Soft skill
Learning
How can we allow everyone to learn and progress continuously? The notion of learning goes beyond that of training: it is more about creating an environment that is conducive to learning and a shared state of mind that allows employees to learn how to learn, in the flow of daily work. This is how they can become the best versions of themselves at work.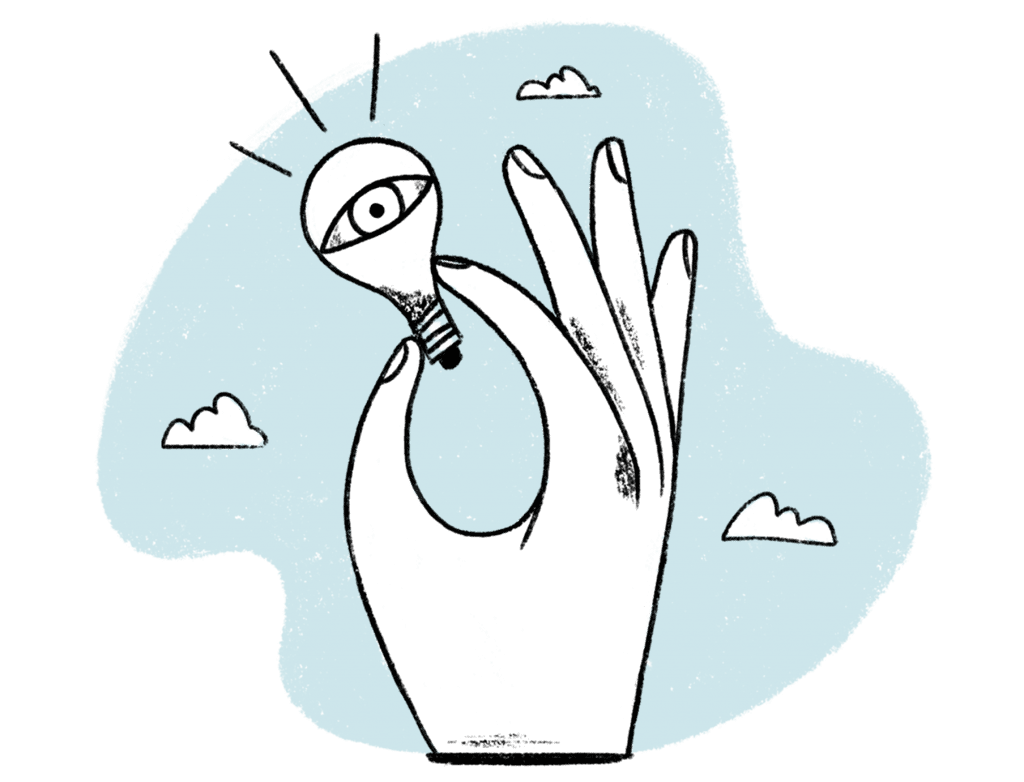 Why develop a learning culture?
Developing learning skills doesn't happen by snapping your fingers. Teams are called upon to constantly evolve and perform in ever-changing environments. This is why stimulating continuous learning is a tremendous advantage. Conversely, remaining static, both in practices and in ways of doing things, can only accelerate an organization's obsolescence.
Organizations that focus on the learning and professional development of their employees allow them to stay abreast of new developments, but also to stimulate the commitment and motivation of their employees. Indeed, peer recognition stimulates trust within teams and has a marked effect on employee retention.
It is therefore necessary to allow everyone to learn better and to take full advantage of what they learn in order to become more agile, to push their limits and to take on ever greater challenges with confidence.
Intended results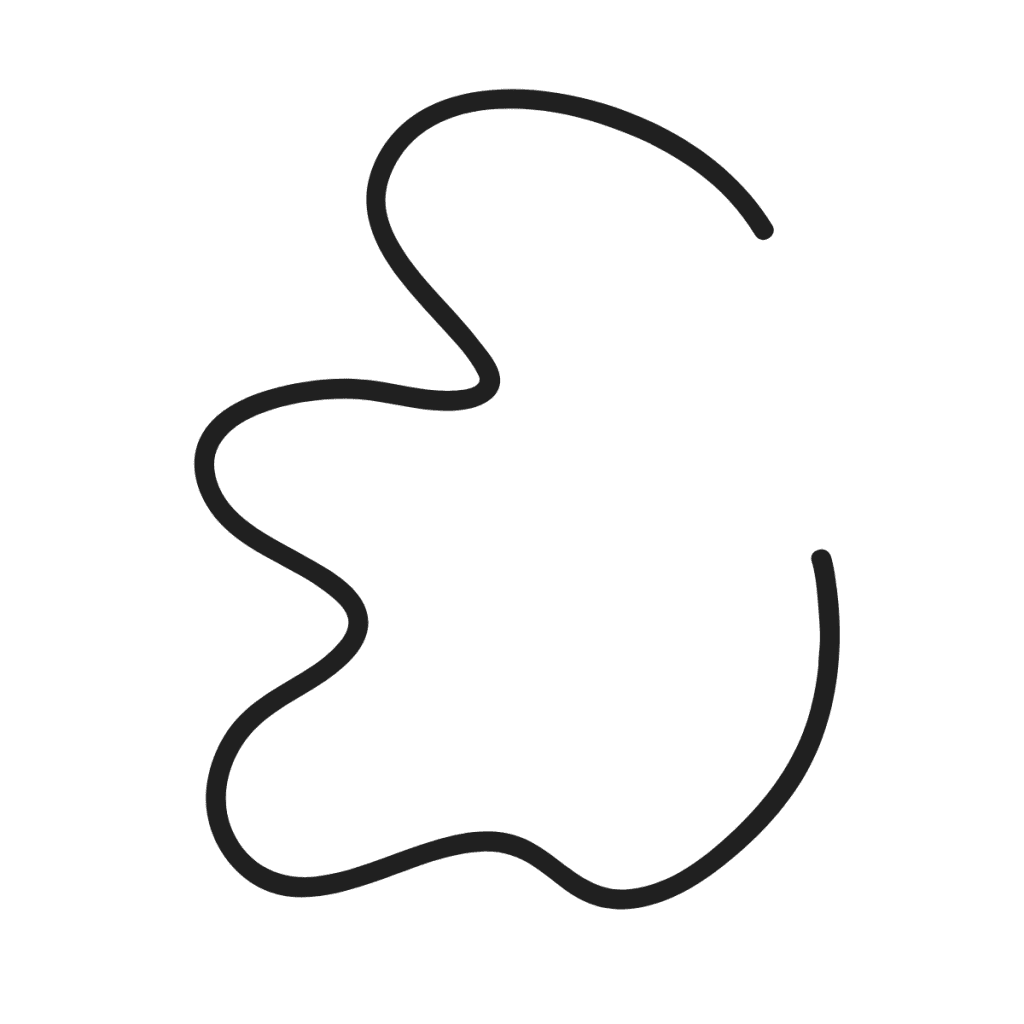 Success conditions for employees to become great learners are in place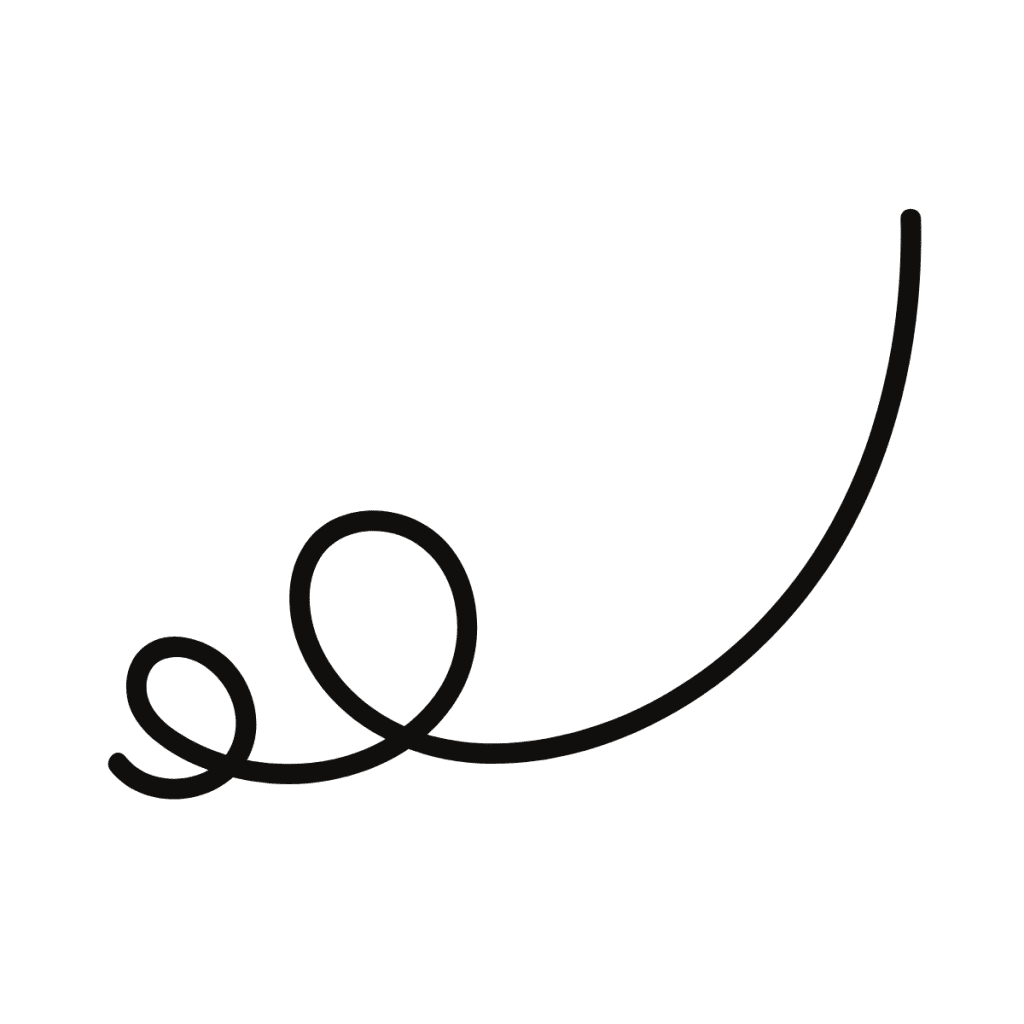 Different learning levers are activated within the team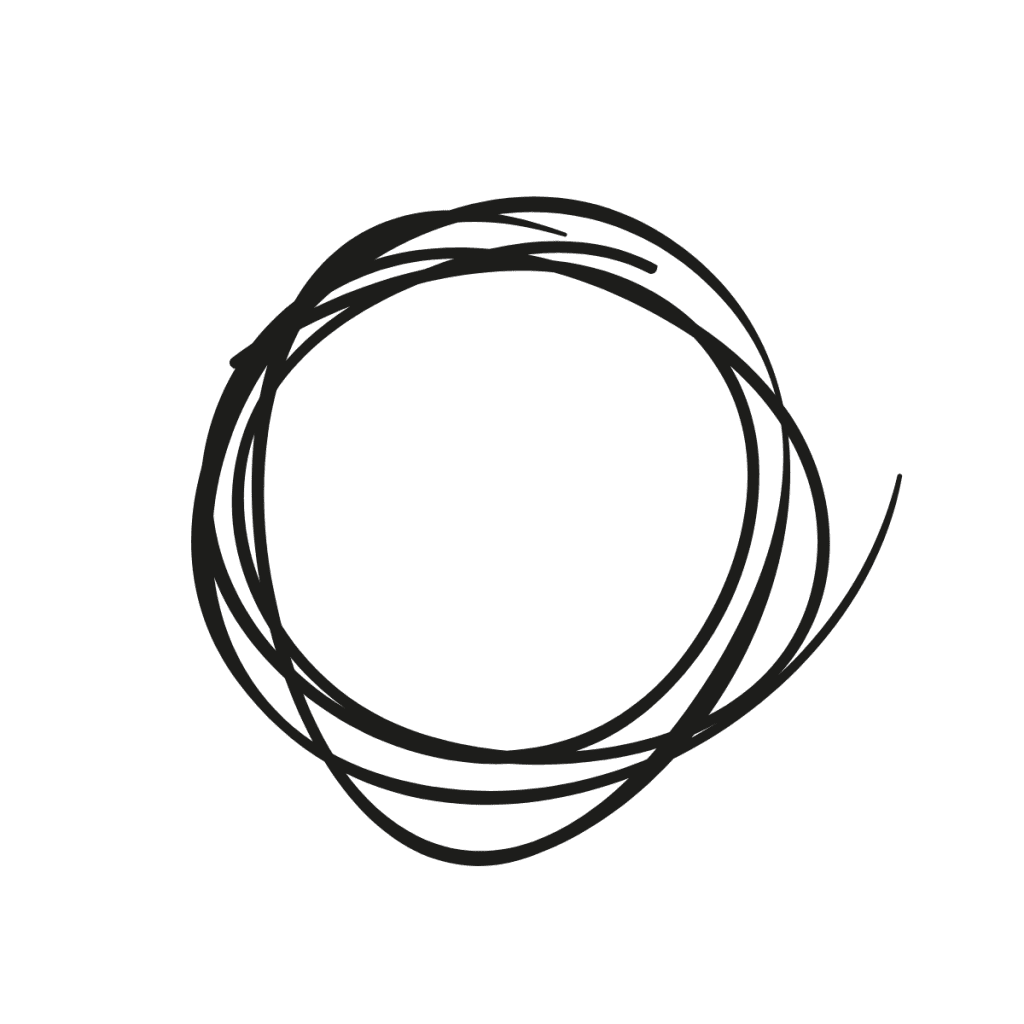 Everyone's professional development is stimulated on a daily basis
CLIENT TESTIMONIALS
Our success stories
Sometimes daring to do things differently takes us further than we ever imagined. Do what they did.
We had a challenge to address, which was to quickly offer a development program adapted to the reality of our organization for our managers. This course had to allow them to be better equipped to deal with the remote management of their teams in a completely new context. Boostalab offered us an approach, a platform, and content that met our expectations and needs. We greatly appreciated the quality of their facilitation interventions.
Isabeau Normandin
Vice-President, Talent and Culture- Croix Bleue
All participants are unanimous. Not only do they come out of this experience with a good knowledge base, but they can tangibly apply it in their daily work, which will be beneficial in the medium-long term vs. other more theoretical training courses that come and go.
Julien Gauthier
Director, Human Resources - Couche-Tard
CLIENT CASE STUDIES
Some team transformations
Learn how our interactive paths have helped many teams take action and develop their soft skills.