Resources and tools
Free resources
Here are free HR resources and tools to help you reconcile performance and wellbeing in your work environment.
Subscribe to our newsletter so you don't miss out on any of the next available resources!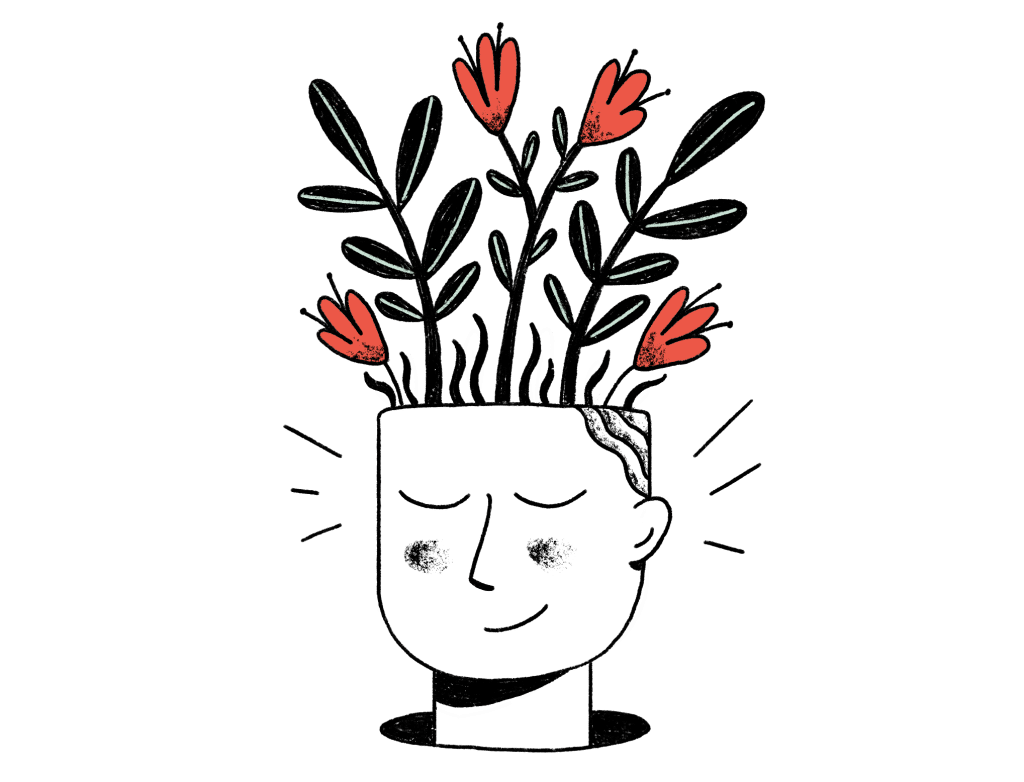 Blog
Check out our latest blog posts on learning, human resources, skills development and leadership. From stories told by our awesome team members to reads full of tips and tricks, you'll find a wealth of inspiration here to build a more humane and efficient world of work.