Soft skill
Autonomy
Autonomy is essential to thrive at work: plain and simple! In fact, according to studies, three fundamental (and universal!) psychological needs are essential to well-being and optimal functioning at work. Autonomy is without doubt one of these needs. So, where do your employees stand on autonomy?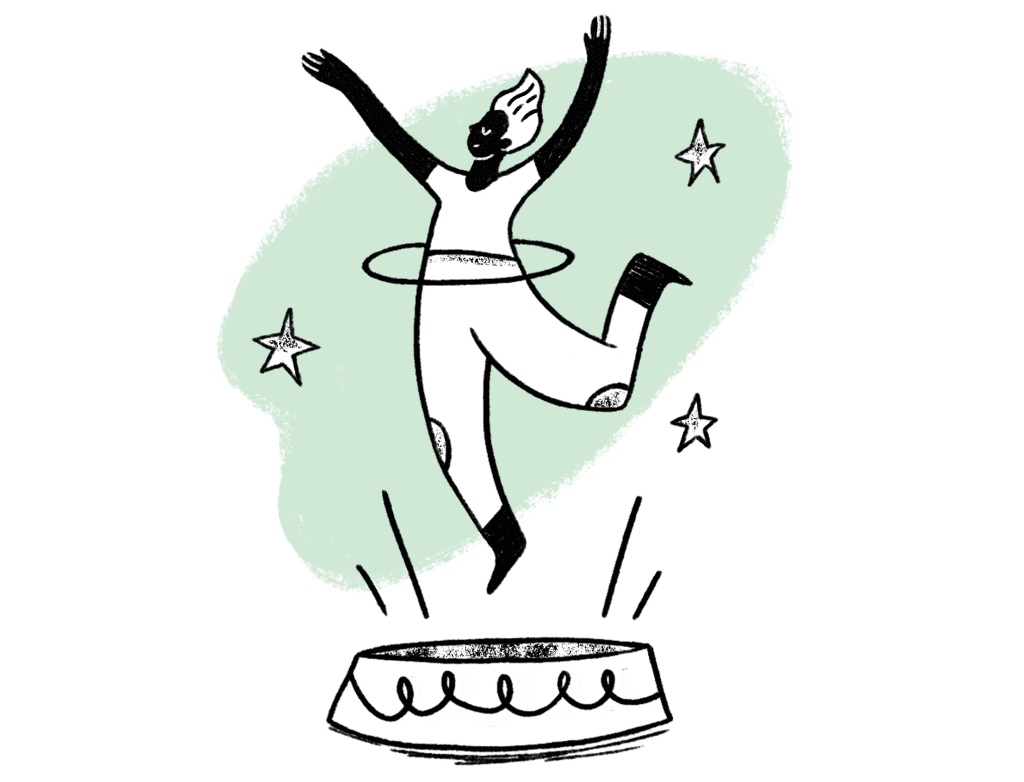 Why develop autonomy?
Whether in a virtual, hybrid or face-to-face work environment, individual autonomy allows team members to rely on each other to collaborate to the best of their ability. Indeed, everyone must trust that their colleagues will keep their commitments and that they will do whatever it takes to ensure that team objectives are met.
Therefore, all employees must take responsibility and invest themselves in order to be fully autonomous in their tasks and thus be able to achieve their common goals, however ambitious they may be.
When is a person's sense of autonomy fulfilled? People can feel autonomous when they are given the necessary leeway to do their job and are given all the resources and abilities to take initiative and make informed decisions in relation to their responsibilities.
Intended results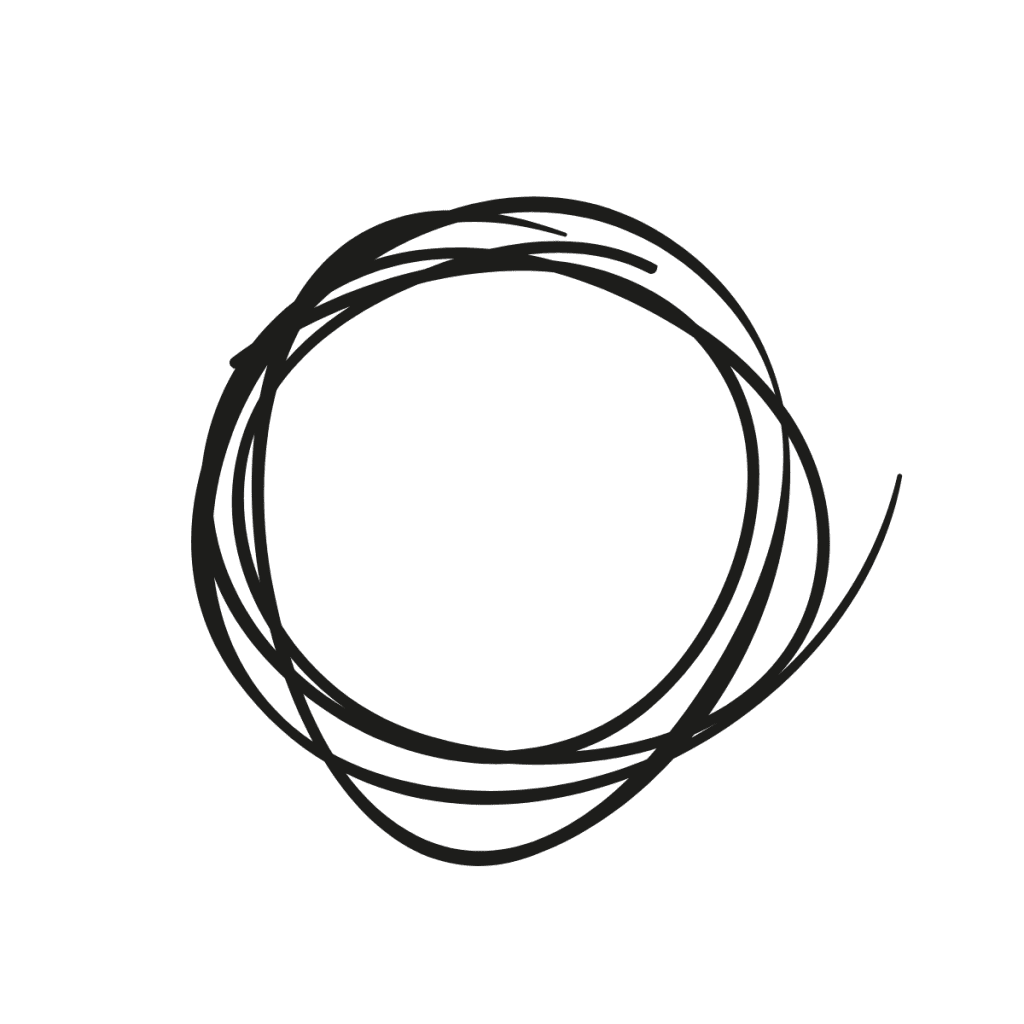 Employees understand the impact of their level of autonomy on individual and team performance

Current self-organization practices are reinforced and those to be developed are identified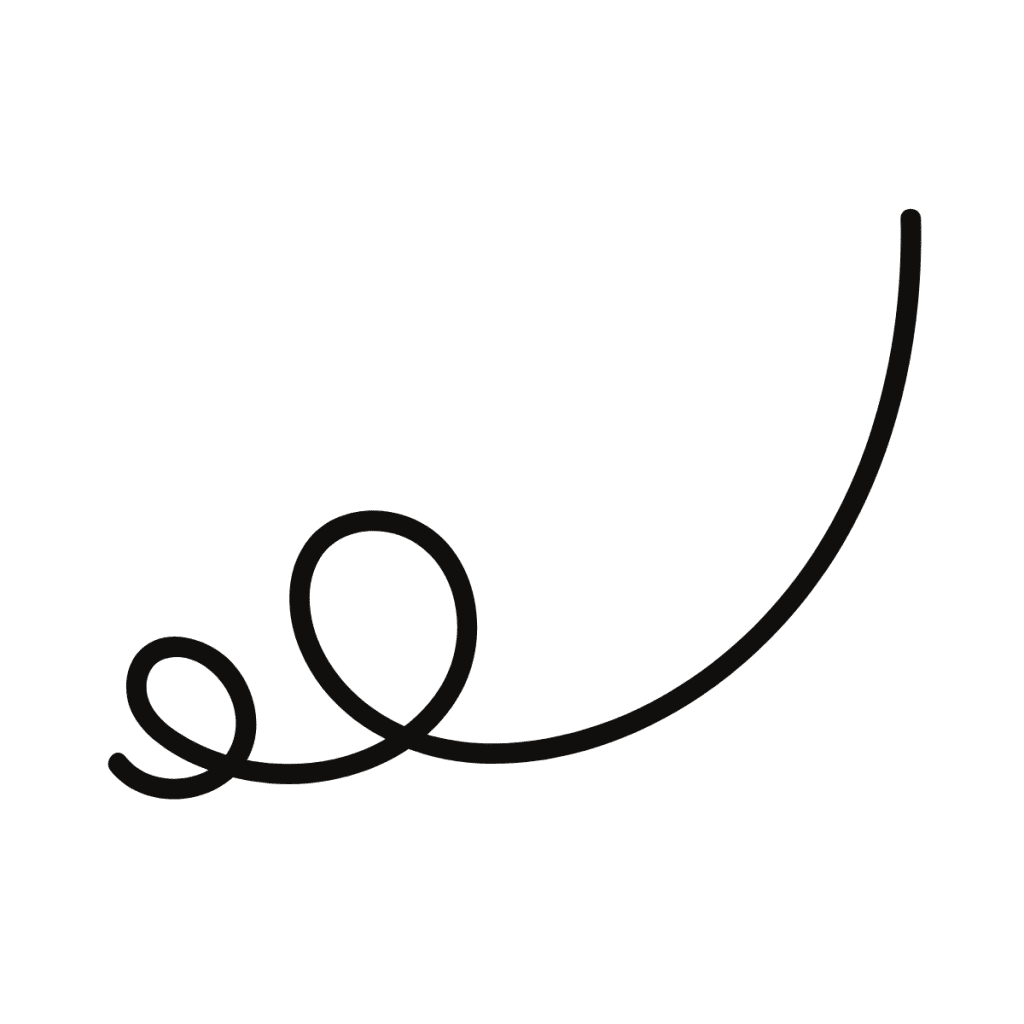 Autonomy is boosted, one activity at a time, according to each individual's competence and motivation level
Solutions
Autonomous learning solutions to develop autonomy
Boost your teams' autonomy with a solution that leads to real action and lasting improvement. This is how you can reconcile performance and wellbeing in a simple way.