Soft skill
Courage in the workplace
Upholding your point of view even when it goes against the majority. Setting boundaries with colleagues. Addressing a performance gap with a valued team member. Taking responsibility for a difficult (and unpopular) decision with the team. What do all these have in common? The need to demonstrate courage, one of the essential qualities of excellent leadership. Would you say that your leaders know how to demonstrate courage?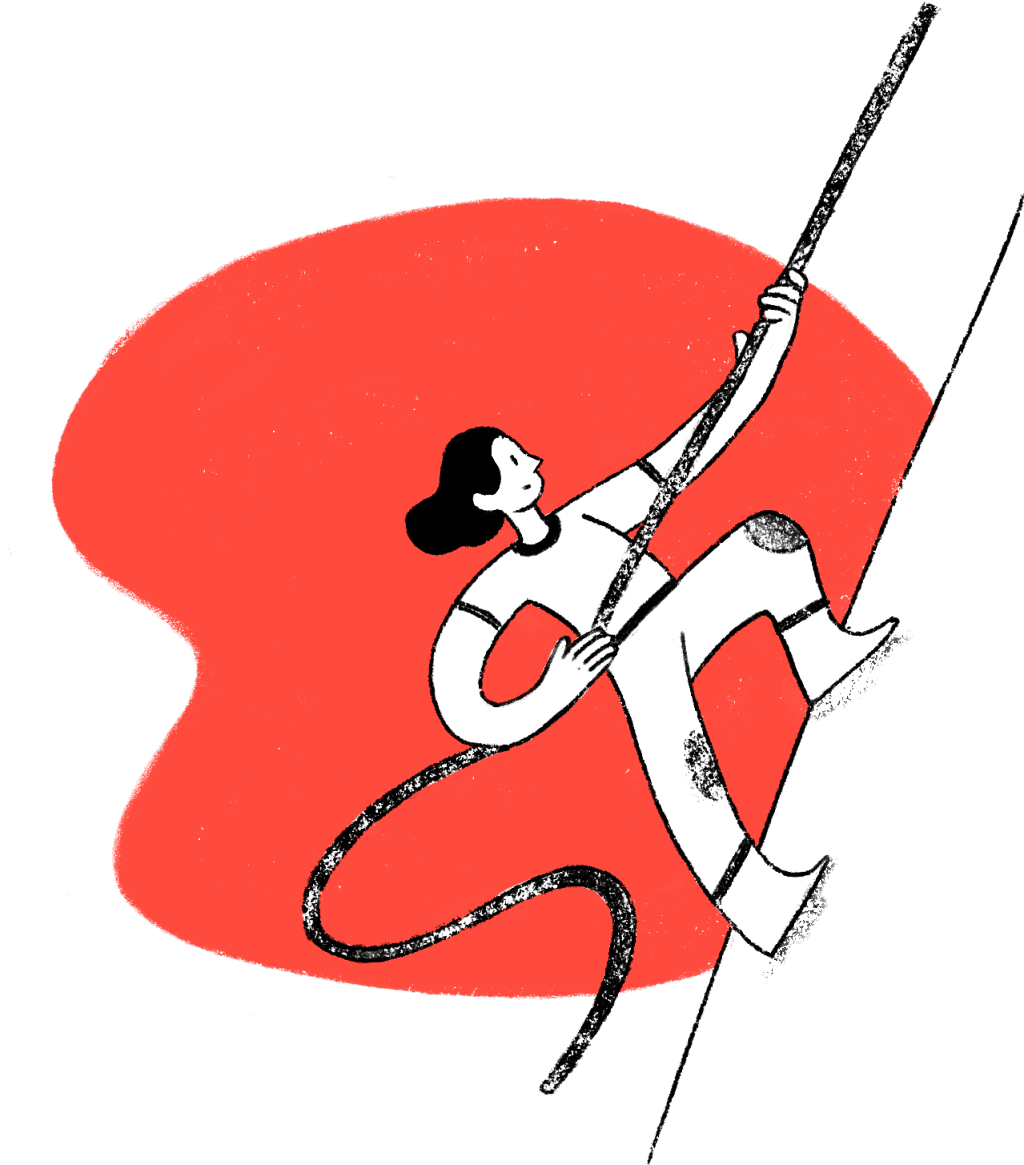 Why develop courage in the workplace?
A source of creativity and innovation, courage is essential in agile and high-performance teams. Indeed, to innovate, you must dare to think outside the box, which certainly requires a good dose of courage!
At the root of healthy relationships, it is also courage that allows us to create positive work environments where we can dare to be authentic and have the occasional difficult conversation. The good news is that courage can be worked on!
Intended results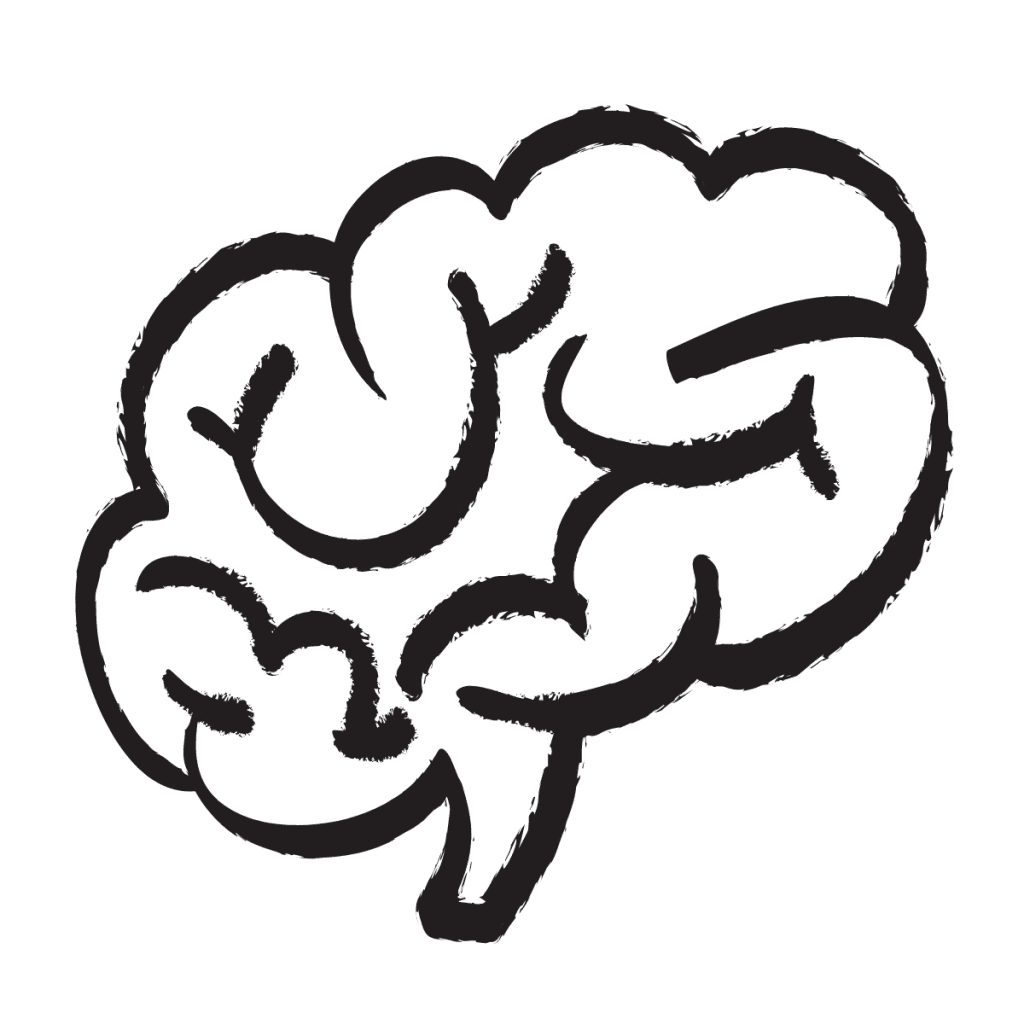 Each individual knows how to assess their degree of courage to build on their strengths and improve their area of vulnerability

Teams have developed tips and tricks to increase their comfort level in tricky situations and be more daring

People can afford to take calculated risks and accept the consequences of their actions
Find our solution
Training solutions to develop courage in the workplace
Help employees across the organization develop the skill of courage with a solution that triggers real action. This is how you can reconcile performance and wellbeing in a simple way.
Client testimonials
Success stories
Sometimes daring to do things differently takes us further than we ever imagined. Do like they did.
I am very satisfied with our collaboration with Boostalab. The solution completely met our needs! Our managers were not used to sharing with each other. The workshops allowed for great exchanges, but also for co-development that was appreciated by all. The fact that we also had a challenge to accomplish led to great achievements that were reflected in the teams. The facilitator, Josianne, was excellent, very attentive, calm, open, open-minded and bright. We will definitely do business with Boostalab again in the future!
Human Resources Director - Humanware
We used Teamtonic for all our managers who took on the challenge of increasing the impact of their feedback practices. The Teamtonic platform allowed them to set development priorities, work as a team, and encourage each other to take up the challenge and thus succeed in changing their practices, in action and in a sustainable way.
Amélie Lapointe
Director of Human Resources - Ubisoft, Quebec City studio
Client case studies
Some transformed teams
Discover how our learning solutions have helped many teams take action and develop their skills.