HR Solution
Teamtonic
Teamtonic is the first HR solution designed for teams that want to develop their soft skills, work better together and strengthen their team culture in everyday action.
It is not easy to change behaviors in a sustainable way. Often, teams that take a training course forget the content a few weeks later. This is where our Teamtonic HR solution can come to the rescue!
Teamtonic propels the development of soft skills by activating powerful learning levers, in addition to hosting the training tools and team challenges used in our interventions.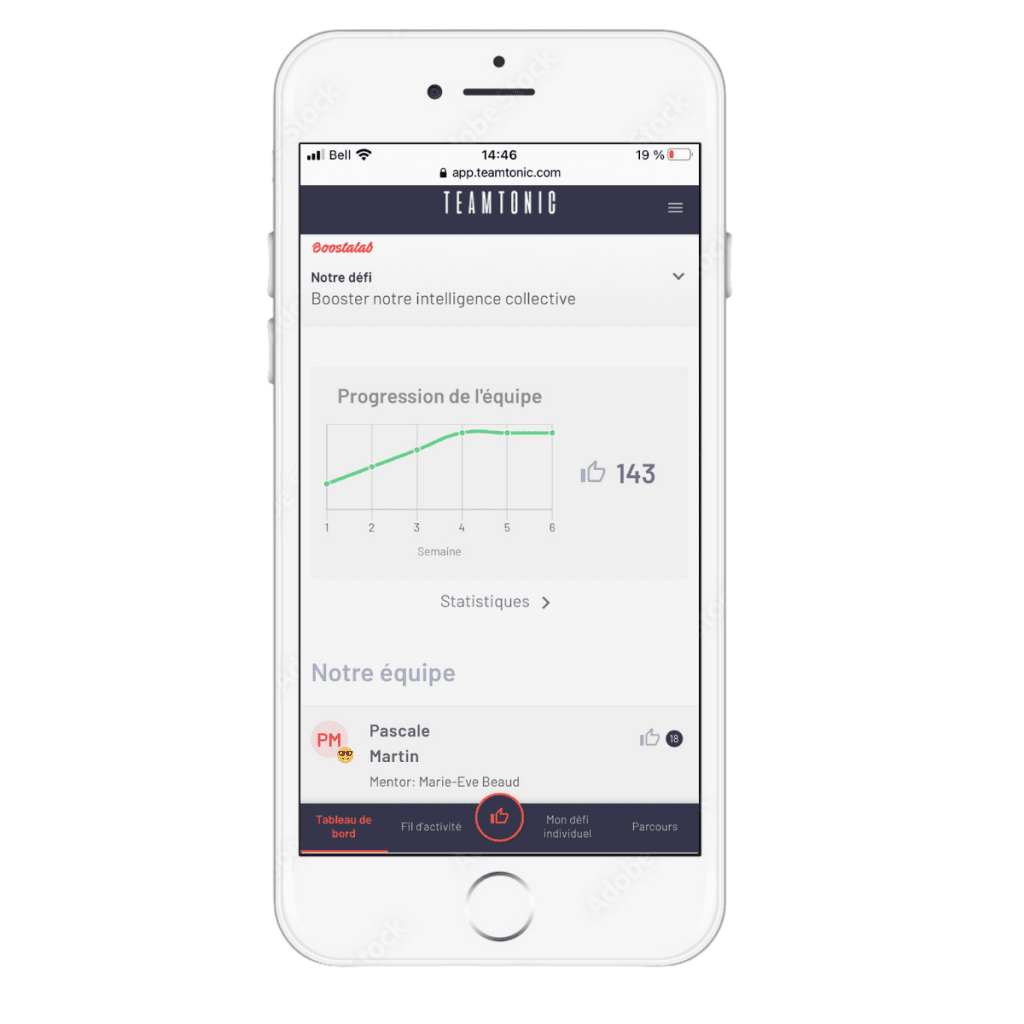 Training content
Whether it's through an interactive path or a ready-to-train kit, Teamtonic hosts the practical training content that we are famous for. Accessible at all times, the content is organized to promote fluid and dynamic learning.
Team challenges
To move from knowledge to practice, Teamtonic allows you to set team challenges that give you the opportunity to work better with each other day after day and to excel together.
A team challenge not only anchors learning in everyday action but also builds strong teams and gives them the power to transform themselves.
Intended results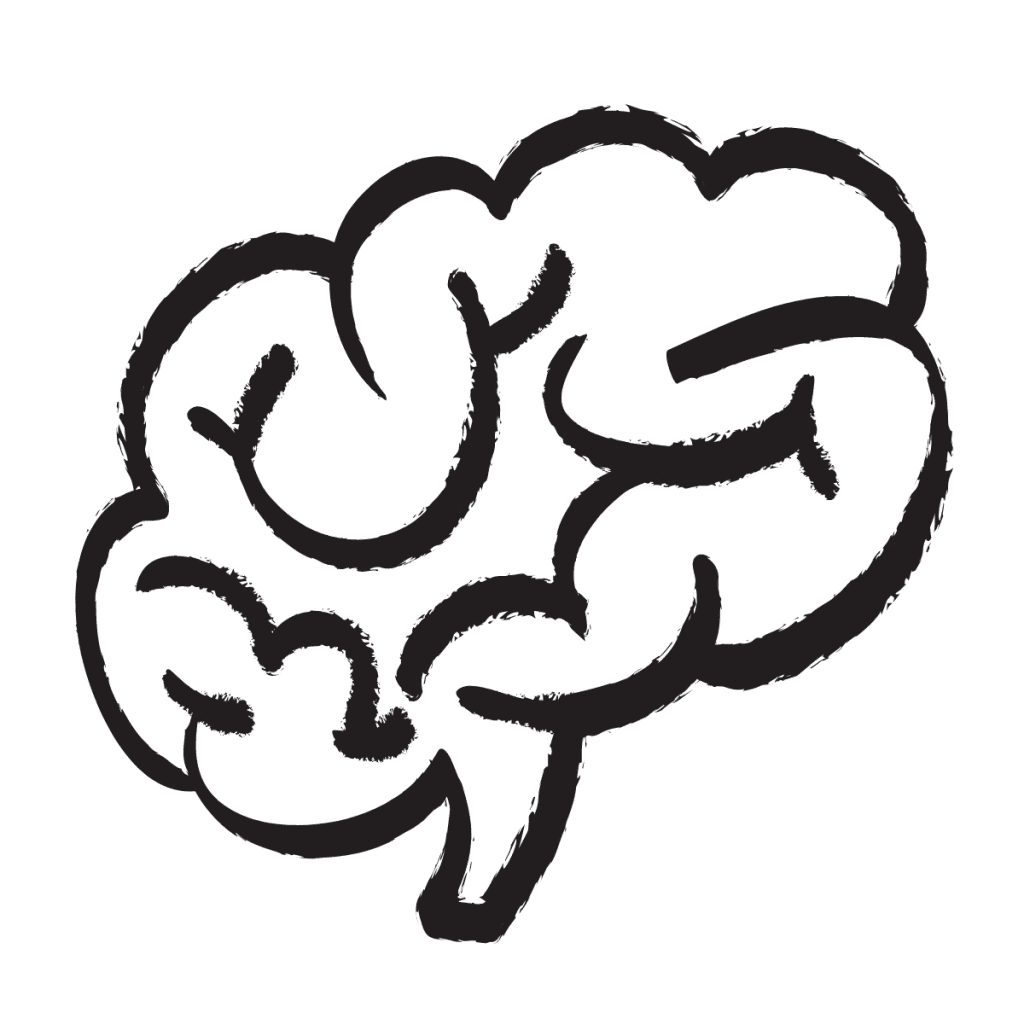 The approach, based on the best practices in human behavioural neuroscience, allows each person to progress actively and rapidly in their daily activities

Teams decide for themselves what is most relevant to their well-being and productivity: they are empowered and team members appreciate this trust and autonomy

We notice a new way of learning and growing as a team: a more human and engaging way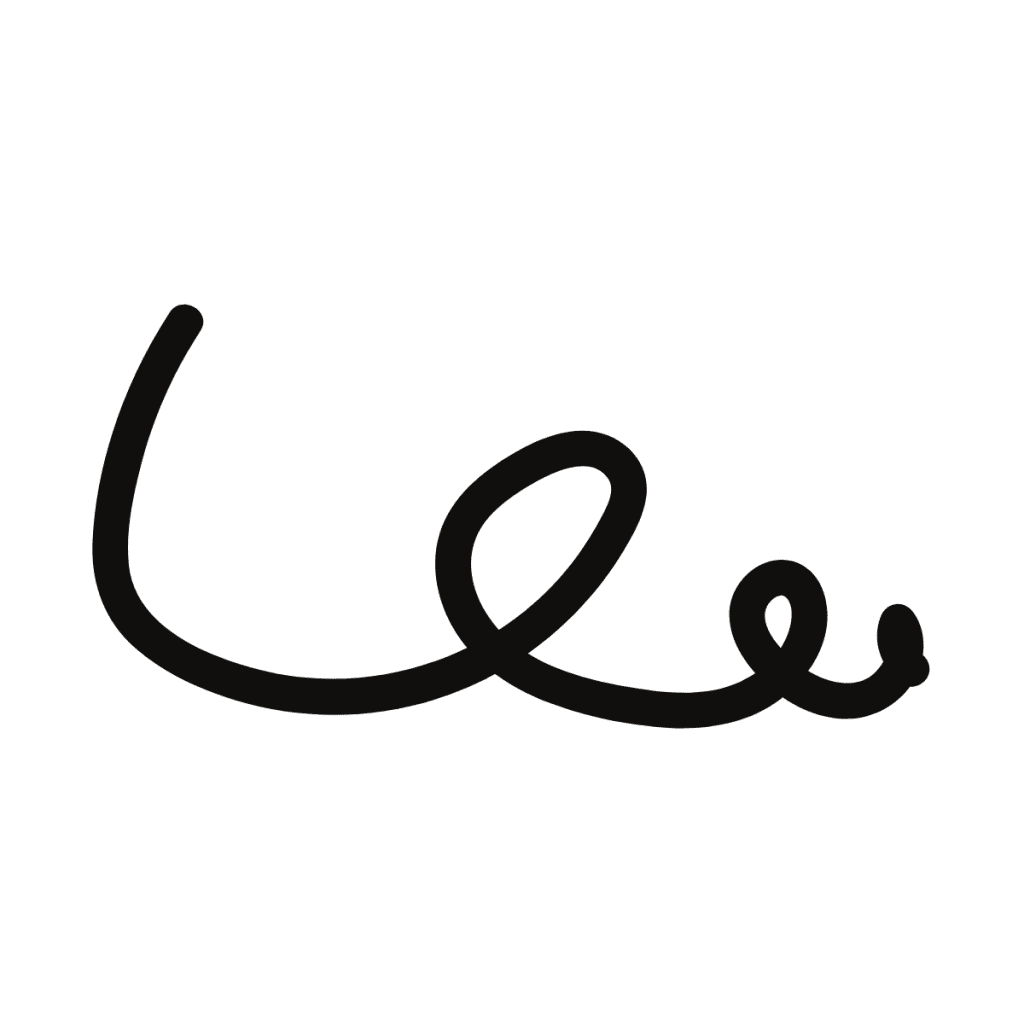 Each person becomes aware of their personal strengths and obstacles to their development
With Teamtonic, everyone is motivated to do their best, to develop their talents and those of their colleagues. Isn't it encouraging to learn new things, challenge ourselves, and work together? That's the foundation of a learning culture.
At the same time that knowledge is becoming a strategic resource for companies, learning is becoming the most important and most promising process for driving innovation and performance. A learning culture helps to eliminate the dysfunctional aspects that limit the efficiency and performance of an organization.
When it comes to engagement, organizations benefit from investing where the employee experience is most meaningful: within their team! The team is where our experience at work takes place and is an important lever for engagement and performance.
With Teamtonic, all team members are essential to the development of their team, so that the work of each member takes on its full meaning.
A team challenge will meet the needs of those who have a more developed competitive streak and who are fully motivated by a healthy competition.
This is called co-opetition, because we help each other in this competition by recognizing each other's strengths and challenges. We highlight the accomplishments (our own and those of others!) and we see the team's progress. But most of all… we celebrate them!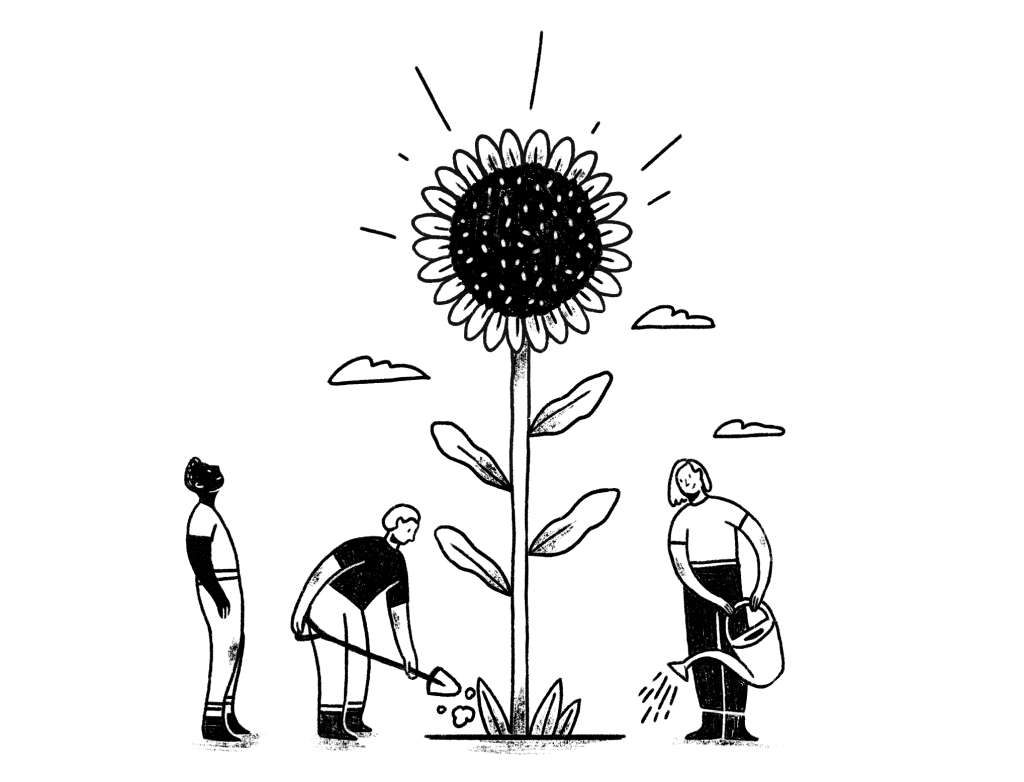 Soft skills catalogue
Teamtonic supports all our training themes
Teamtonic propels the development of soft skills by activating powerful learning levers. Each of the solutions we offer can be customized to target the soft skills for which you want to train your teams.
A Heatmap
Consulting teams in an engaging way
In addition to everything else, it is possible, thanks to Teamtonic's Heatmaps, to map out the elements present within a group, be it the skills to be developed in priority, the current strengths, the values or the common aspirations. Heatmaps reveal precious information at a glance.
Focusing on the essentials, a heatmap facilitates decision-making, fosters engagement, and accelerates the transformations you seek.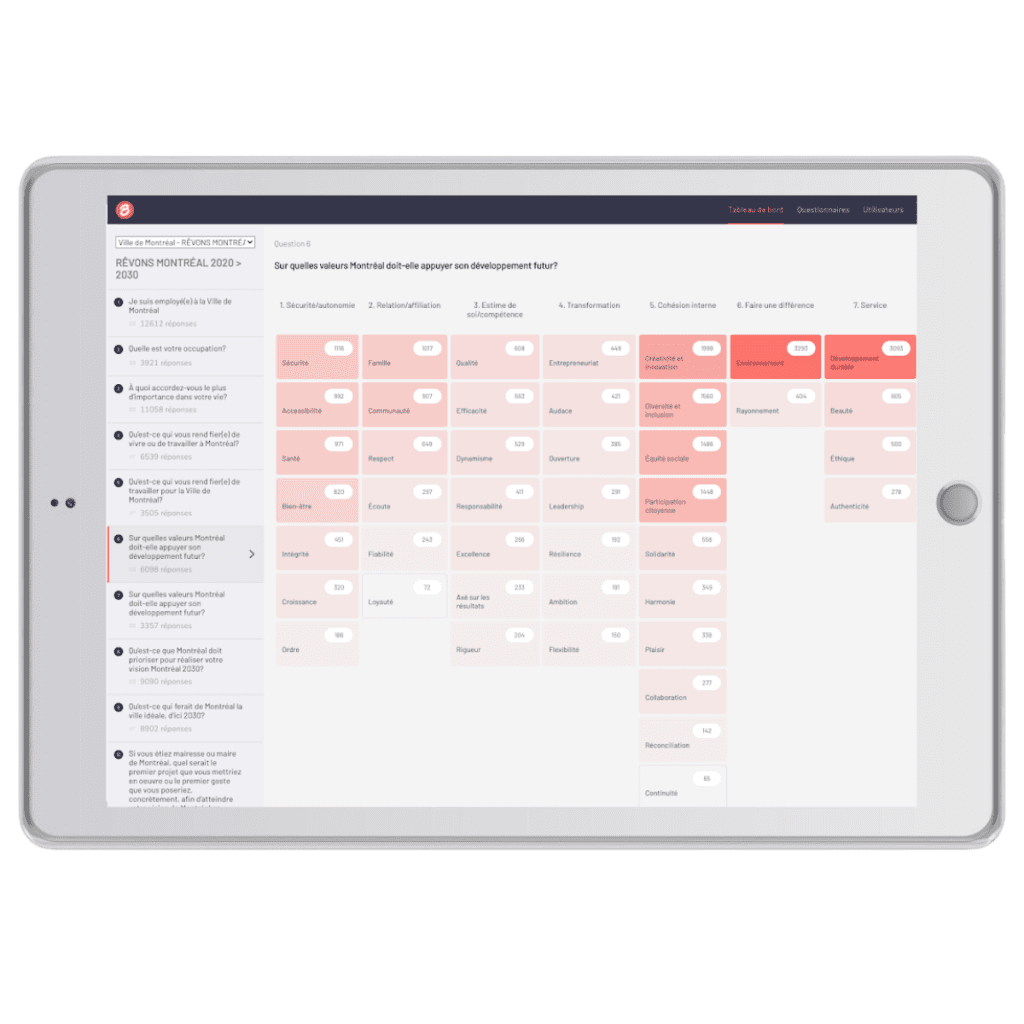 Estimate your investment
Start building your solution and embrace the transformation.
Build your solution
Client testimonials
Our success stories
Sometimes daring to do things differently takes us further than we ever imagined. Do what they did.
Our first team challenge was a success. Since we started with a challenge that was identified as a team, everyone saw a lot of value in it. The results are sustainable over time and new habits were quickly created. The dashboard is an extraordinary tool, it allows us to give each other friendly feedback and to see all the actions taken. In short, the team took charge of the challenge autonomously, which is great for a manager. We see the value of continuing with new team challenges!
Louis-Philippe Laroche
Director of Training - Groupe St-Hubert inc.
At this particular moment in our organizational experience (COVID-19), I was trying to engage my team with distance as the major constraint. Since our challenge topic was chosen by the entire group, it created a lot of momentum and buy-in. The Teamtonic challenge was a stimulating way to learn more about our colleagues and it brought us closer than ever. And to ensure that we keep this proximity, the team has decided to continue the Teamtonic adventure.
Éric Lebel
Associate, Recovery and Insolvency Group - Raymond Chabot