Soft skill
Civility in the workplace
Are you experiencing incivility, conflict, or harassment within certain teams? By becoming aware of what civility in the workplace is and by establishing norms of civility, it becomes possible to limit disruptive behaviour as much as possible in the workplace and thus preserve a positive work climate.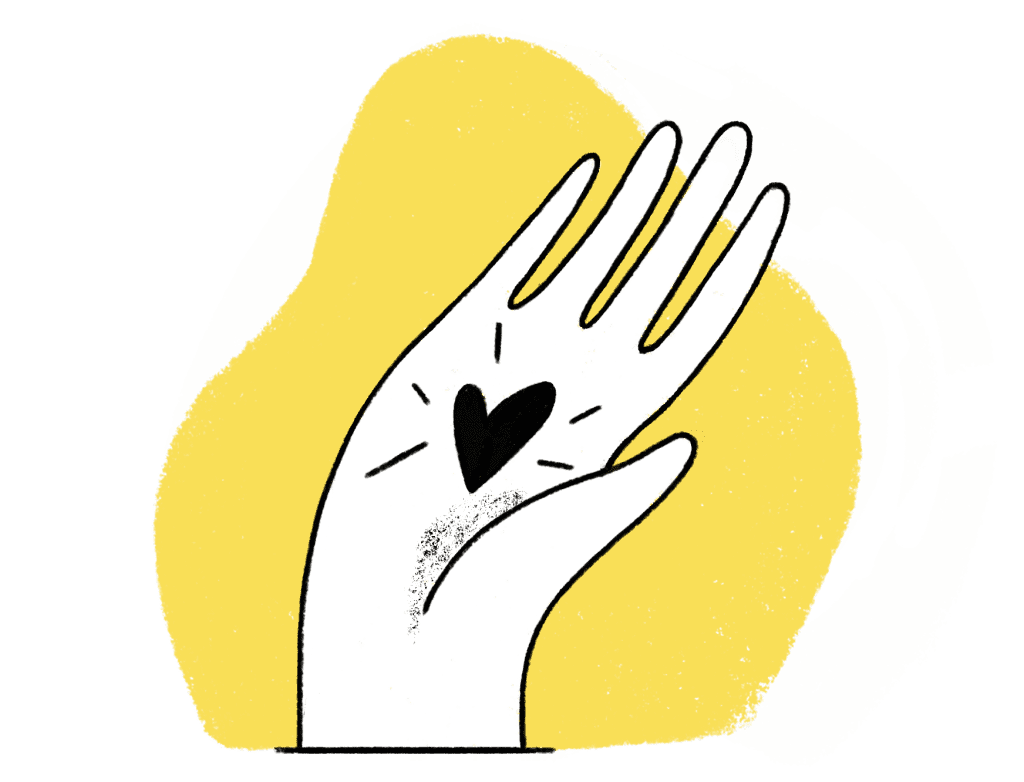 Why develop civility in the workplace?
To help you minimize disruptive behaviour in the workplace and maintain a positive work environment, it is essential to educate people about civility in the workplace. On the other hand, it is interesting to know that witnesses and people targeted by incivility can also act to stop behaviours that disrupt the work climate. Both managers and employees have a role to play in maintaining a healthy, pleasant, and respectful work environment.
Intended results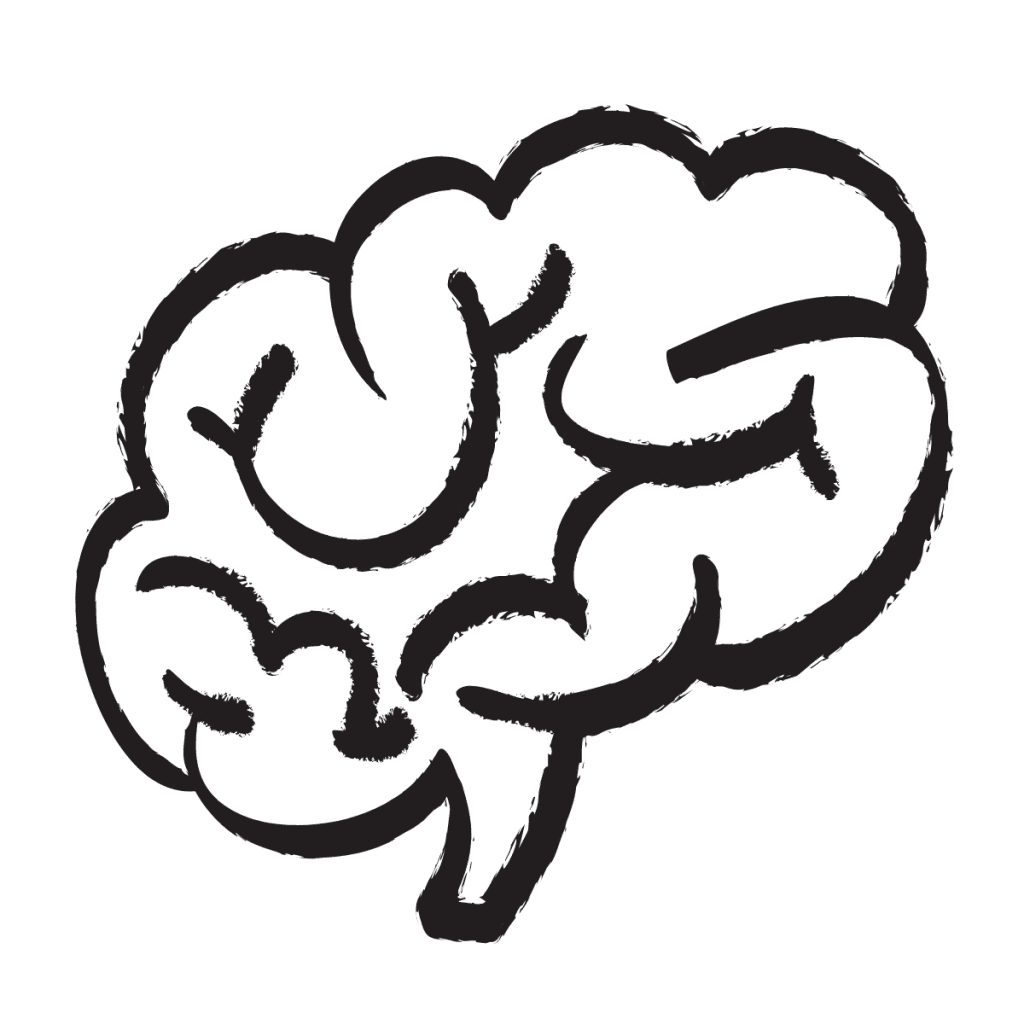 Team members are aware of the impact of their own behaviour on their colleagues and on the work climate

Concrete strategies are identified to prevent and stop incivilities and to limit situations that may lead to harassment

Teams act confidently in situations that disrupt the work environment
Find your solution
Training solutions to prevent incivility
Maintain a healthy and respectful work environment with a solution that provokes real action. This is how you can reconcile performance and wellbeing in a simple way.
Client testimonials
Success stories
Sometimes daring to do things differently takes us further than we ever imagined. Do like they did.
I am very satisfied with our collaboration with Boostalab. The suggested approach allowed us to clearly identify our management philosophy. What I appreciated the most was the practical aspect, the simplicity and the space given to the team in their solutions. The contact with the Boostalab team is also very easy and friendly. Thank you for your dynamism and your attentiveness!
Dominique Jacob
Borough manager - Pierrefonds-Roxboro
We cannot overlook their determination, their enormous availability, and their unparalleled expertise in offering services to our members in the development of tools and training related to psychological health in the workplace. It is an exceptional privilege to collaborate with a Quebec organization that was able to quickly understand our issues, find practical solutions, and create diversified content that is recognized and appreciated by all our members. Furthermore, we salute the importance that the entire team devotes to maintaining this precious connection with us and, in this case, our members. We are pleased to count the "Boosta" team among the CCAQ's valued family of partners.
Andréanne Goudreau
HR Advisor - CCAQ
Client case studies
Some transformed teams
Learn how our learning solutions have helped many teams take action and develop their skills.