Featured solution
Managing the transition to hybrid work mode
As physical workplaces are reopening, many people have questions and concerns about coming back to the office. How to maintain the good practices implemented during the pandemic? How to manage the shift to a hybrid work mode? Discover how our solutions can assist you in this transition.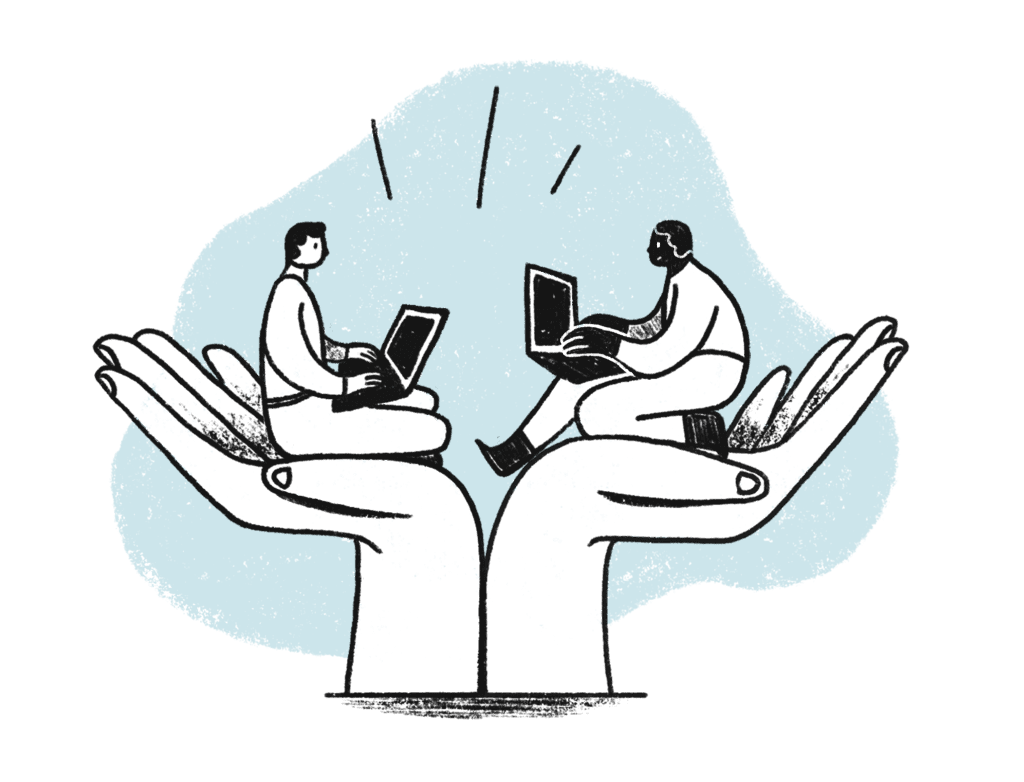 When and why focus on this?
Your organization was 100% remote and is about to switch to a hybrid work mode? Are there doubts and questions within the organization? Do you sense a climate of uncertainty and/or concern?
There are solutions. By building the professional skills of your teams and arming yourself with the right learning tools, you can help your organization make the transition easier.
Intended results

Teams, managers, and employees feel more grounded and satisfied during the transition.

The good practices that have been established remain in place and open the door to further successful transitions.

Team spirit and engagement are enhanced across the organization.
Available formats
Make the transition to hybrid mode easier
Several formulas can be considered depending on your needs. Discover the different formats we offer and customize your solution.
The heatmap
Consult with teams in an engaging way
In addition to everything else, it is possible, thanks to Teamtonic's heatmaps, to map the elements present within a group — whether it be the skills to prioritize, the current strengths, the shared values or aspirations — revealing valuable information at a glance.
By focusing on what matters, a heatmap facilitates decision making, drives engagement, and propels the transformations you seek.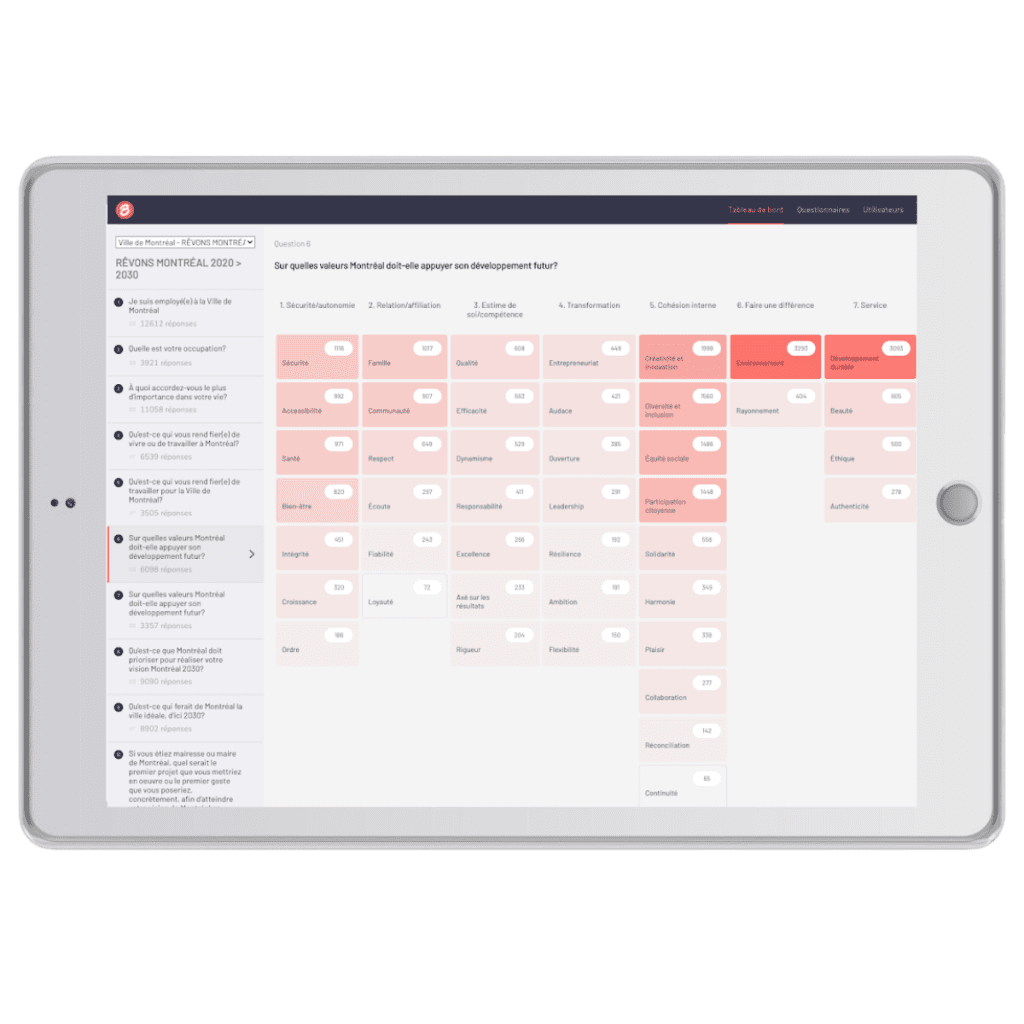 The workshops
Hybrid work mode: Set the right foundation
Give your managers the tools they need to manage this transition, which is likely to be a challenging one for their teams, with kindness and efficiency.
Through educational and/or co-development workshops, they will be able to learn the basics of how to transform resistance into commitment, support a person unsettled by the situation, manage uncertainty, and understand their roles in this transition to hybrid mode.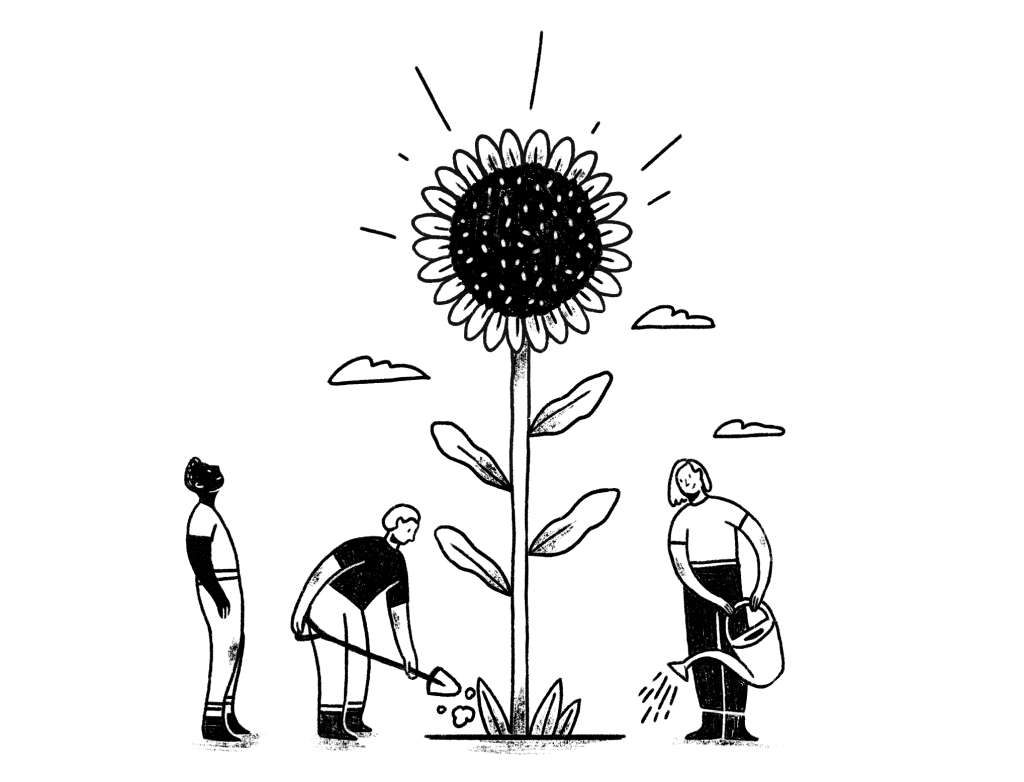 Build the skills needed
With ready-to-train kits, give your teams access to modern, inspiring, simple, and straightforward training content that will help them develop and reinforce the skills they need for a smooth transition. Once you get the kits, they're yours for life and you can provide your entire organization with the necessary tools.
Each kit focuses on a specific topic or soft skill. Here are the ones we recommend for your transition to hybrid work mode.
Transition to Hybrid Mode path
Support your teams through change
Are you interested in several modules and kits? Does a team need more specific coaching?
Choose our interactive path on managing the transition to hybrid mode and customize it according to your team's needs.
Our interactive paths include workshops, educational content on topics of your choice, and team challenges with Teamtonic that help strengthen the bonds between participants.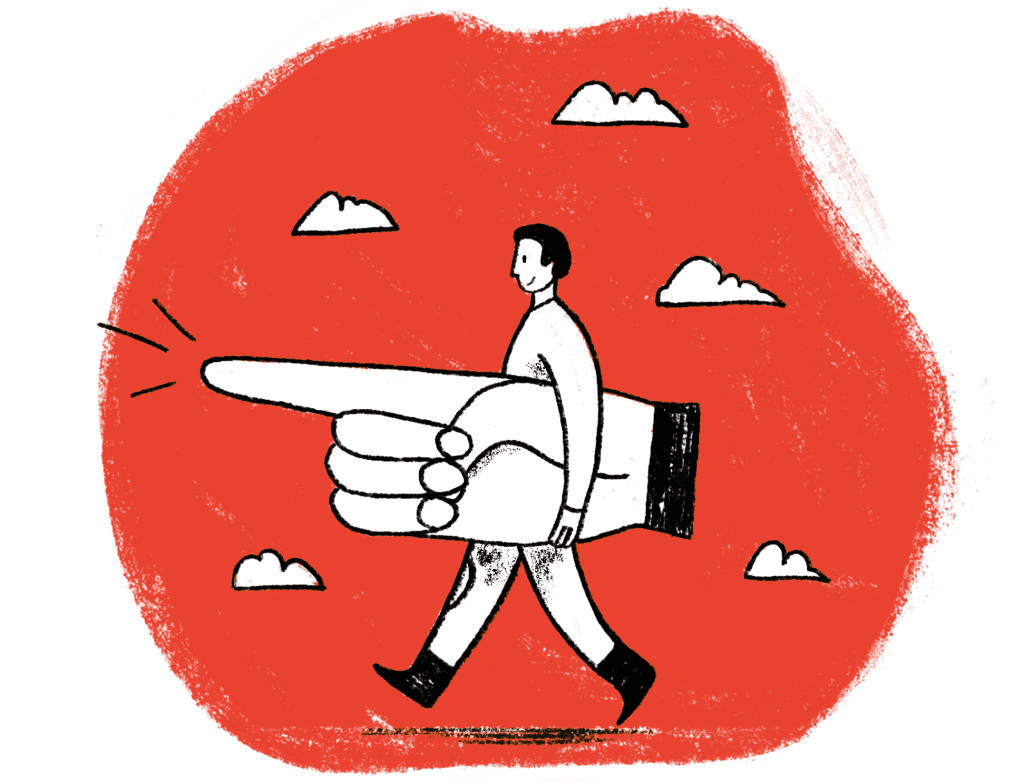 Client testimonies
Success stories
Sometimes, daring to do things differently takes us further than we could have imagined. Why not do like they did?
We cannot overemphasize their determination, their enormous availability, and their unparalleled expertise in offering services to our members in the development of tools and training related to psychological health in the workplace.

It is an exceptional privilege to collaborate with a Quebec organization that was able to quickly understand our issues, find concrete solutions and create diversified content that is recognized and appreciated by all our members.

Furthermore, we salute the importance that the entire team devotes to maintaining this precious connection with us and, in this case, our members. We are pleased to count the "Boostalab" team among the CCAQ's valued family of partners.
Céline Servant
Vice-president, Human Resources - CCAQ
Boostalab is our partner on several projects in leadership development. Listening and understanding needs, relevance of proposed solutions and adaptability: 3 qualities that are always present during our collaboration.

In short, working with Boostalab is simple and effective! The tools are aligned with the latest trends and correspond to what we were looking for: very practical and action-oriented!
Senior advisor - Banking sector
Client case studies
Teams that have transformed themselves
Discover here how our solutions have helped many organizations take action and boost the soft skills of their teams.