Company culture transformation
Transform your work culture
The world is changing and organizations are changing with it. Hybrid work has shaken up organizations' DNA and ways of doing things. Today, their success depends on a strong and distinctive culture that transcends virtual barriers. The good news? Transforming your culture can be a simple and mobilizing exercise for your entire organization!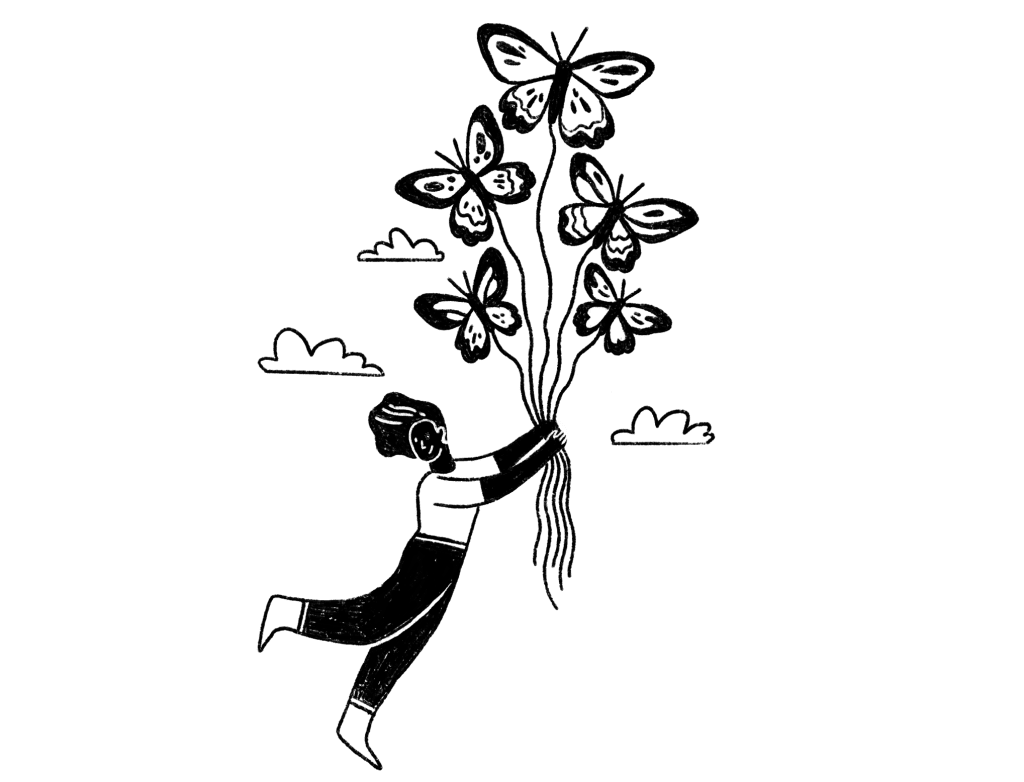 The importance of a strong work culture
Why transform your culture?
It has been shown that the most successful organizations are those that align their work processes and practices with well-defined values that are shared by all teams. However, in a hybrid work context, it is more difficult to maintain this synergy. Teams often find themselves disconnected, disengaged, and dissatisfied, which in turn increases the rate of employee turnover. Building and maintaining a strong organizational culture can help organizations circumvent this phenomenon.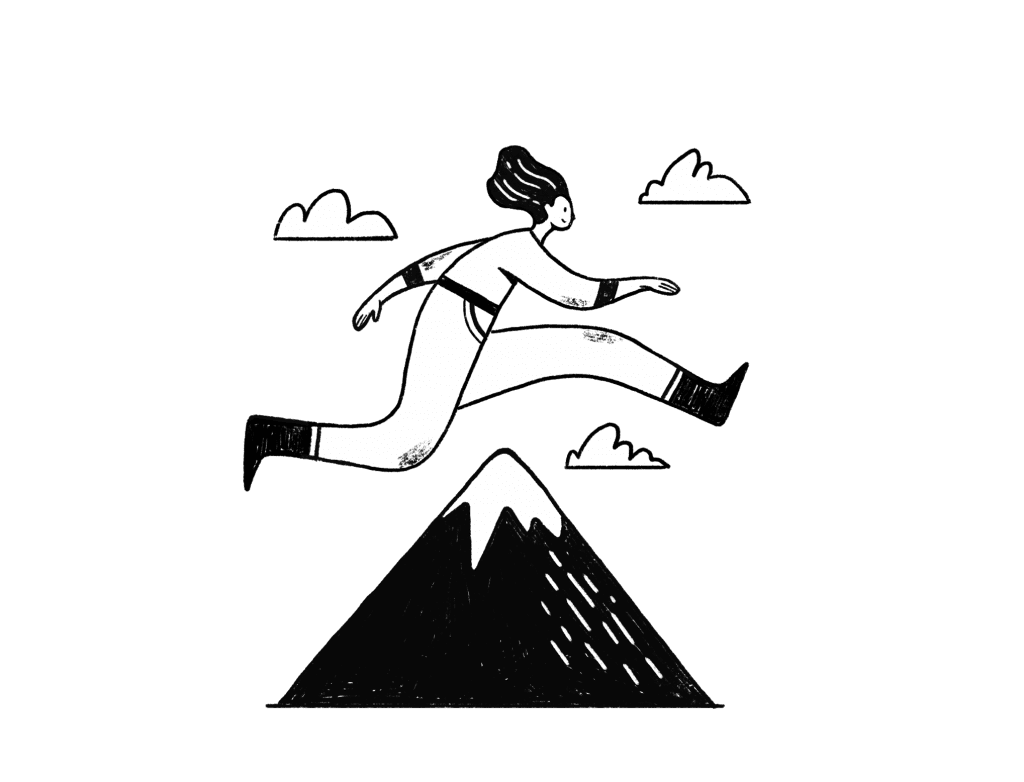 Hybrid work mode
Only 24% of people still feel connected to their organizational culture. How do you reconnect the remaining 76%?
Let's discuss!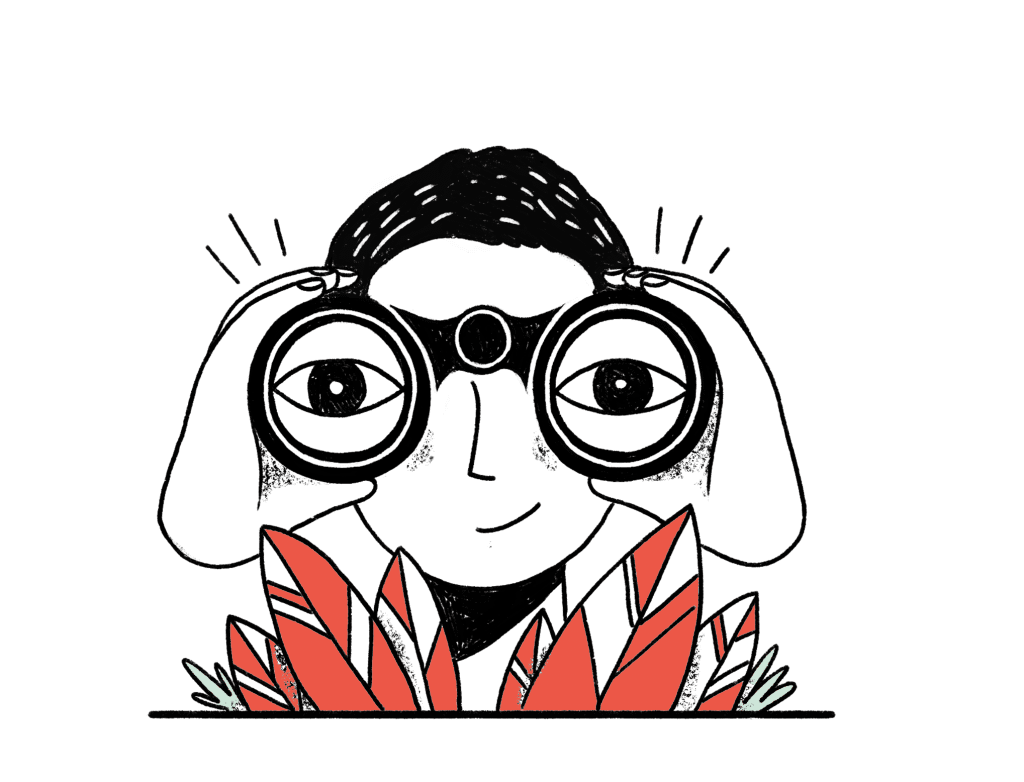 Our cultural transformation approach
What is culture? It is the invisible hand that guides actions and decisions, day after day. That's why it's so important that the values it supports reflect your image and serve your ambitions. Because no culture is stronger than the one co-created with the whole team, treat yourself to a cultural transformation approach with Boostalab.
01
Identify values
From the data collected, we will identify together the values on which you wish to base the development of your work culture.
02
Reinforce values and behaviours
By sharing with the teams the knowledge and best practices related to the values ​​you want to reinforce, you can then encourage the implementation of the desired behaviors.
03
Measure transformation
By taking it one step at a time, you don't have to wait 5 years to see the first results!
Find your solution
Our turnkey training solutions
Transform your work culture by offering quality content via our learning experience solution, Teamtonic, or power up your LMS with ready-to-train kits.
We can help you
"It's not the organization that changes, but the individuals within it."
Let's use the power of your teams as a driver for cultural transformation.
Client testimonials
Success stories
Sometimes daring to do things differently takes us further than we ever imagined. Do like they did.
I am very satisfied with our collaboration with Boostalab. The suggested approach allowed us to clearly identify our management philosophy. What I appreciated the most was the practical aspect, the simplicity and the importance given to the team in their solutions.

The contact with the Boostalab team is also very easy and friendly. Thank you for your dynamism and your responsiveness!
Dominique Jacob
Borough Manager, Pierrefonds-Roxboro
From the start, it was important to us that the return to the office and the transition to hybrid mode be carried out in a friendly and flexible manner. We quickly realized that the Boostalab team understood our needs, the context of our organization, and the issues we wanted to address internally. We are now surprised at how smoothly this important transition went. There are certainly challenges ahead, but Boostalab's contribution allowed us to start this process on the right foot.
David Simard
Advisor, talent and engagement - exo