Theme
Empowering managers
Behind every successful team, there is a great manager who knows how to motivate people while aligning them towards their organization's goals. But, being a manager is complex, even if you've been doing it for a while. Supporting managers, and helping them develop human relations and managerial skills that improve well-being and teamwork, benefits the entire organization.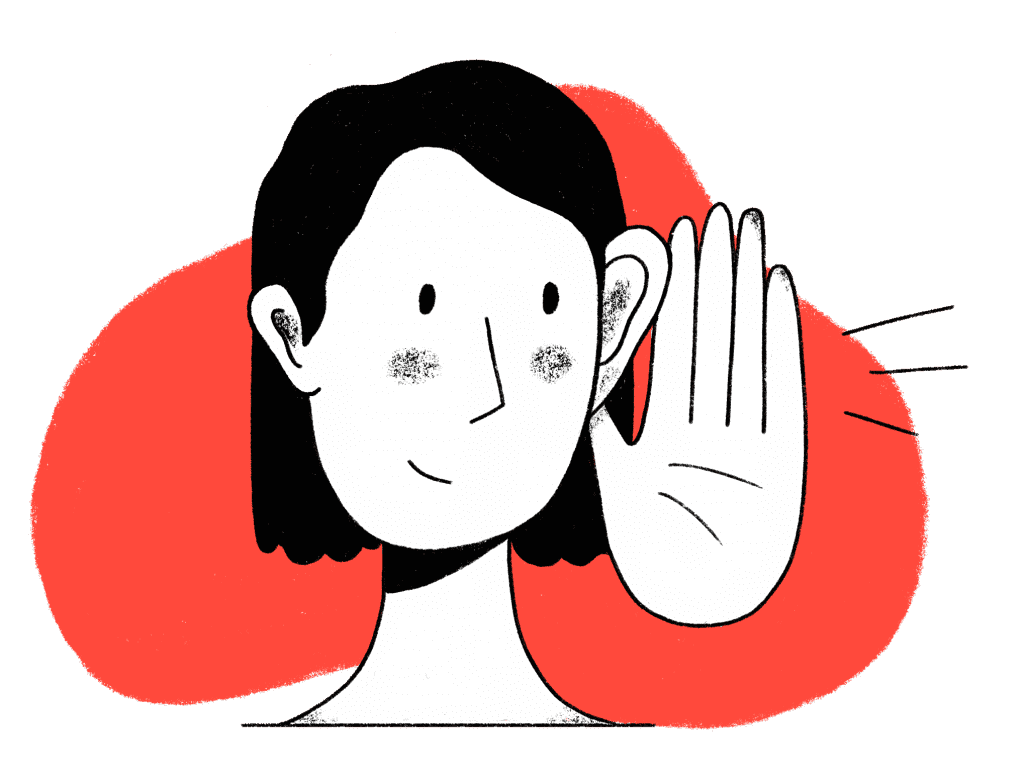 Why help managers grow?
The role of manager is full of challenges, both in terms of responsibilities and relationships with the members of the team and the colleagues. It is often complex to properly manage the human dimension, and the guides and tips provided to you in this theme will help you better understand your responsibilities, and especially how to meet them!
Intended results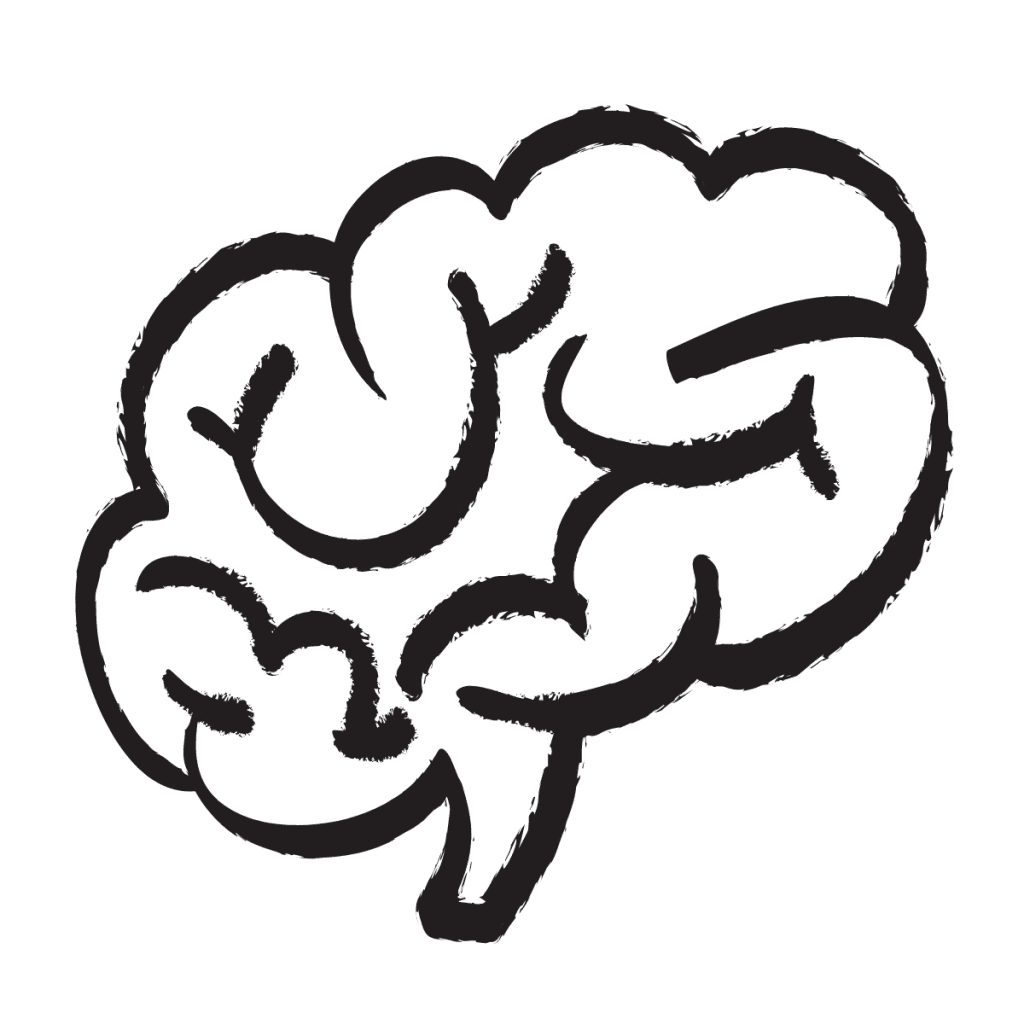 Participants gain new understanding and confidence in their managerial roles

Managers learn to lead effective individual and team meetings

Managers develop strong prioritization instincts
Find your solution
Training solutions to help your managers shine
Empower managers at your organization and help them grow and shine with a solution that drives real change. At the same time you'll reconcile performance and well-being, quickly and easily.
Client testimonials
Success Stories
Sometimes, daring to do things differently takes us further than we could have imagined. Why not do like they did?
Good listening and understanding of needs, relevance of proposed solutions and adaptability: 3 qualities that are always present during our collaboration. In short, working with Boostalab is simple and effective! The tools are aligned with the latest trends and correspond to what we were looking for: very concrete and action-oriented!
We feel more confident to take a management position with the implementation of this learning path. I feel better supported and more equipped to succeed in this new position.
Client case studies
Some transformed teams
Learn how our interactive paths have helped many teams take action and develop their skills.