Soft Skill
Coaching
What if you and your colleagues could develop your professional skills on an ongoing basis, without having to participate in one-off training sessions every few months? What if, in addition, each of you could work on the specific skills you want? And, finally, what if you could help each other in your respective learning processes? By developing key coaching skills, all members of a team or organization can contribute to the professional growth of all individuals. Sounds magical, doesn't it?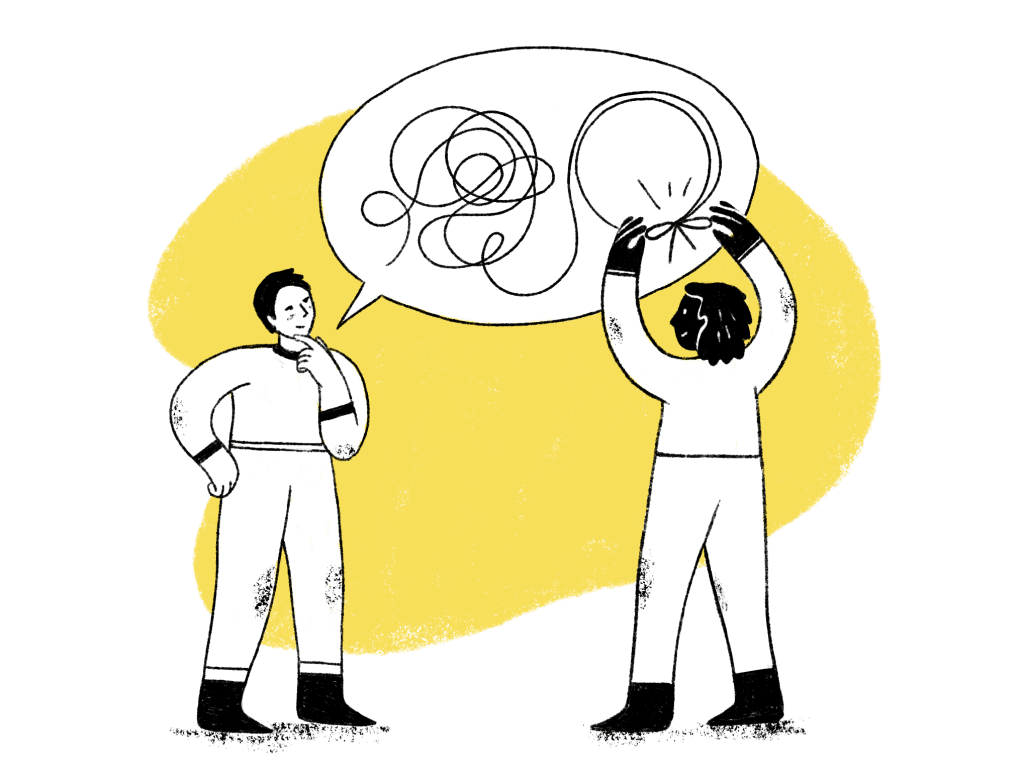 Why implement coaching practices?
Coaching is a gift that colleagues can give to each other. The goal? To offer guidance to someone who wants to further their professional development. The means? A few key skills and structured meetings. The result? Colleagues who are empowered in their learning process, and more motivation and retention in the organization.
The world of work is changing increasingly fast. You can no longer take several years to develop skills: you have to build them here and now! The best way to learn is to learn at your own pace and according to your needs. But learning this way is not easy! Having someone to coach you therefore accelerates your learning process: you get support on how to learn! And, in addition, you feel much less lonely in your efforts.
Intended results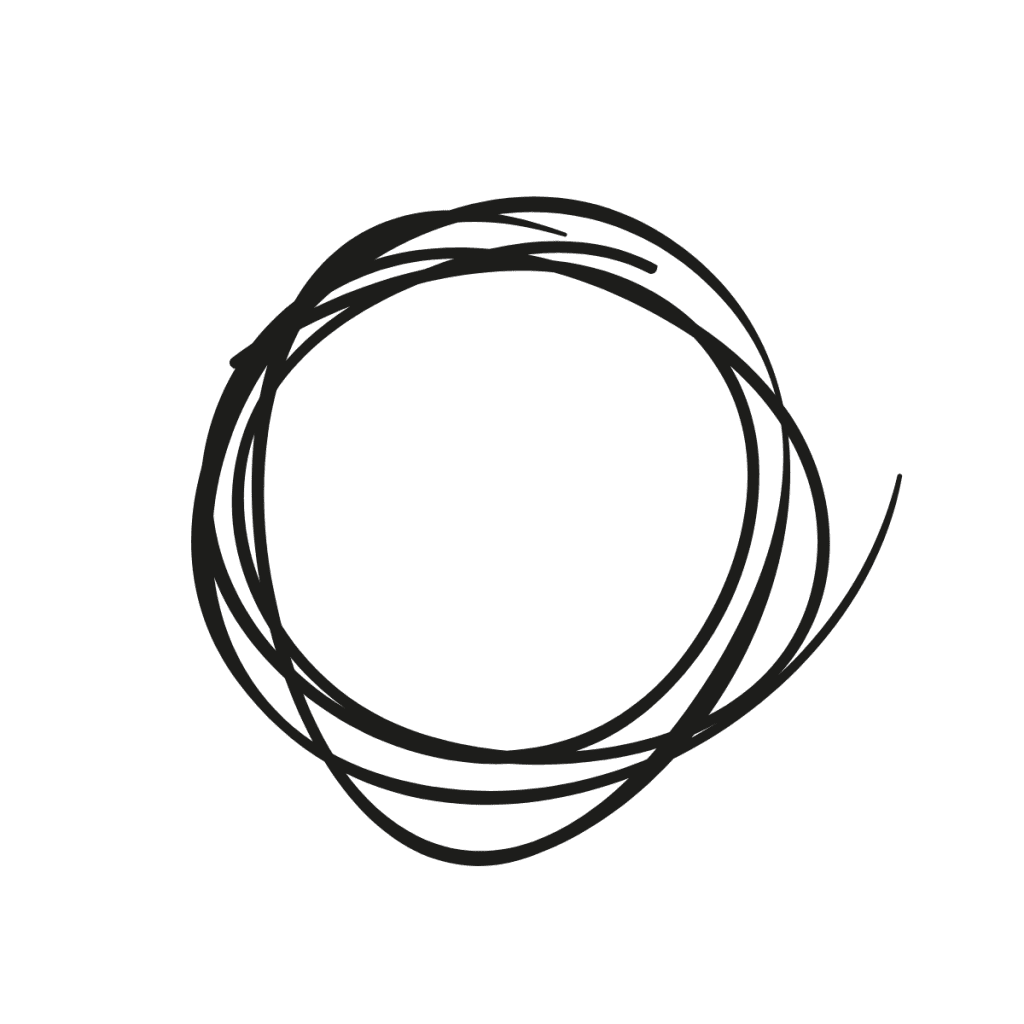 The golden rules of a coaching mindset are understood

The 3 key skills of coaching (listening, asking questions, intervening) are discovered in a practical way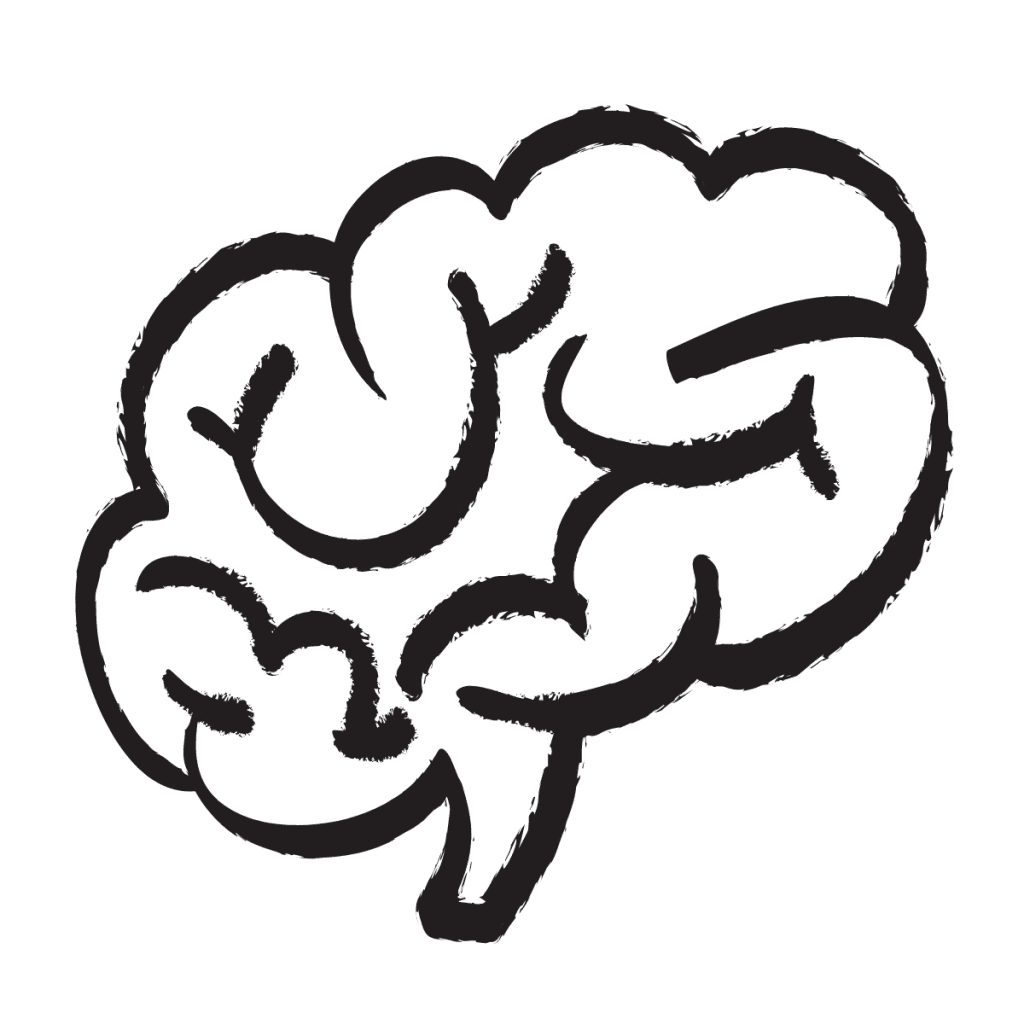 Coaches know how to structure and hold effective coaching meetings
Find your solution
Training solutions to implement coaching within your organization
Boost your teams' coaching practices with a solution that leads to real action and sustainable learning. This is how you can reconcile performance and wellbeing in a simple way.
Estimate your investment
Implement impactful coaching practices within your organization
Make an appointment
CLIENT TESTIMONIALS
Success stories
Sometimes, daring to do things differently takes us further than we ever imagined. Do what they did.
I had the pleasure of collaborating with Boostalab for 2 training courses that we rolled out at Talsom. These sessions were customized for our company; Julie, the facilitator, took the time to learn our vocabulary and our ways of doing things. The interactive format was greatly appreciated by our participants. It included theory, great moments for exchanges between participants as well as great practical templates/tools that can be used afterwards. I would also like to recognize the dynamism of the facilitators in leading the sessions. I will definitely work with Boostalab again. Thank you!
Julie Lachaine
Vice-president, Talsom
CLIENT CASE STUDIES
Teams that have been transformed
Learn how our solutions have helped many teams take action and develop their skills.