A cutting-edge methodology
Our approach
Find out more about the Boostalab approach. This cutting-edge and proven methodology, supported by neuroscience, supports our learning solutions and makes us a partner of choice to help you with your HR issues.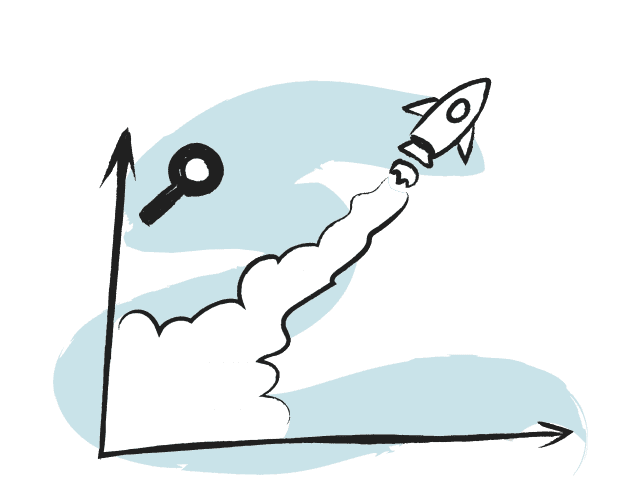 Aha! Micro-contents
We comb through scientific literature and discoveries, particularly in neuroscience and learning sciences, to identify what is innovative and relevant. Then, we interpret them to answer the question that is too often left unanswered: this is fascinating, but how can I apply it in my team?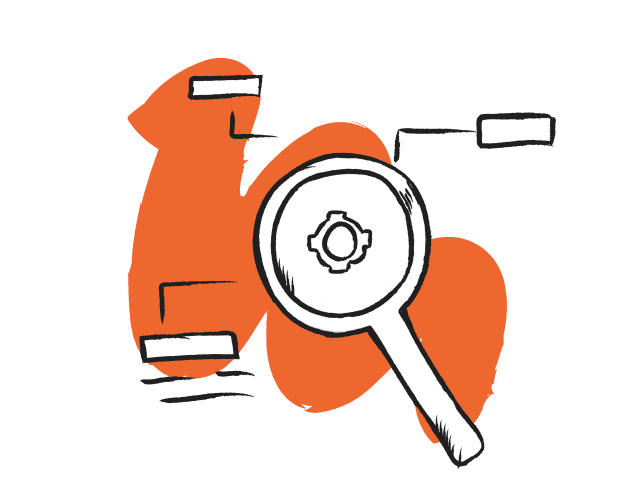 Support as a team
Exchanging and sharing with colleagues, in the spirit of a learning community, represents an infinite source of development. That's why our solutions seek not only to develop individual skills, but also to foster collective strengths, collaboration, and teamwork by encouraging the creation of authentic, human connections.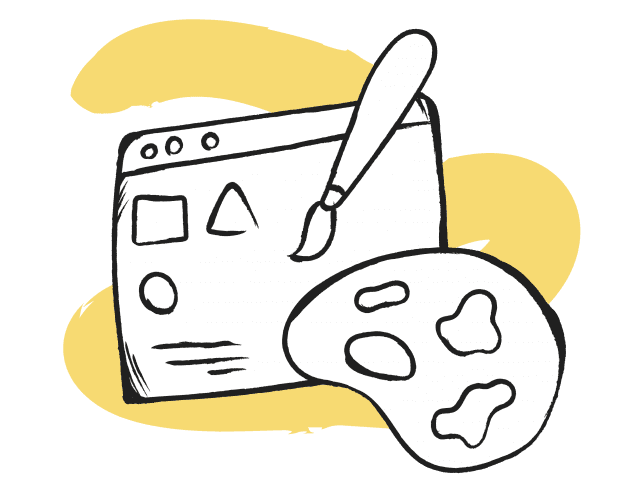 Taking action on a daily basis
We emphasize learning through action. In fact, employees are encouraged to regularly apply what they learn. After all, it is by quickly applying new practices in everyday life that changes in behavior occur.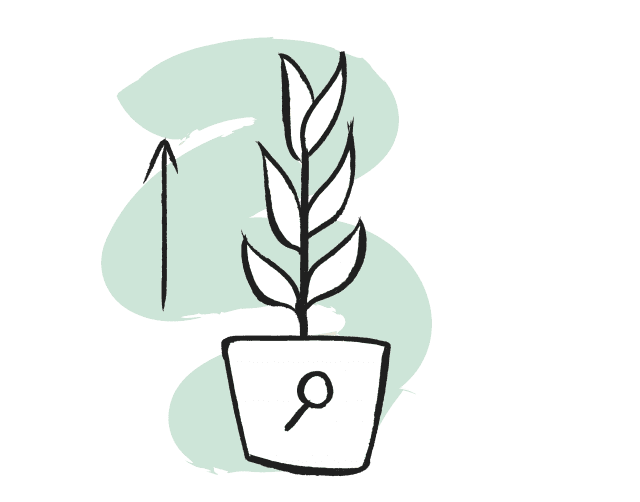 Autonomous learning
Our solutions invite employees to acquire knowledge independently and at their own pace. This allows us to take advantage of the special moments when participants come together, not to sit through a lecture, but to learn together and create exchanges that have real value. This is how employees feel in control of their development and are more engaged in learning.
Our learning solutions
Find out how our approach translates into our learning solutions.