About
A human company at the forefront of learning solutions.
We believe that it is possible for each team to build a culture of its own. That together, its members can reinforce the values and soft skills that matter most to them. That's why we provide organizations, leaders, and teams with learning solutions that enable them to excel together.
History
Boostalab was born from a dream, that of transforming the world of work.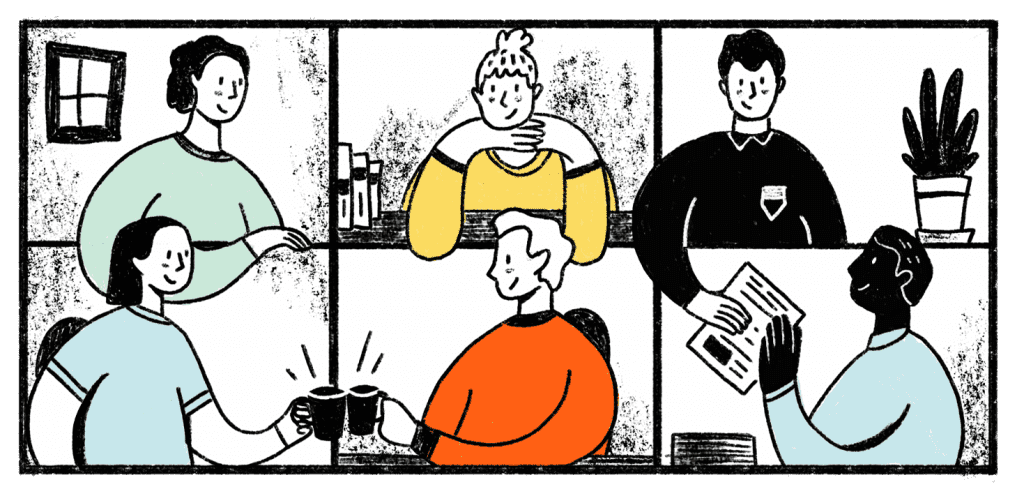 The original idea arose over a shared meal at Déjeuner Cosmopolitain, known for its legendary half-mashed potatoes. Solime was looking for ways to simplify change management within organizations, and wanted to write a revolutionary book on the topic. Mélanie, recently returned from a family trip around the world, was inspired by the idea of social enterprise, and wanted to help managers better use their tools and their inspirations to develop their leadership. Those two ideas, different but complementary, created the first spark.
This spark eventually grew during a workshop on organizational renewal held by George Pòr at HEC Montreal. Mélanie and Solime ended up missing part of the workshop as they agreed to embark on the Boostalab adventure for real—nothing closes a deal like shaking hands atop a cafeteria table. Even though the founders were both working full-time as management consultants, they still launched a prototype, including a website and some guides. This convinced them that Boostalab was the answer to a real need: a more human and efficient world of work. Today, the dream has become a reality, thanks to a team that proudly and loudly claims "to infinity and beyond!"
Mission and values
Building a more human and efficient world of work.
Our mission is to help organizations that want to reconcile performance and well-being to achieve their greatest ambitions through learning solutions that reflect our deepest values.
01
Simplicity
The world is complex enough that we don't need to add to it. What we do is simple and common sense. That's why we focus on simple solutions that offer maximum autonomy. After all, isn't it said that beauty is in the simplest form?
02
Growth
Magic happens outside of the comfort zone. We encourage both our clients and our team to build on their strengths to always push the envelope, work better together and achieve their wildest ambitions.
03
Well-being
We only have one life to live. Performance means nothing if it's not coupled with individual well-being. For us, it means that fun is never far removed from what we do.
Our approach
A unique approach that makes us a partner of choice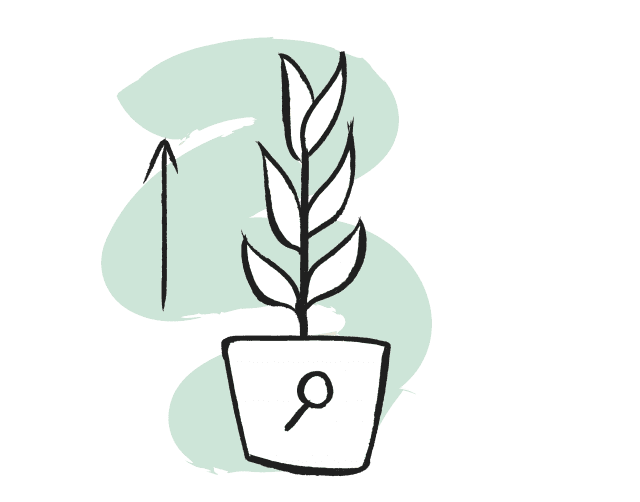 Empowering participants through autonomy
Our solutions invite employees to learn autonomously and at their own pace. This allows them to take advantage of the special moments when participants come together, not to be trained in a formal way, but to learn together and create exchanges that have undeniable value.
This way, employees feel in control of their development and are more committed to learning.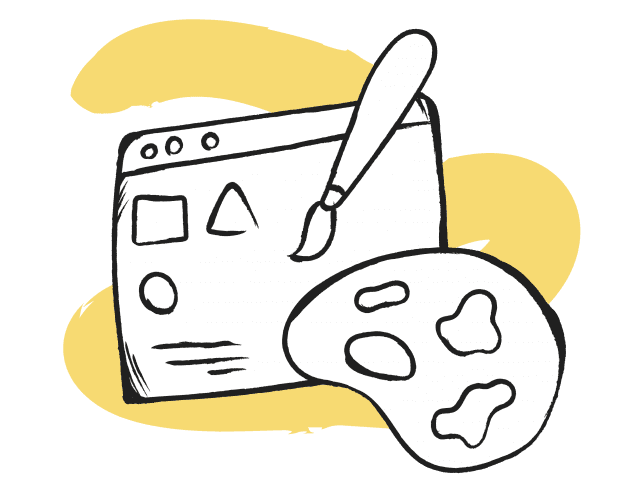 Learning through action
We place a premium on learning through action. Indeed, employees are encouraged to regularly put into practice what they have learned.
After all, it is by quickly applying the new practices in daily life that behaviour changes occur.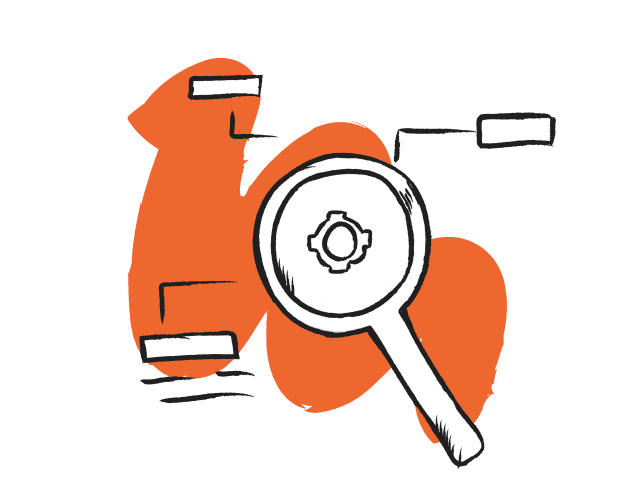 Keeping the team at the heart of the solution
Exchanging and sharing with colleagues, in the spirit of a learning community, is an infinite source of development.
This is why our solutions seek not only to develop individual soft skills, but also to stimulate collective strengths, collaboration, and teamwork by promoting the creation of human and authentic connections.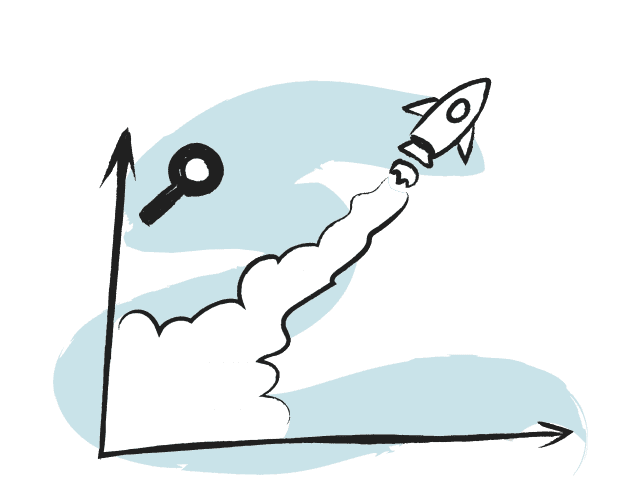 Staying ahead of the curve
We review scientific publications and discoveries, particularly in neuroscience or learning sciences, to identify what is innovative and relevant.
Then, we translate them to give a practical answer to the question too often left unanswered: This is fascinating, but how can I apply it in my team?
Our team
The team behind Boostalab
We are a small team with great ambitions. Each person drives our growth by bringing a unique mix of ideas, expertise and superpowers that we try to nurture to their full potential. We are also supported by valuable collaborators who contribute their unique expertise to the creation of our learning solutions.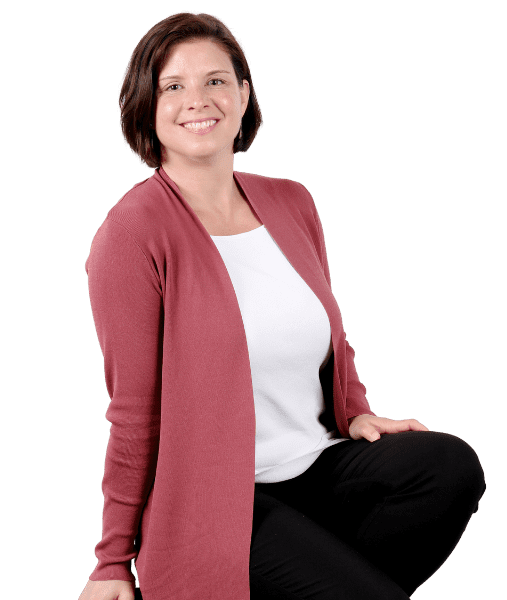 Cofounder
Mélanie Lambert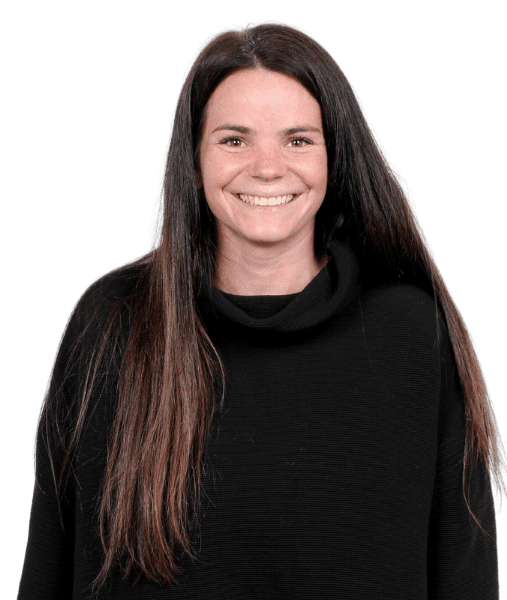 Marketing and client experience
Pascale Martin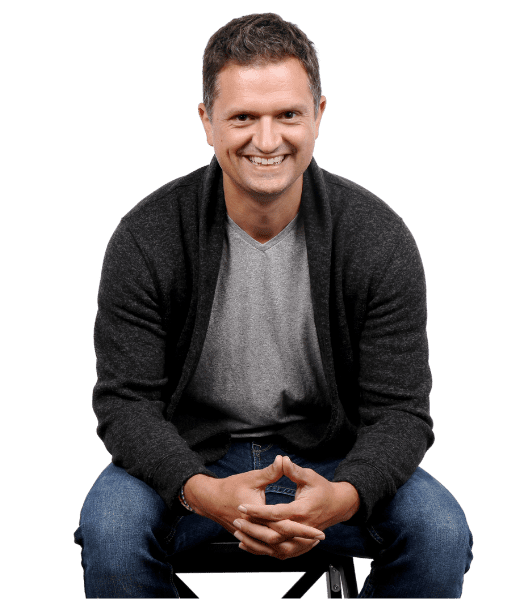 Cofounder
Solime Gaboriault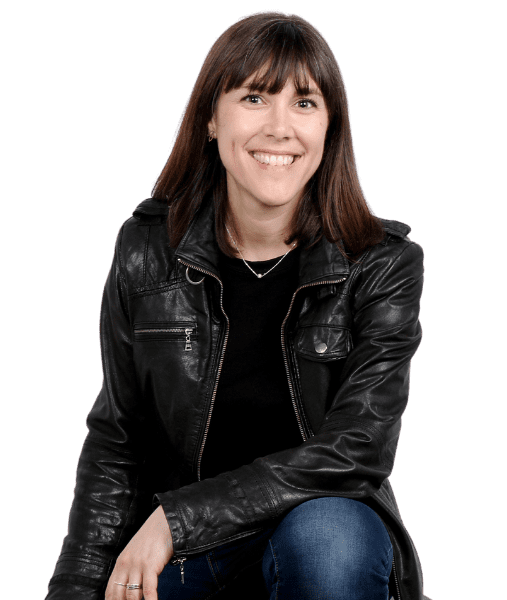 Learning experiences
Marie-Eve Beaud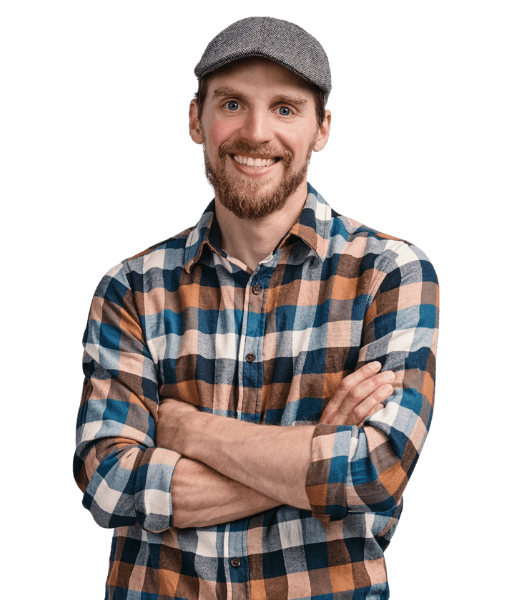 Learning experiences
Matthieu Bister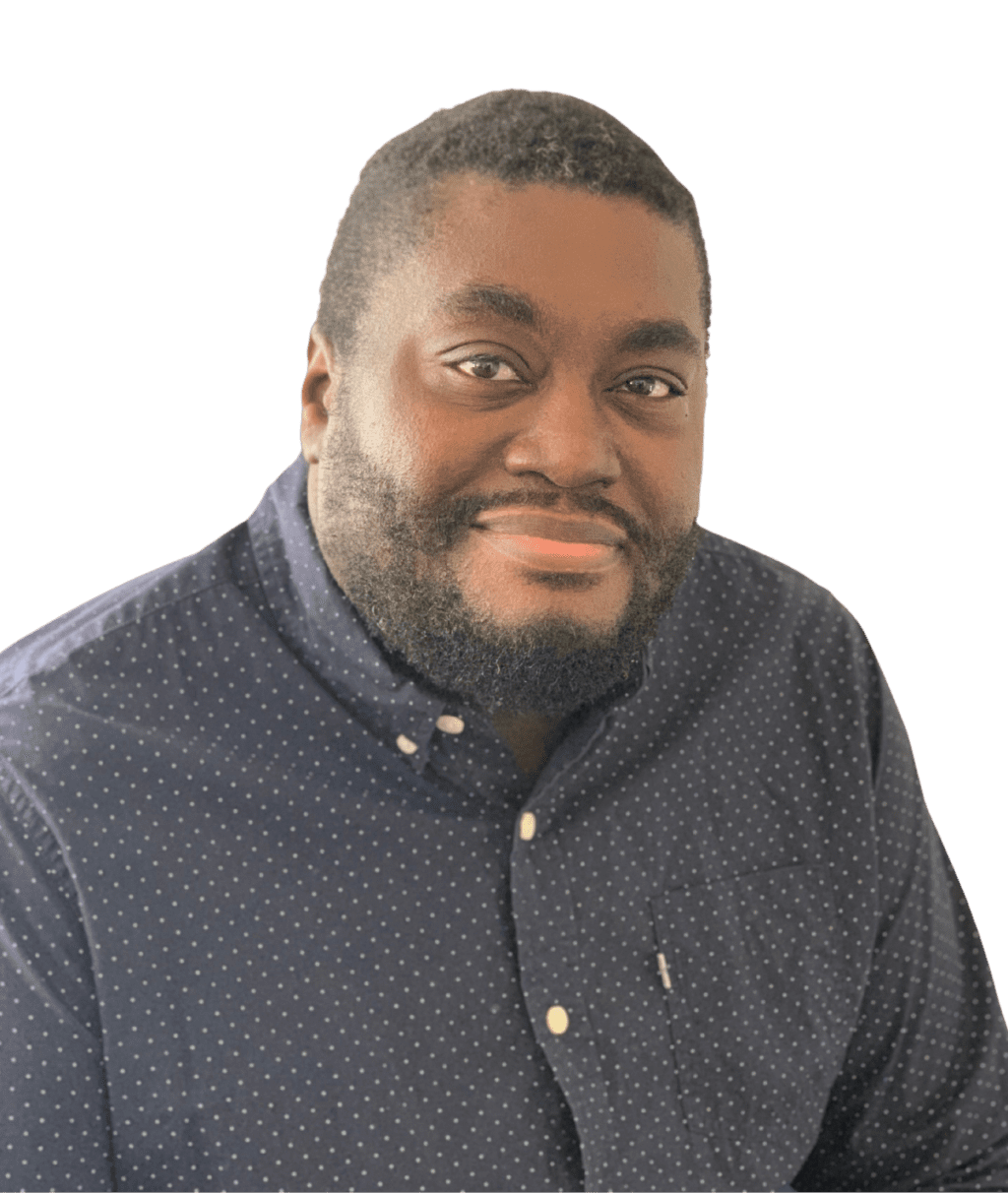 Business development
Hervé Akhanny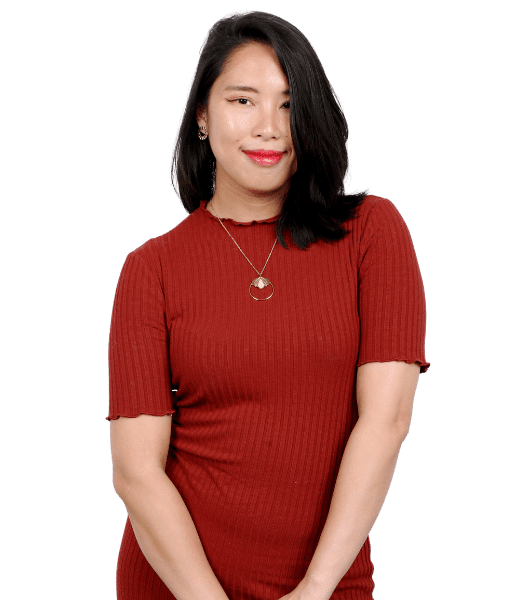 Marketing and communications
Sandrine Chan Im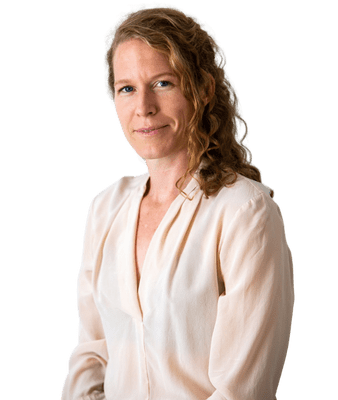 Conception and social media
Catherine Francoeur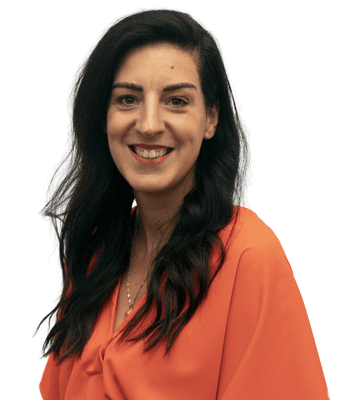 Organizational development
Vicky Marier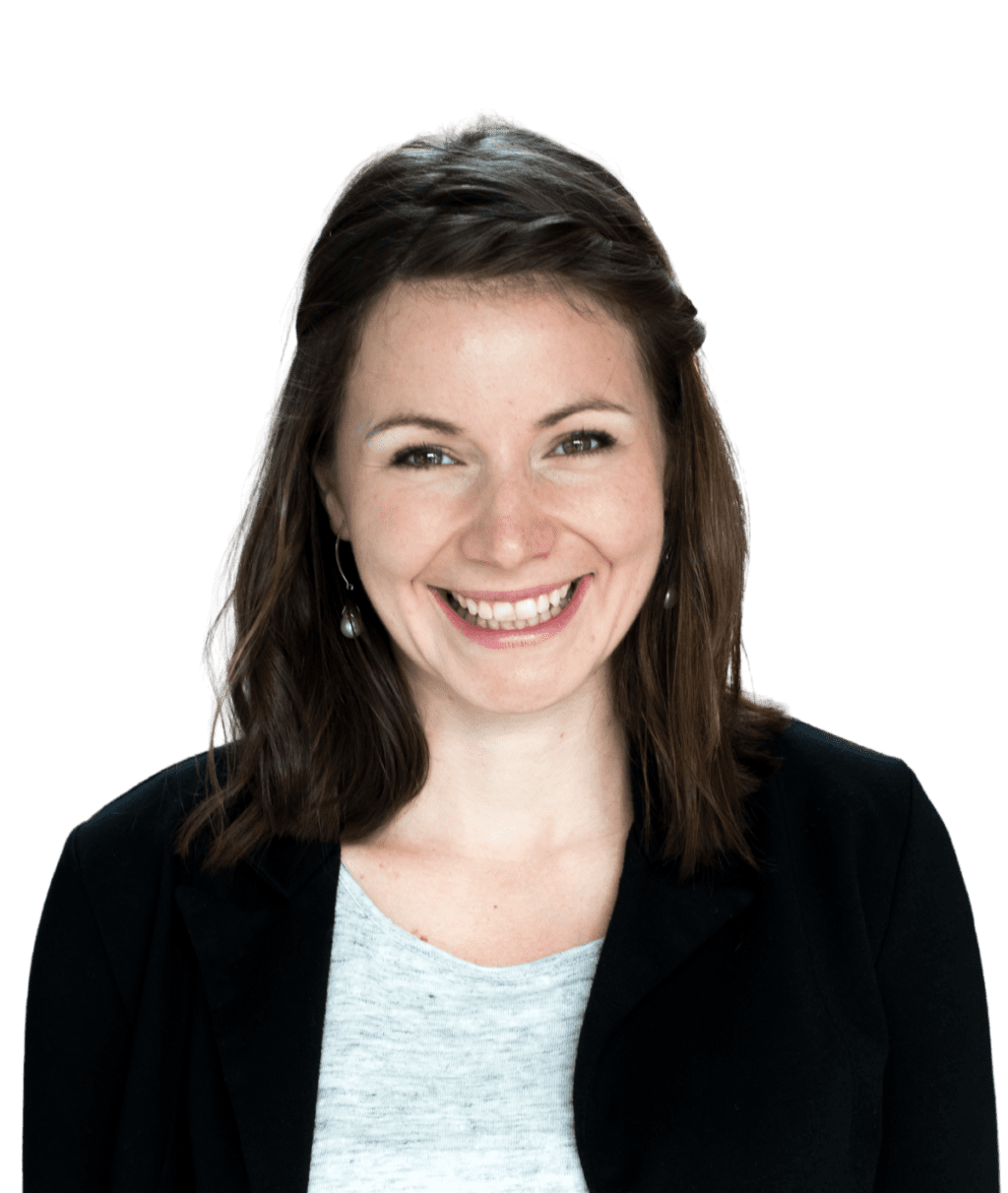 Learning experiences
Joanie Lefebvre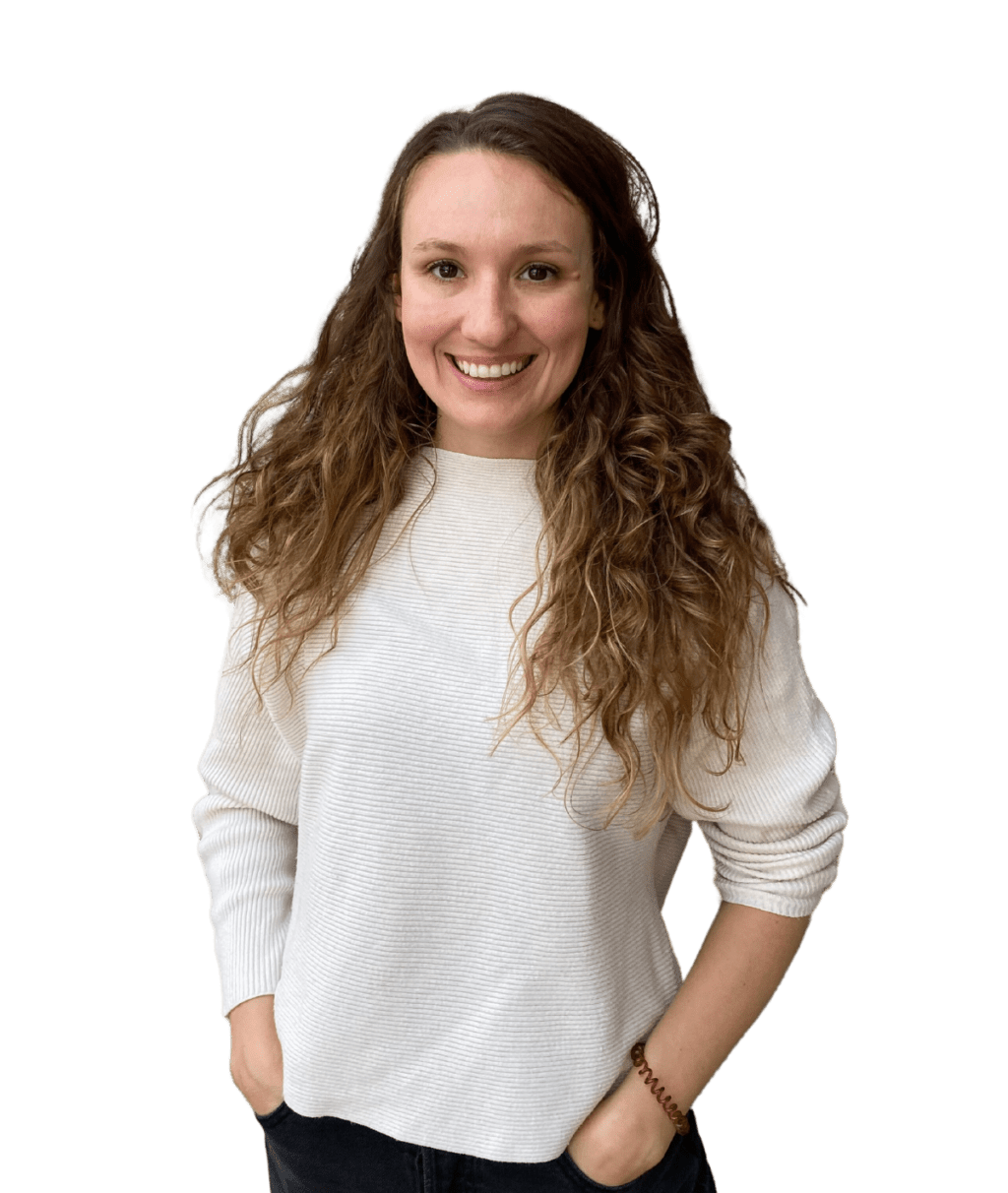 Développement organisationnel
Emmanuelle de Vigne Blanchet
Work at Boostalab
Join a human and
forward-thinking team
Do you want to work with a (truly) human and authentic team where there is no boss, but people who are dedicated to creating together? Do you dream of choosing your own workplace and schedule? We're always looking for intrapreneurs to help build a more human and efficient organization.