Soft skill
Collaboration
Employees often find themselves caught up in the flow of daily operations and deliverables, opting to work alone. Putting collaboration at the heart of the collective preoccupations helps avoid this trap and makes room for the strengths of the team, new ideas and innovative perspectives. Because we know… alone we go faster, together we go further.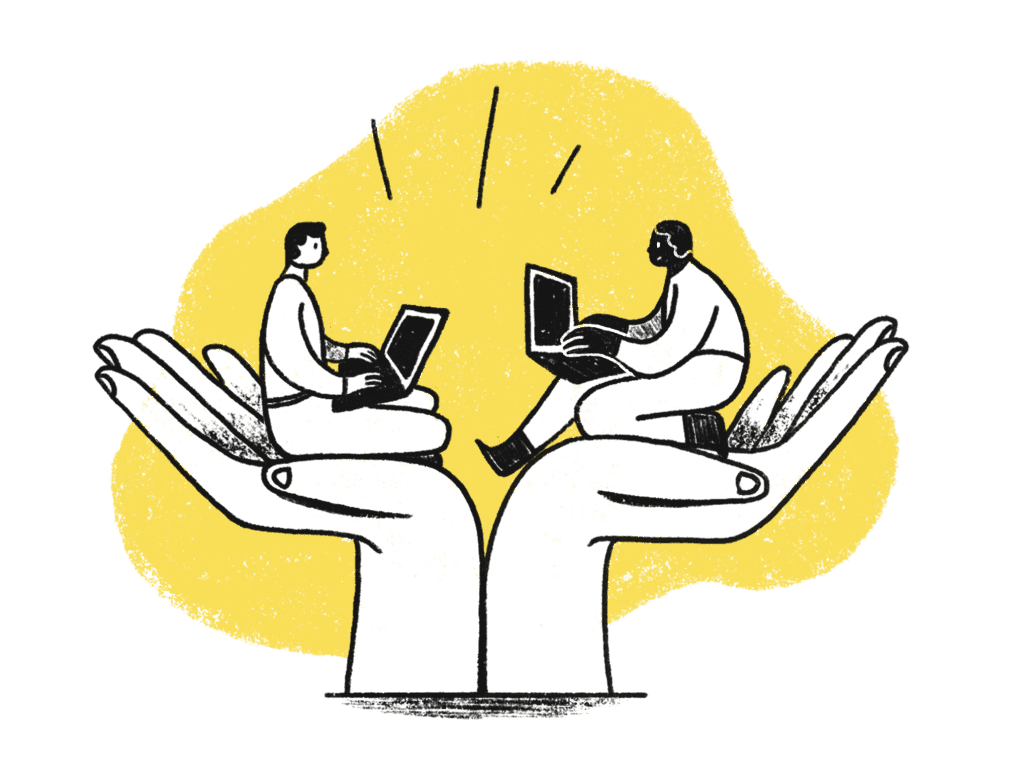 Why develop collaboration?
Collaboration is essential for quality teamwork. Better collaboration means more open and honest communication, stimulates commitment, activates creativity, and generates effective problem-solving mechanisms. In doing so, it is not only the teams that benefit, but the entire organization!
Who doesn't dream of collaborative, high-performing and fulfilled teams in which each individual offers the best of themselves and contributes to the growth of the organization?
Intended results

Simple and effective practices are put in place to boost collaboration and teamwork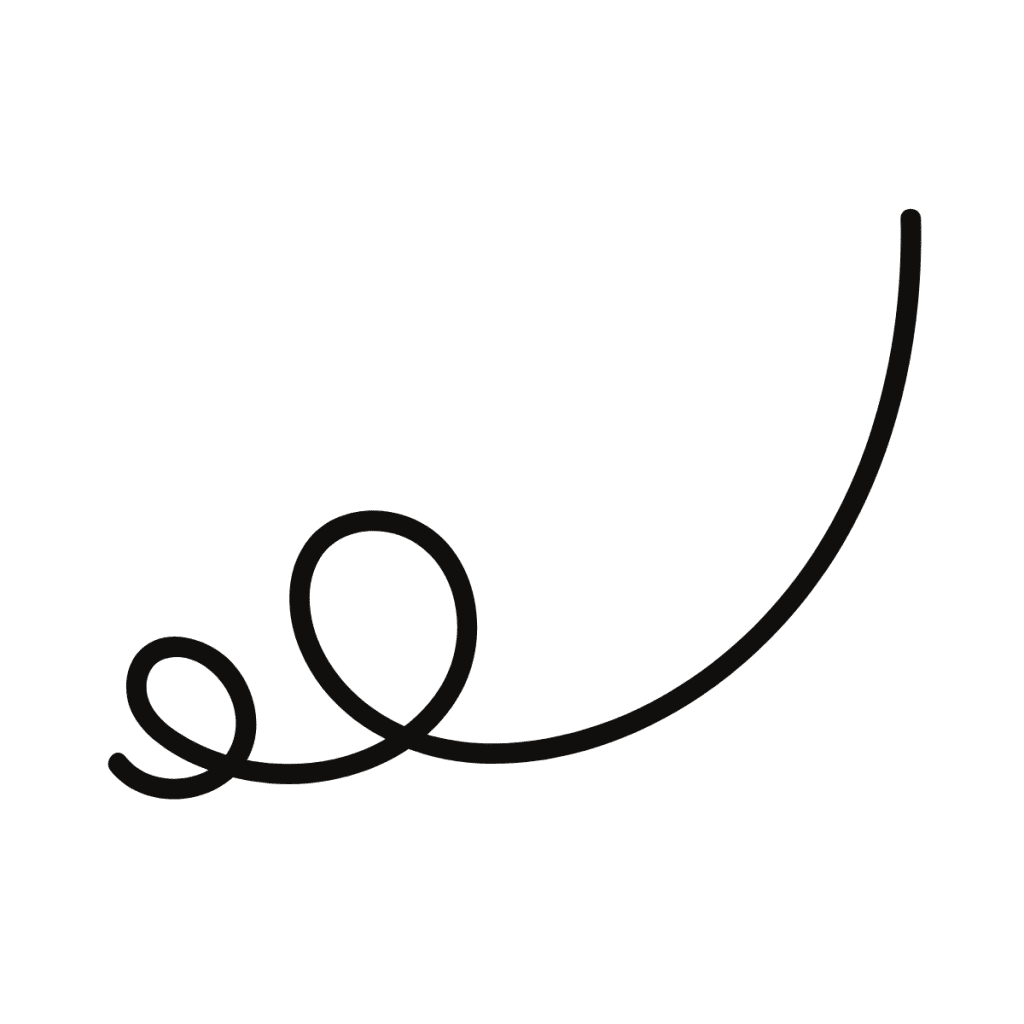 Employees are empowered in their role in terms of collaboration

Teams are aware of the pitfalls of collaboration and know how to work around them

Collaboration networks are diversified and there is more synergy within the organization
Find your solution
Training solutions to improve collaboration within your organization
Adopt the best practices in terms of collaboration across your organization with a solution that leads to real action and lasting improvement. This is how you can reconcile performance and wellbeing in a simple way.
CLIENT TESTIMONIALS
Success stories
Sometimes, daring to do things differently takes us further than we ever imagined. Do what they did.
I had the pleasure of collaborating with Boostalab for 2 training courses that we rolled out at Talsom. These sessions were customized for our company; Julie, the facilitator, took the time to learn our vocabulary and our ways of doing things. The interactive format was greatly appreciated by our participants. It included theory, great moments for exchanges between participants as well as great practical templates/tools that can be used afterwards. I would also like to recognize the dynamism of the facilitators in leading the sessions. I will definitely work with Boostalab again. Thank you!
Julie Lachaine
Vice-president, Talsom
Good listening and understanding of needs, relevance of proposed solutions and adaptability: 3 qualities that are always present during our collaboration. In short, working with Boostalab is simple and effective! The tools are aligned with the latest trends and correspond to what we were looking for: very concrete and action-oriented!
Senior Advisor - Banking sector
CLIENT CASE STUDIES
Teams that have been transformed
Learn how our solutions have helped many teams take action and develop their skills.