Soft skill
Collaboration
Employees often find themselves caught up in the flow of daily operations and deliverables, opting to work alone. Putting collaboration at the heart of the collective preoccupations helps avoid this trap and makes room for the strengths of the team, new ideas and innovative perspectives. Because we know… alone we go faster, together we go further.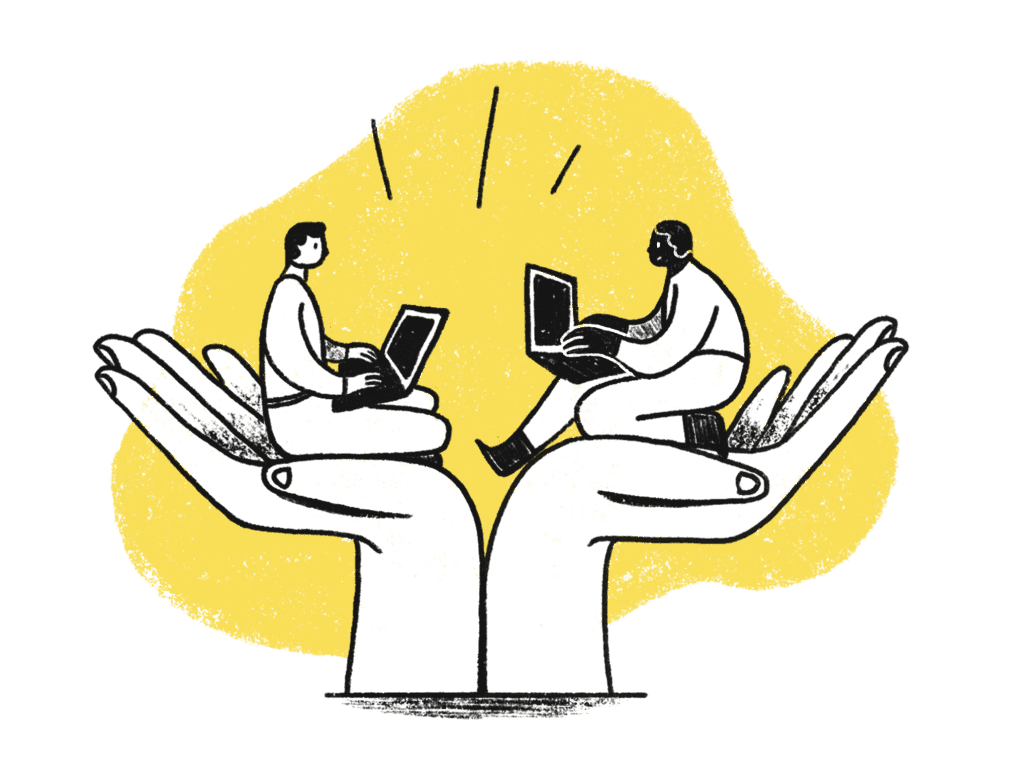 Why develop collaboration?
Collaboration is essential for quality teamwork. Better collaboration means more open and honest communication, stimulates commitment, activates creativity, and generates effective problem-solving mechanisms. In doing so, it is not only the teams that benefit, but the entire organization!
Who doesn't dream of collaborative, high-performing and fulfilled teams in which each individual offers the best of themselves and contributes to the growth of the organization?
Intended results

Simple and effective practices are put in place to boost collaboration and teamwork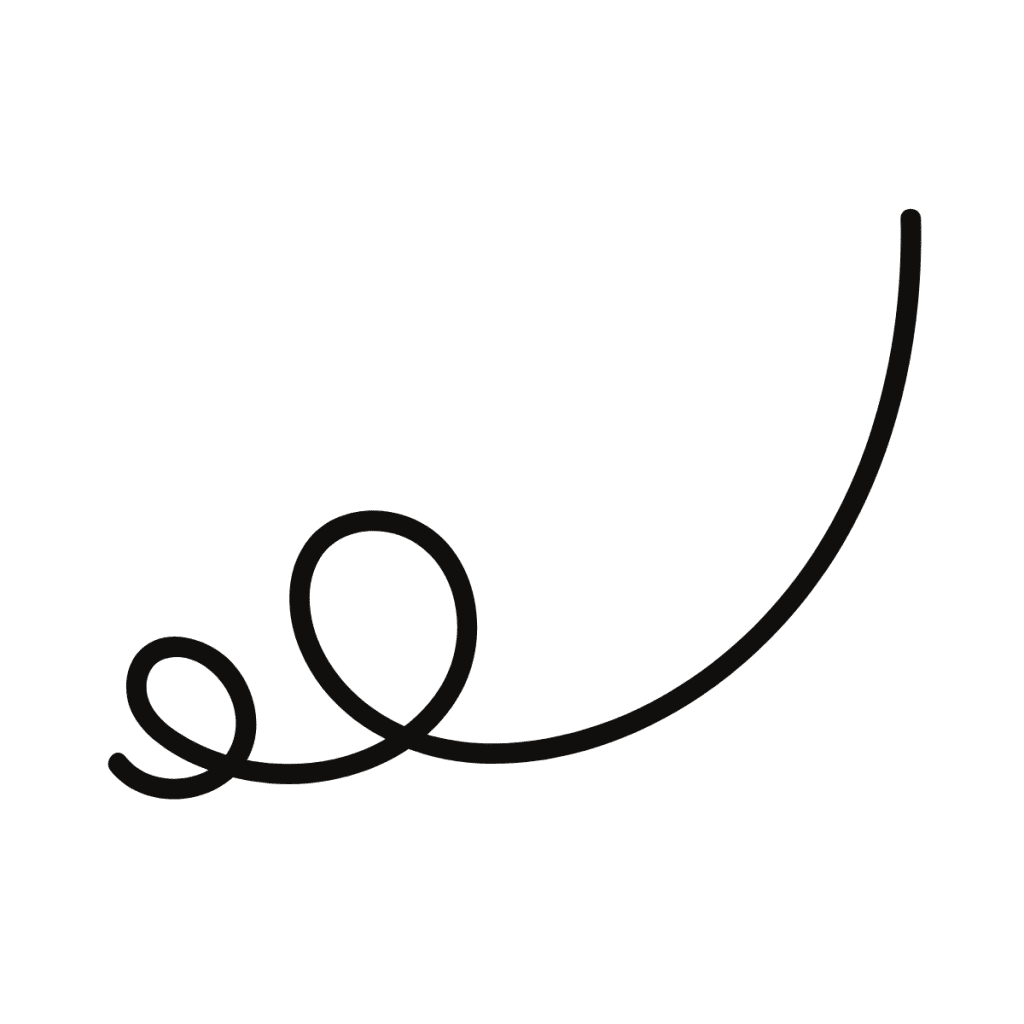 Employees are empowered in their role in terms of collaboration

Teams are aware of the pitfalls of collaboration and know how to work around them

Collaboration networks are diversified and there is more synergy within the organization
Solutions
Autonomous learning solutions to develop collaboration
Boost your teams' collaboration with a solution that leads to real action and lasting improvement. This is how you can reconcile performance and wellbeing in a simple way.