20 April 2021
Engaging teams on the ground
at Couche-Tard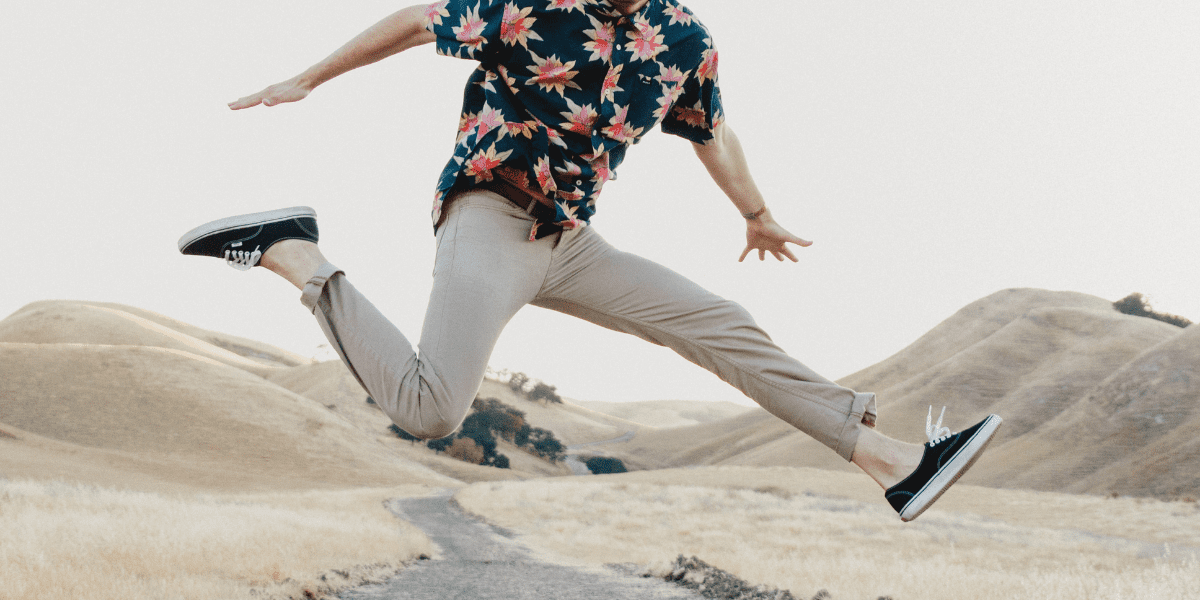 Project description
Sector
Oil and gas, food, distribution
Number of participants
33 managers
Themes
Learning, Engagement
Context
Couche-Tard wanted to improve the engagement and motivation of their employees.
Recruiting and retaining a qualified workforce is a real issue, especially in certain regions of Canada.
Managers were aware of this but did not know where to start to improve the situation.
Couche-Tard wanted to give its managers the tools they needed to better mobilize their teams of coordinators so that they, in turn, could create engagement among the employees they manage.
Challenges
Couche-Tard managers were very busy with their jobs and had little time to devote to training
Raising employee engagement was a priority for the organization
Solutions offered
Development of an interactive path focused on engagement and learning through action.
Tangible medium and long-term results
at Couche-Tard
To meet Couche-Tard's needs, we designed an interactive path focused on engagement. Three groups of managers completed the journey.
One of the first steps was to have them complete a self-assessment so that they could identify their needs, strengths and areas for improvement.
Following this, we organized workshops in which we shared the best management practices that generate engagement. In these workshops, dynamic activities were designed to encourage exchanges between managers and allow them to adopt the best practices and even adapt them to their own situations.
Finally, we provided them with simple and concrete tools to help them take action and set an individual challenge to achieve in the following weeks.
Thanks to our technological tool, Teamtonic, everyone could share and see each other's progress on their respective challenges and thereby inspire through example.
100%
Of managers have come out of this journey satisfied and armed with practices and tools that they have been able to apply in practice with their teams
All participants are unanimous. Not only do they come out of this experience with a good knowledge base, but they can tangibly apply it in their daily work, which will be beneficial in the medium-long term vs. other more theoretical training courses that come and go.
Realisations
Discover our other projects