HR solutions
Develop a leadership culture
Help your managers and leaders develop skills that foster collaboration and a healthy, engaging work culture. By training your leaders of today and tomorrow, propel your organization and your teams to new heights.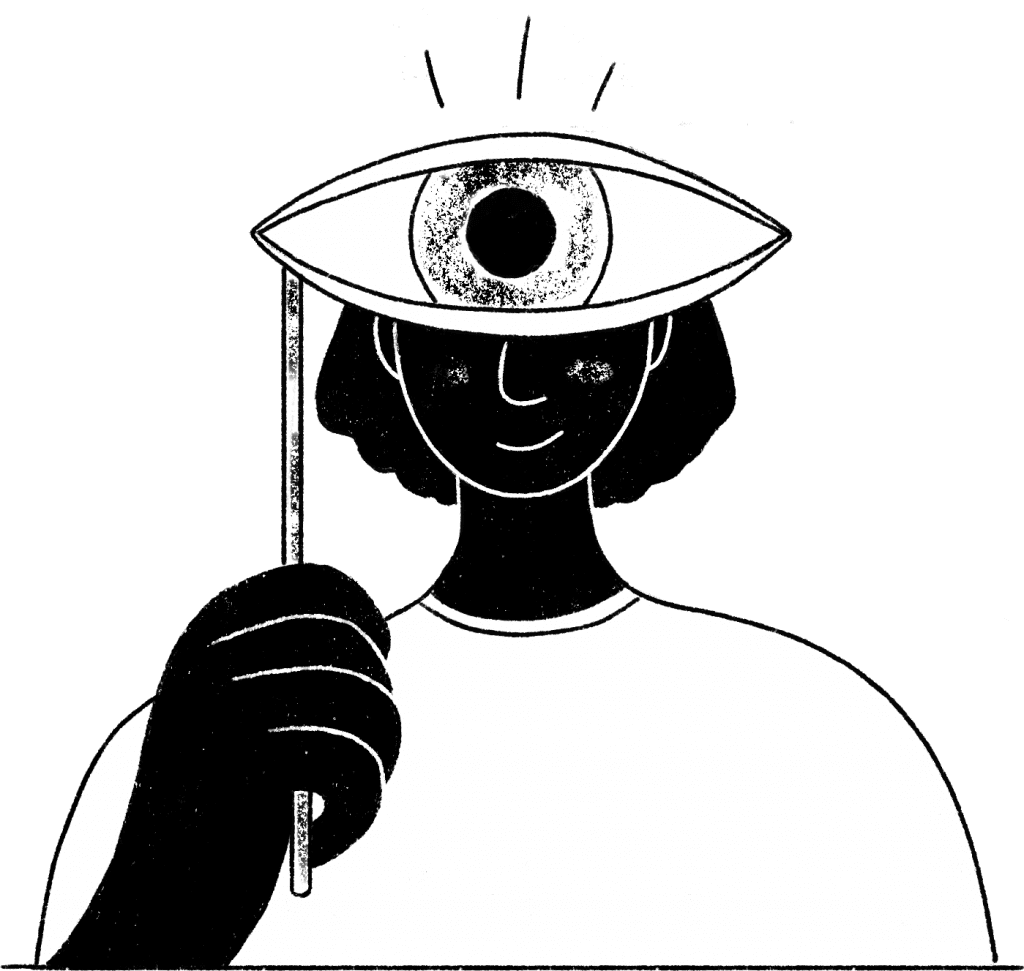 Why develop the leadership of your teams?
Good leaders and managers mobilize, empower and develop team synergies capable of generating strong added value.
You are not born a leader, you become one and anyone can become a leader. It's about seizing opportunities and even creating them. By empowering your managers, future leaders, and executive committee members, you can encourage and retain talent within your organization while creating a culture that combines wellbeing and performance.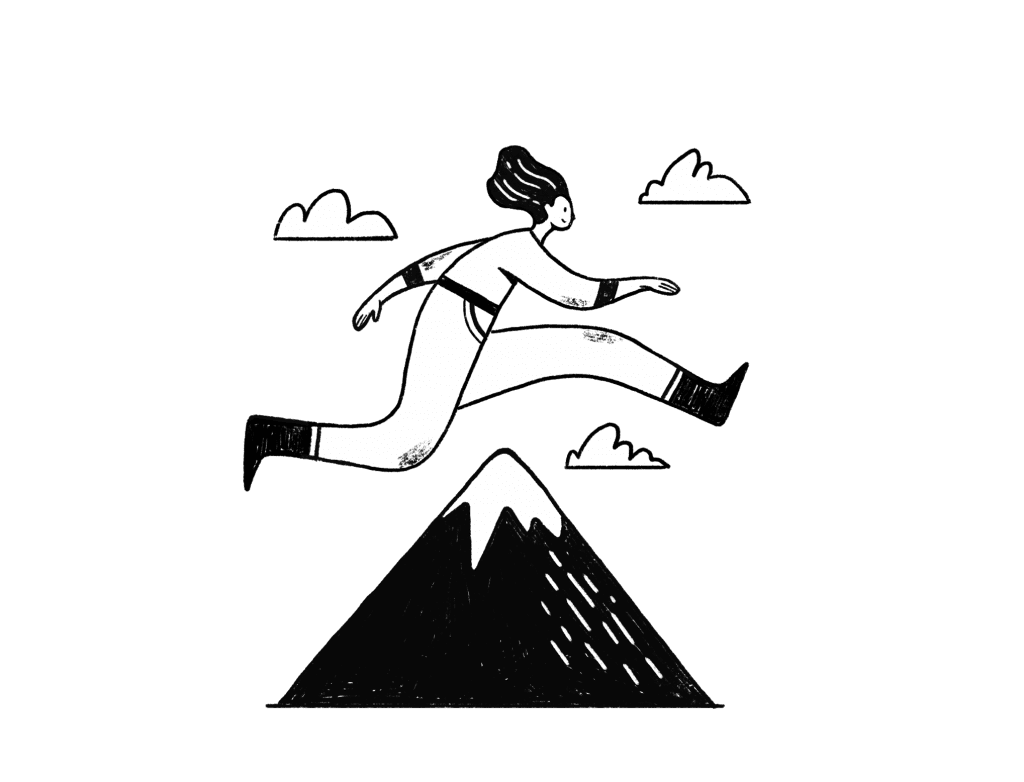 Leadership development
Research shows that developing leadership increases performance by 20% and improves organizational results by 25%.
Book an appointment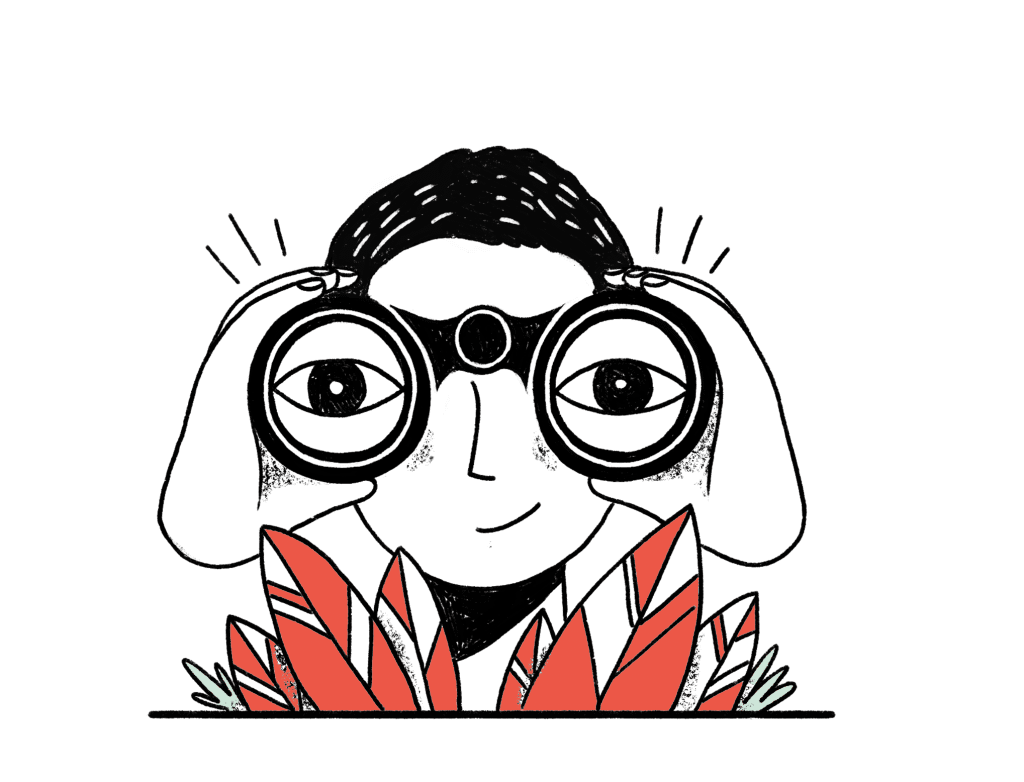 Our leadership development approach
Through our approach and our learning experience platform, Teamtonic, we help you develop leadership within your organization that reflects the culture you wish to promote.
01
Identify the soft skills to be developed in priority
Together, we will identify the key soft skills for the leadership development of your teams.
02
Learn with micro-contents
Participants are then invited to discover the knowledge required to develop soft skills through simple and practical micro-contents hosted on the Teamtonic platform. By learning independently and at their own pace, they feel in control of their development and are more committed to learning.
03
Learn through action
Participants are also invited to set a challenge that is important to them! A challenge not only anchors learning in everyday action, but also builds stronger teams.
04
Learn as a team
Through Teamtonic, colleagues can encourage and support each other in their efforts. Participants not only develop their leadership skills individually, but also develop genuine human connections and an energizing atmosphere around them.
05
Measure evolution and celebrate
Each person's progress is documented in a dashboard and celebrated. Leadership development is not easy, but if you take small steps and work as a team, you can do it!
Learning experience platform
Teamtonic
Teamtonic is the first learning experience platform that enables the sustainable development of soft skills associated with leadership. It combines practical learning content with a pedagogical approach based on neuroscience and technology designed to foster the development of competencies and propel individuals, teams and organizations.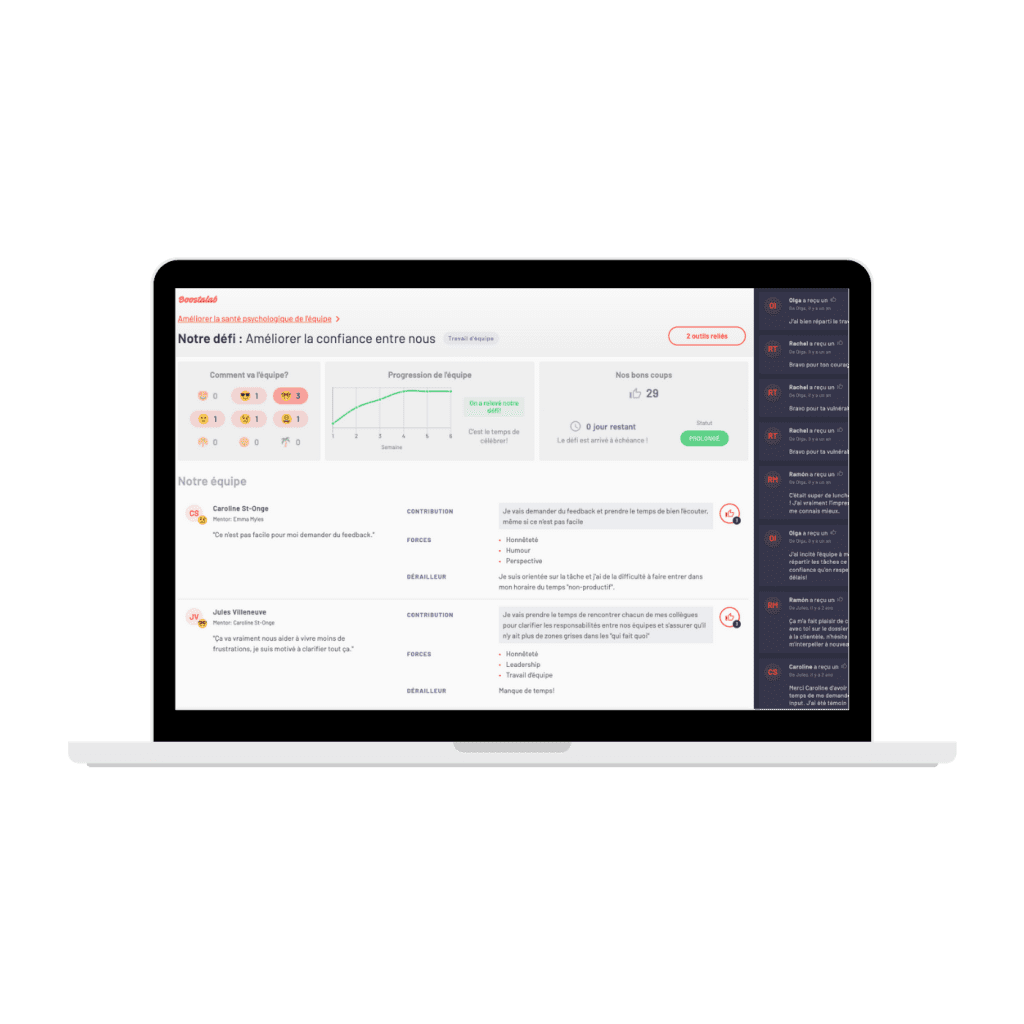 Topics and skills
Soft skills that will take you far
You want to develop the soft leadership skills of your teams and thus transform your organization. Discover below the soft skills for which our learning solutions can help you.
We can help you
"It's not the organization that changes, but the individuals within it."
Let's use the power of your teams as a driver for leadership development.
Client testimonials
Success stories
Sometimes daring to do things differently takes us further than we ever imagined. Do like they did.
We wanted to offer a customized program for our emerging leaders. They had common development needs and we wanted to capitalize on the intelligence of the group to create emulation and mutual support among them. We were looking for a dynamic firm with thought-provoking and action-oriented content, interactive facilitation and an empowering, strengths-based approach. Boostalab met these criteria and more! I regularly recommend Boostalab for the above reasons, but also because they are kind-hearted and highly motivated people who act consistently to help people combine happiness and performance at work. The content is "on point": based on science, very well explained and synthesized, which makes it accessible and effective.
Catherine Boulos
Corporate Advisor, Organizational Development - STM
I am very satisfied with our collaboration with Boostalab. The solution completely met our needs! Our managers were not used to sharing with each other. The workshops allowed for great exchanges, but also for co-development that was appreciated by all. The fact that we also had a challenge to accomplish led to great achievements that were reflected in the teams. The facilitator, Josianne, was excellent, very attentive, calm, open, bright and lively. We will certainly do business with Boostalab again in the future!