Autonomous learning solutions for more human and efficient teams
Forget traditional training and master the art of autonomous learning. Our solutions combine quality educational content with a cutting-edge learning experience to boost the soft skills of your teams, managers, and employees.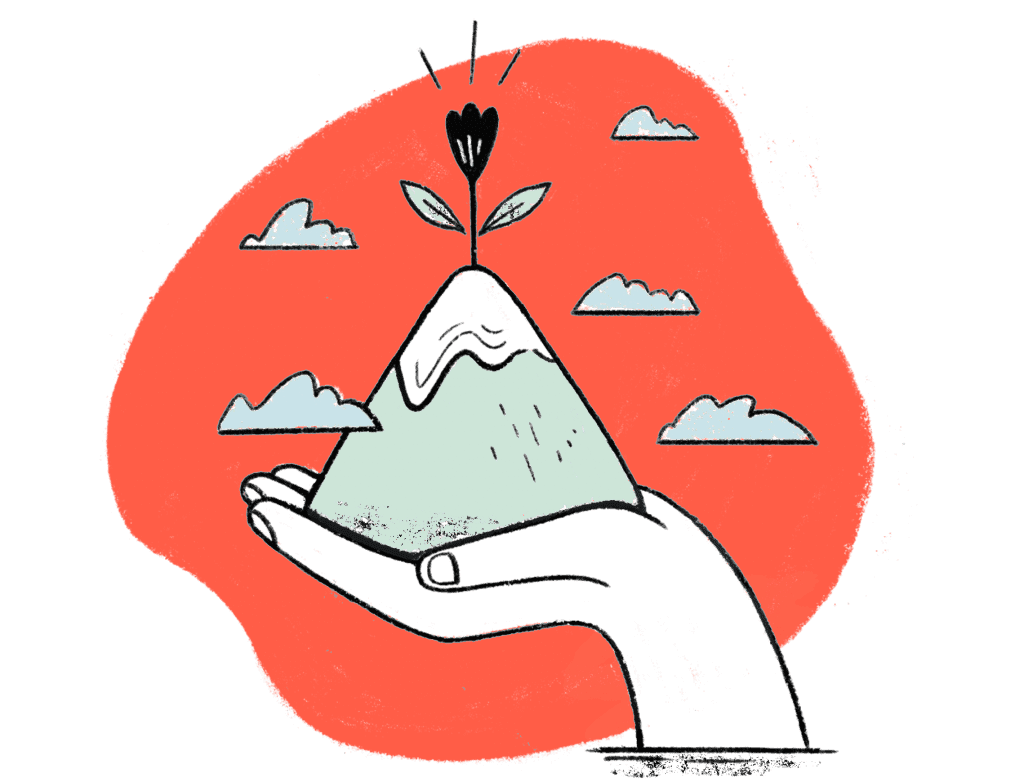 THIS MONTH'S SPOTLIGHT
Solutions that reconcile performance and well-being in a simple way
Our autonomous learning solutions, regardless of the topic, promote work practices that encourage self-improvement, collaboration and well-being at work.
Estimate your investment
Create the ideal solution for your organization now and be ready for transformation.
Build your solution
Toolbox
Practical tools to boost soft skills in everyday action
Meet the specific needs of your leaders and employees at any time with the Boostalab toolbox. Created by trusted professionals, our tools are simple, concise and highlight human and inspiring work practices that foster collaboration, self-improvement and autonomy.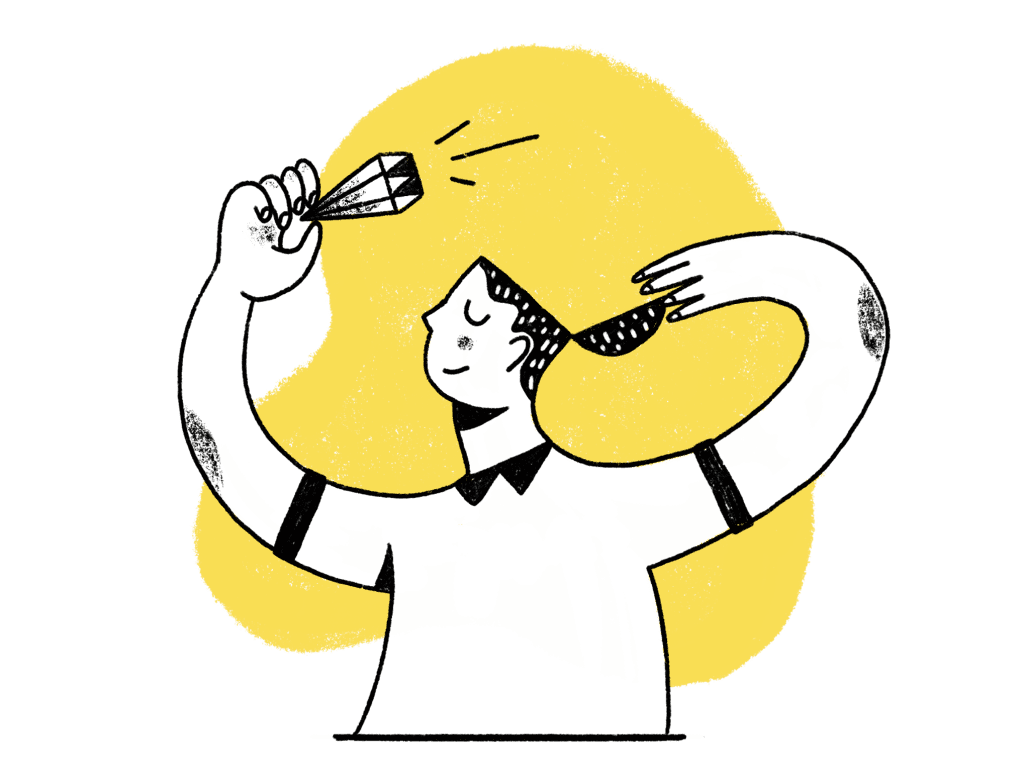 Achievements
How we help organizations transform their teams
Learn how our autonomous learning solutions have helped many organizations take action and boost the soft skills of their teams.
Clients
They trust us