Boost your teams' soft skills.
Our solutions focus on learning (versus traditional training) in order to develop skills in a sustainable way within organizations that are committed to combining performance and well-being.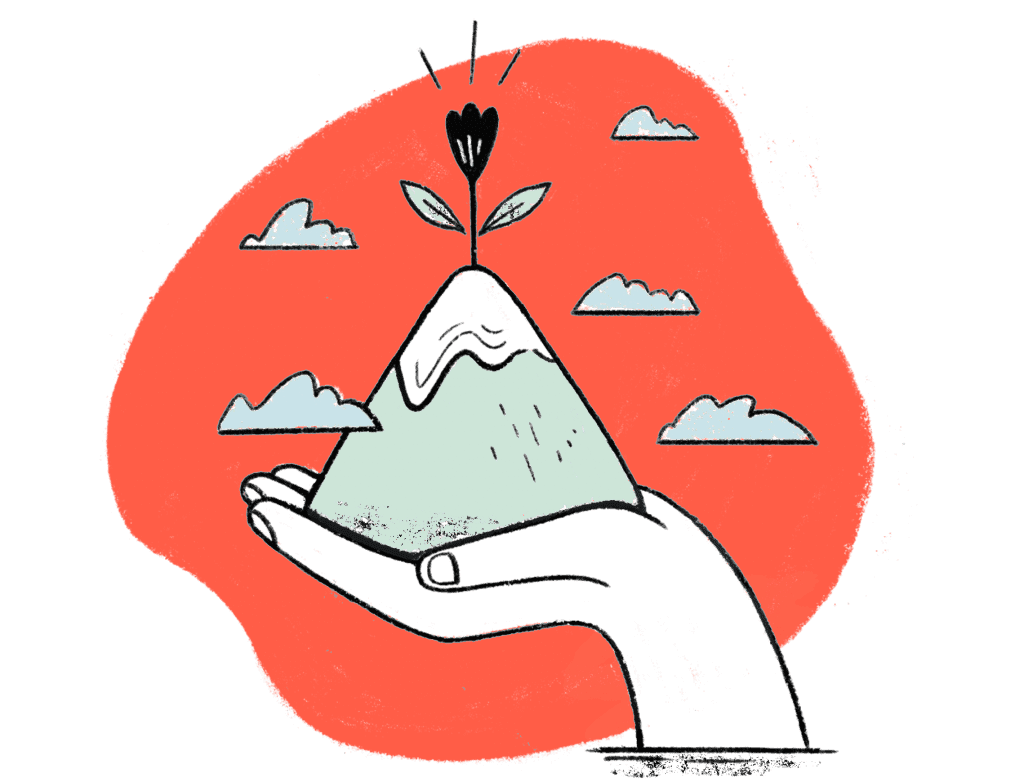 THIS MONTH'S SPOTLIGHT
Solutions that reconcile performance and well-being in a simple way
Our learning solutions, regardless of the topic, promote work practices that encourage self-improvement, collaboration and well-being at work.
Discover all our solutions
Estimate your investment
Create the ideal solution for your organization now and be ready for transformation.
Build your solution
HR Solution
Teamtonic: a platform to support learning
In addition to hosting the educational content that makes us famous, Teamtonic propels the development of soft skills by activating powerful learning levers. Teamtonic allows you to set team challenges and track achievements in a single dashboard. Thus, participants develop their knowledge, interact with colleagues and document their learning progress all in one place.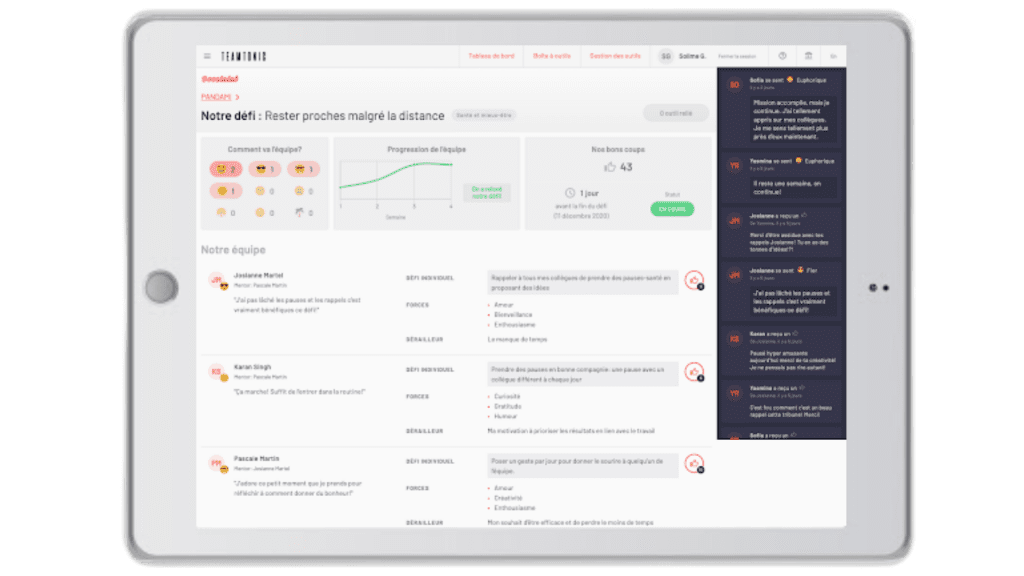 Achievements
How we help organizations transform their teams
Learn how our learning solutions have helped many organizations take action and boost the soft skills of their teams.
Clients
They trust us