Soft skill
Communication
If communicating well was as simple as sending a message or calling our colleagues to ask a question, we would all be great communicators and our teams would be incredibly effective. But communication is an art.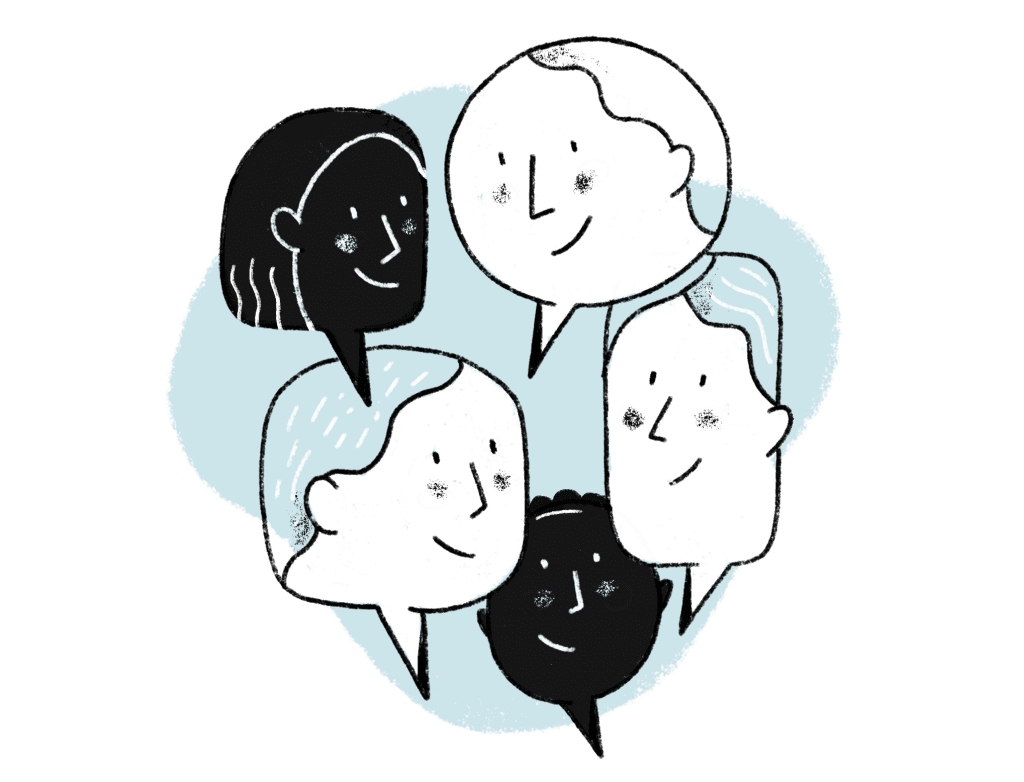 Why develop communication?
Communication is one of the key skills in team performance.
Particularly in the context of remote work, implementing human and effective ways of communicating can stimulate engagement and motivation in addition to avoiding dissatisfaction and conflicts within a team.
The good news? When it comes to communication, small adjustments often have a big impact.
Intended results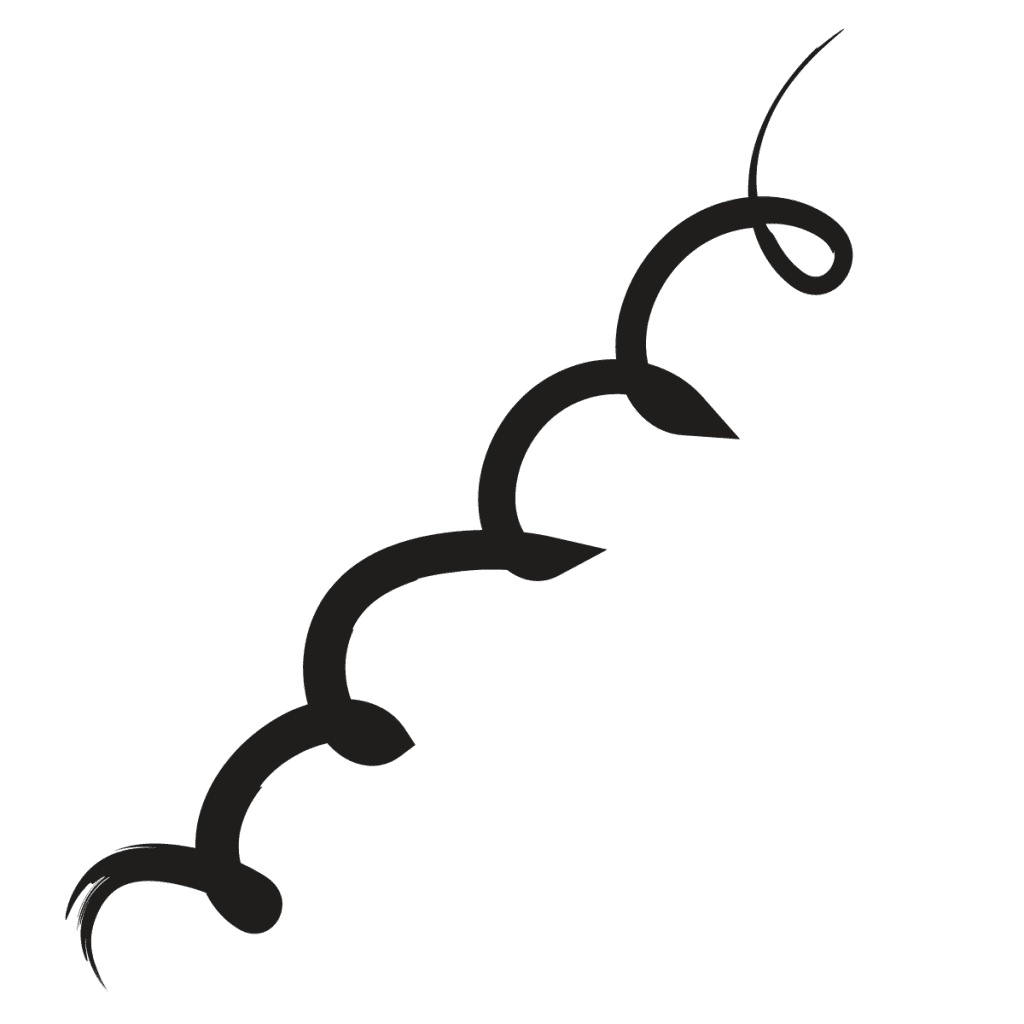 The essential elements of virtual communication are activated and communication is effective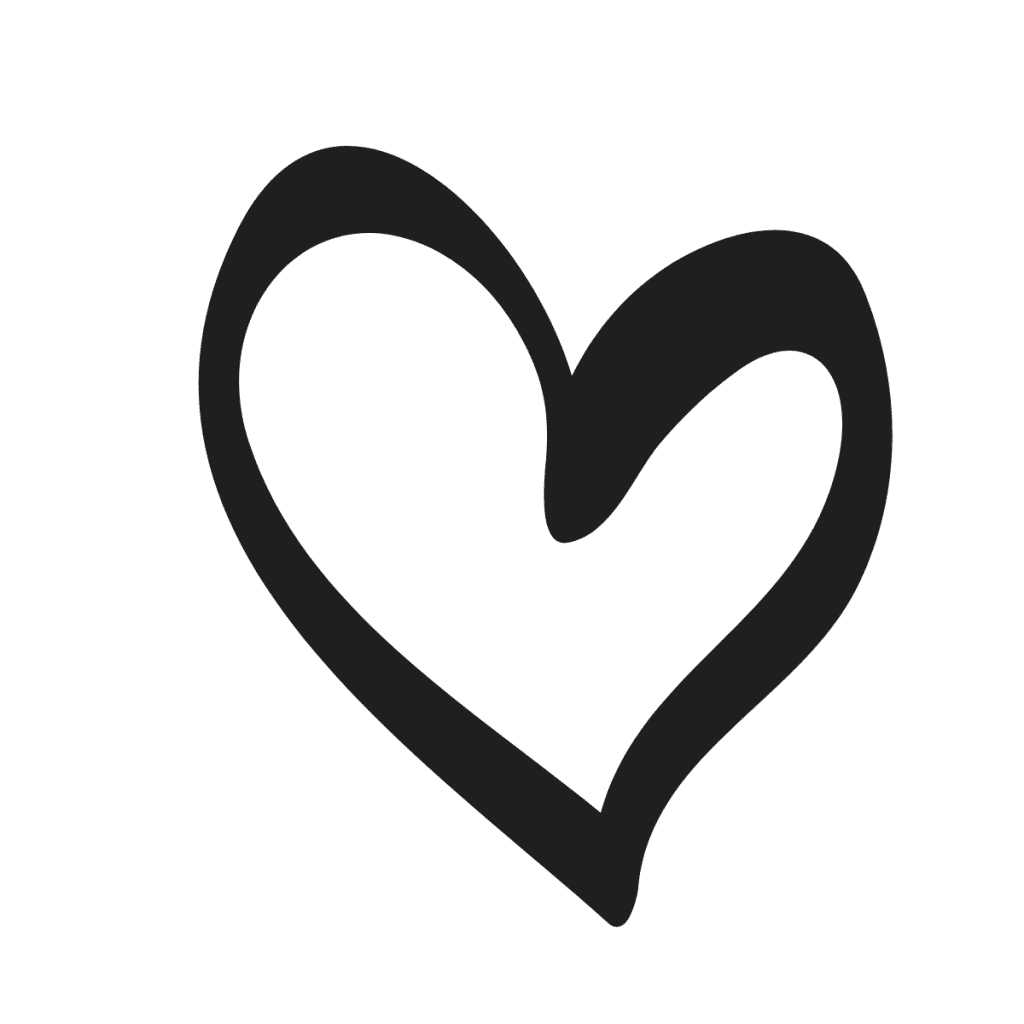 Delicate situations are dealt with in a healthy manner, despite the distance

Successful practices before, during and after team meetings are recognized and adopted
Solutions
Autonomous learning solutions to develop communication
Boost your teams' communication with a solution that leads to real action and lasting improvement. This is how you can reconcile performance and wellbeing in a simple way.