Soft skill
Unconscious biases
News stories about psychological and sexual harassment, systemic racism, racial profiling, and microaggressions have been dominating the headlines in recent years… And that's good news! Obviously, no one is happy about the staggering number of victims that have come out of the #metoo, #blacklivesmatter, or #everychildmatter movements. However, these waves of denunciations have brought to light the unconscious biases that can arise in the workplace, allowing us to move towards a better world.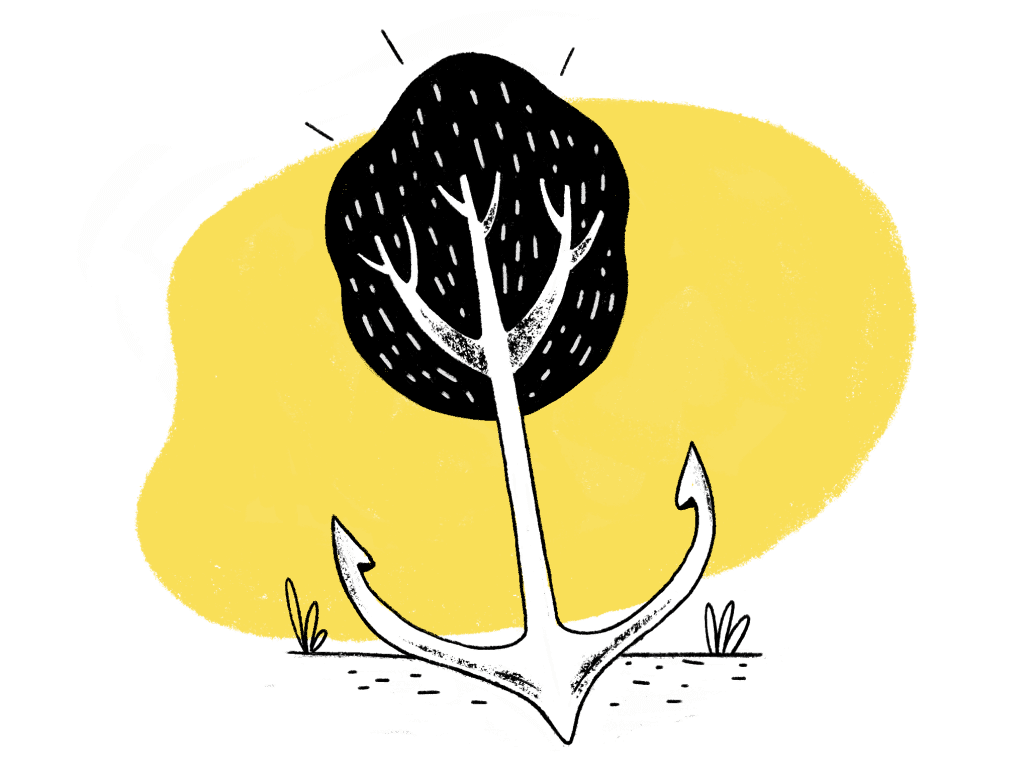 Why address unconscious biases?
The best decisions are made by leaders who openly admit to having biases, shaped by their experiences, perceptions, or beliefs. To make informed decisions for yourself, your team, and your organization, you must first admit that your perception of reality is incomplete and that you must take steps to correct it. Therefore, it is by becoming familiar with the unconscious biases that influence many of our actions and decisions that we will evolve towards a more conscious, just, and kind world.
Intended results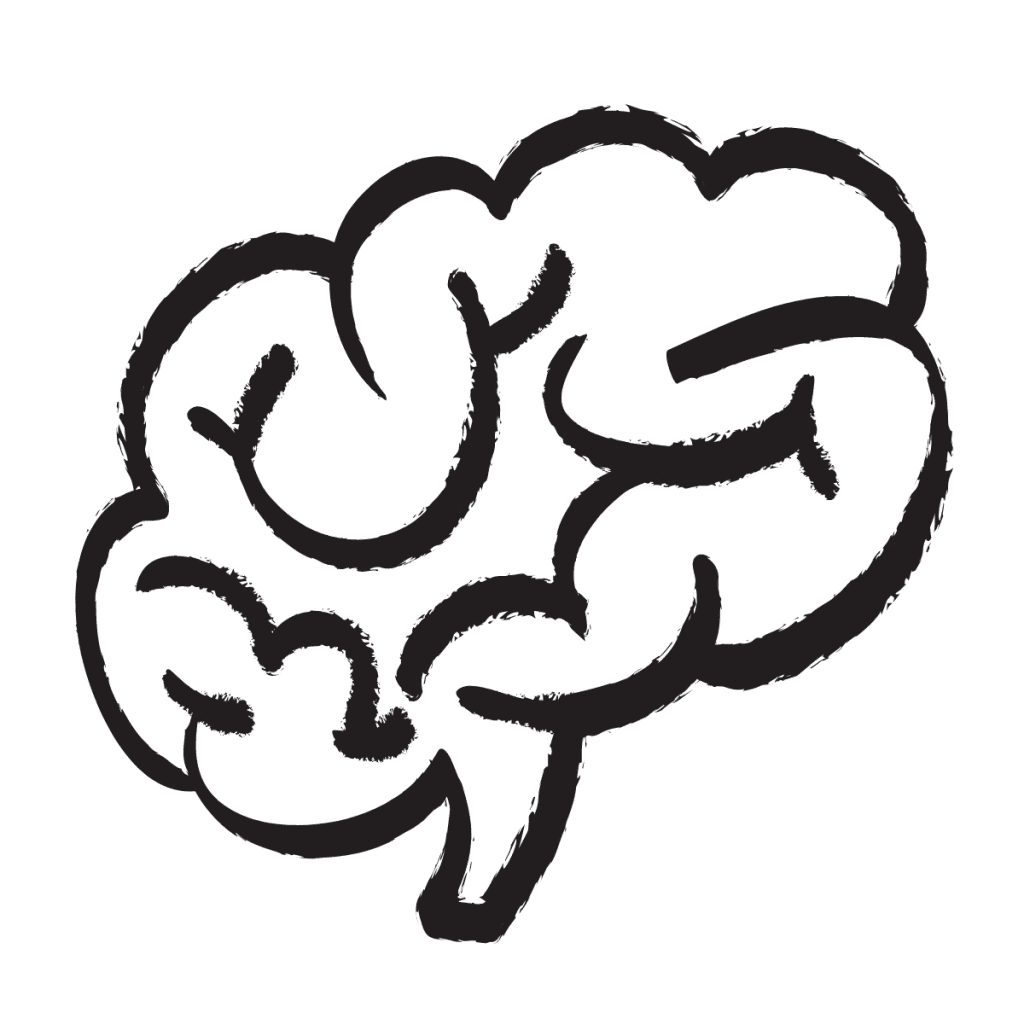 Teams better understand unconscious biases and are aware of those most commonly found in the workplace

Individuals are aware of how biases influence behavior and how they can lead to microaggressions or inappropriate behaviour

The teams have adopted a shared language, are aware of each other's reality, and know how to adapt to it
Find your solution
Training solutions to better understand unconscious biases
Address the unconscious biases present within your organization with a solution that triggers real action. This is how you can reconcile performance and wellbeing in a simple way.
Client testimonials
Success stories
Sometimes daring to do things differently takes us further than we ever imagined. Do like they did.
We cannot overlook their determination, their enormous availability and their unparalleled expertise in offering services to our members in the development of tools and training related to psychological health in the workplace. It is an exceptional privilege to collaborate with a Quebec organization that was able to quickly understand our issues, find practical solutions and create diversified content that is recognized and appreciated by all our members. Furthermore, we salute the importance that the entire team devotes to maintaining this precious connection with us and, in this case, our members. We are pleased to count the "Boosta" team among the CCAQ's valued family of partners.
Céline Servant
Vice President of Human Resources - CCAQ
I am very satisfied with our collaboration with Boostalab. The suggested approach allowed us to clearly identify our management philosophy. What I appreciated the most was the practical aspect, the simplicity and the space given to the team in their solutions. The contact with the Boostalab team is also very easy and friendly. Thank you for your dynamism and your attentiveness!
Dominique Jacob
Borough Manager - Pierrefonds-Roxboro
Client case studies
Some transformed teams
Learn how our learning solutions have helped many teams take action and develop their skills.