Theme
Sharing a clearvision
A mission speaks of who you are as an organization, while a vision speaks of who you want to become. A clear and inspiring team vision offers multiple benefits. But for it to be effective, you need to know how to formulate and communicate it!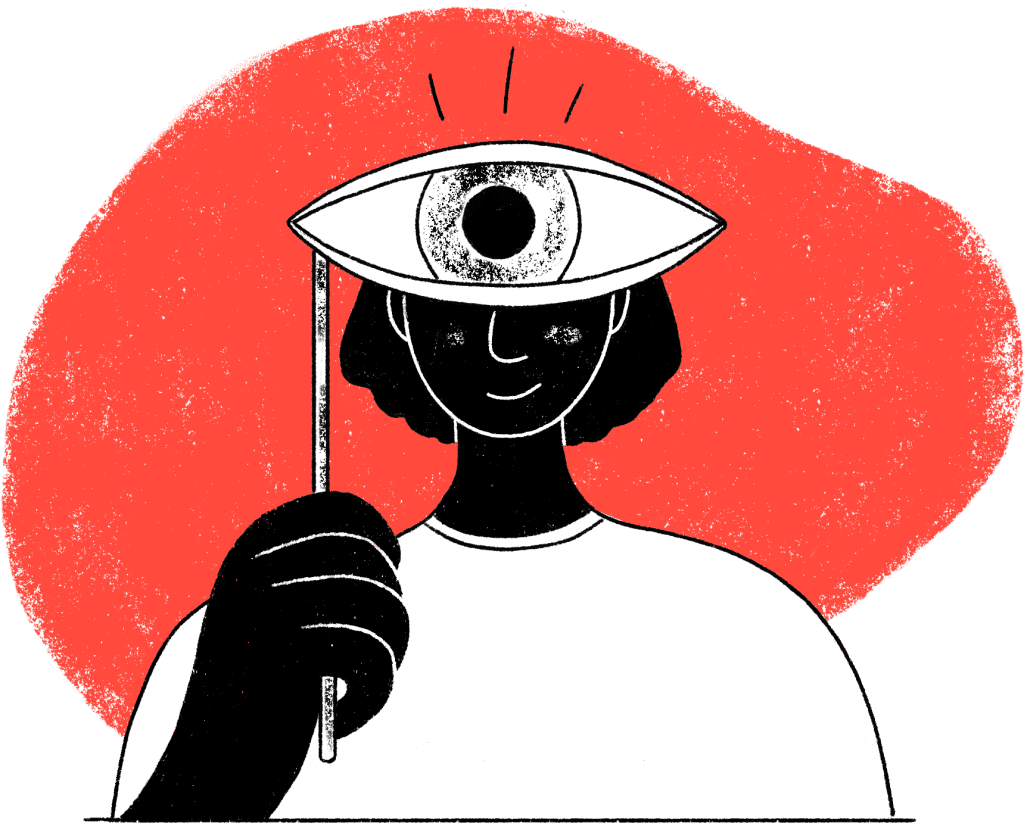 Why learn to share your vision?
Sharing a clearvision gives people a better understanding of where you're going, and how each member of the team, through their work, can contribute to creating something great. Did you know that a vision that gives meaning to the work of team members increases their well-being and performance at work?
By helping your managers to develop this valuable skill, you're also helping them to improve the commitment and autonomy of their teams.
Targeted results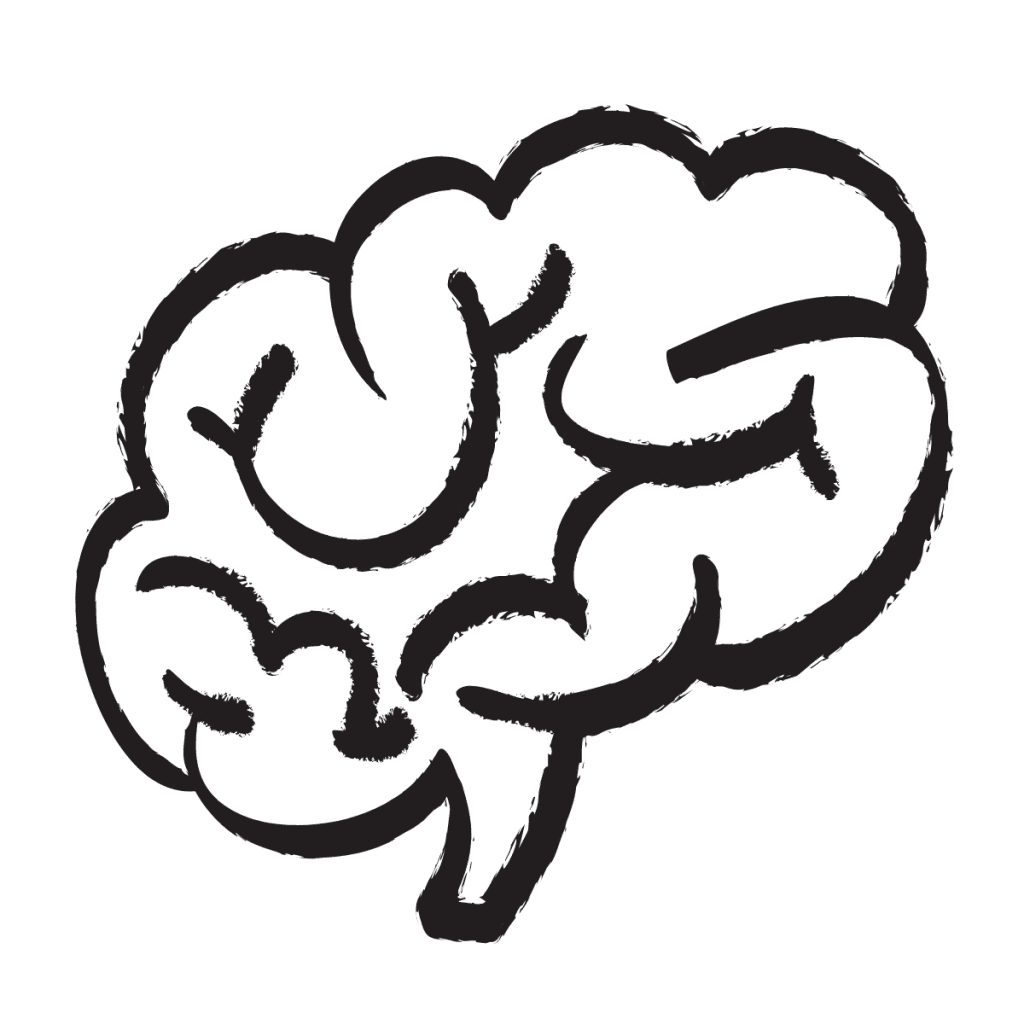 The ingredients that generate meaning and inspire team members, beyond the vision, are known to all

A clear and engaging team vision is created (revisited) and formulated

The vision is communicated and shared in an inspiring way
Formats
Training solutions to empower managers
Empower the managers in your organization, and help them to grow and shine, with a solution that puts people into action. At the same time, reconcile performance and well-being, with ease.
Customer testimonials
Success stories
Sometimes, daring to do things differently takes us further than we ever imagined. Do as they do.
I'm very satisfied with our collaboration with Boostalab. The solution completely met our needs! Our managers weren't used to working together. The workshops enabled us to exchange ideas, but also to engage in co-development, which was appreciated by all. The fact that we also had a challenge to meet led to some great achievements that were reflected in the teams. The facilitator, Josianne, was excellent, a great listener, calm, open, lively and enthusiastic. We'll definitely be doing business with Boostalab again in the future!
Human Resources Director
Humanware
I feel more confident about taking on a management position with this learning path in place. I feel better supported and better equipped to succeed in this new position.
An Énergir Manager
Énergir
Customer case studies
Some transformed teams
Find out how our learning solutions have helped numerous teams take action and develop their skills.