Soft skill
Proactivity
You don't have to be an organizer-in-chief, cheerleader or manager to be proactive at work. Every employee has the potential to be proactive and every organization benefits from providing them with the tools to become so! More proactivity means more leadership, more good ideas that come to fruition, more solutions to complex problems and more opportunities.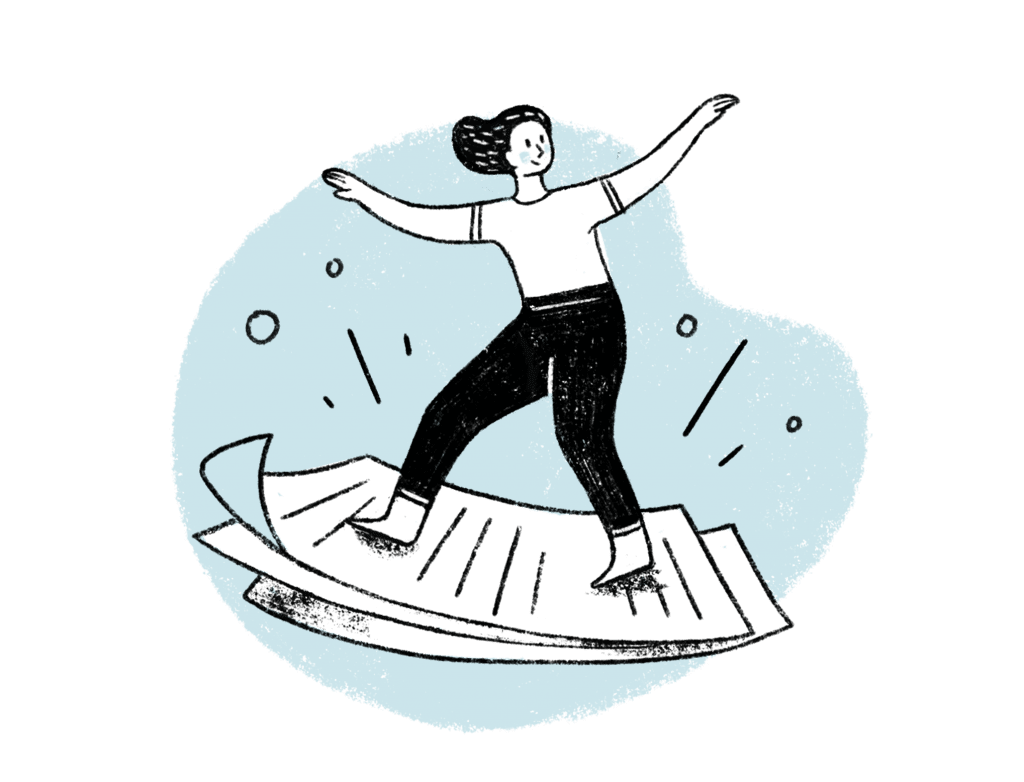 Why develop proactivity?
Proactivity allows teams to adapt more easily to a constantly changing environment. And in a context of rapid change or remote work, this skill becomes even more essential.
For teams to continually progress and innovate, they must be able to come up with initiatives to make small changes and implement large ones. The more action-oriented people on a team who are motivated to deliver results, the more successful the goals will be.
Employees who are action-oriented and proactive are ready and willing to get to work with enthusiasm, not waiting for someone else to get going. If you want to provide your teams with more opportunities to excel with enthusiasm and energy and the ability to take action more easily, then proactivity is your key skill!
Résultats visés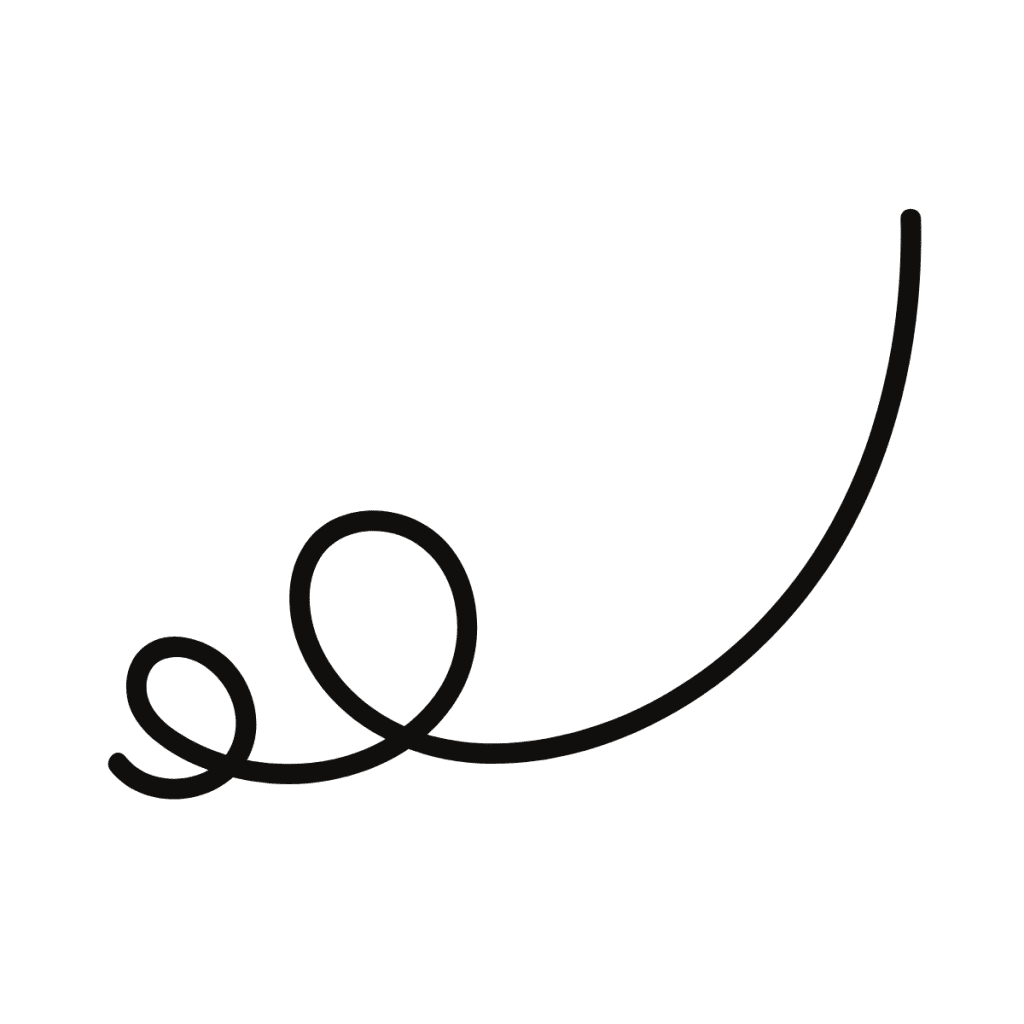 Everyone has adopted new reflexes that will enable greater proactivity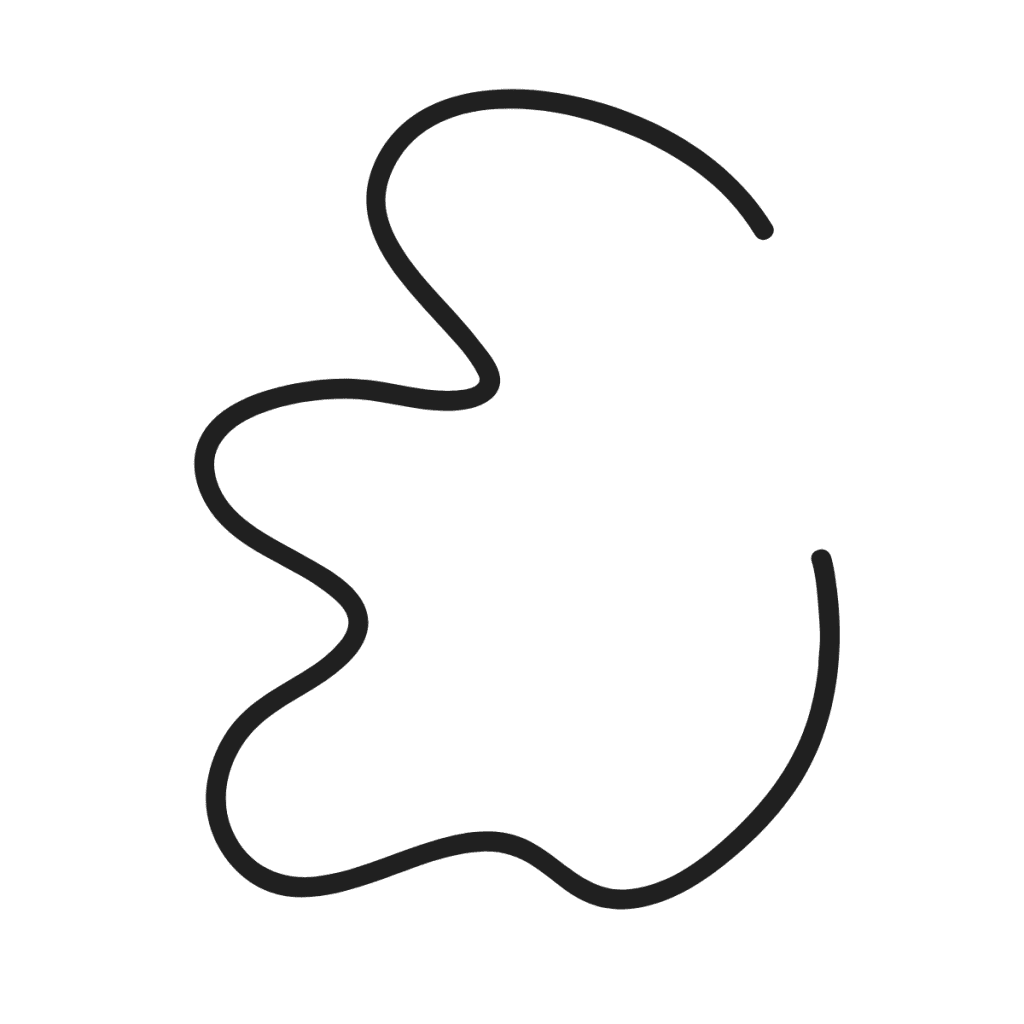 Employees have become aware of the pitfalls of proactivity and are better able to avoid them

Teams have the tools to take action
Find your solution
Training solutions to boost proactivity
Develop proactivity within your organization with a solution that leads to real action and lasting improvement. This is how you can reconcile performance and wellbeing in a simple way.
CLIENT TESTIMONIALS
Our success stories
Sometimes daring to do things differently takes us further than we ever imagined. Do what they did.
We had a challenge to address, which was to quickly offer a development program adapted to the reality of our organization for our managers. This course had to allow them to be better equipped to deal with the remote management of their teams in a completely new context. Boostalab offered us an approach, a platform, and content that met our expectations and needs. We greatly appreciated the quality of their facilitation interventions.
Isabeau Normandin
Vice-President, Talent and Culture- Croix Bleue
All participants are unanimous. Not only do they come out of this experience with a good knowledge base, but they can tangibly apply it in their daily work, which will be beneficial in the medium-long term vs. other more theoretical training courses that come and go.
Julien Gauthier
Director, Human Resources - Couche-Tard