Soft skill
Team standards
In many organizations, a large proportion of time is spent interacting with colleagues and working in teams. It is therefore important to establish the desired team standards. Standards can be formal or informal, but their influence is profound…This is what makes us feel good and want to work in a team.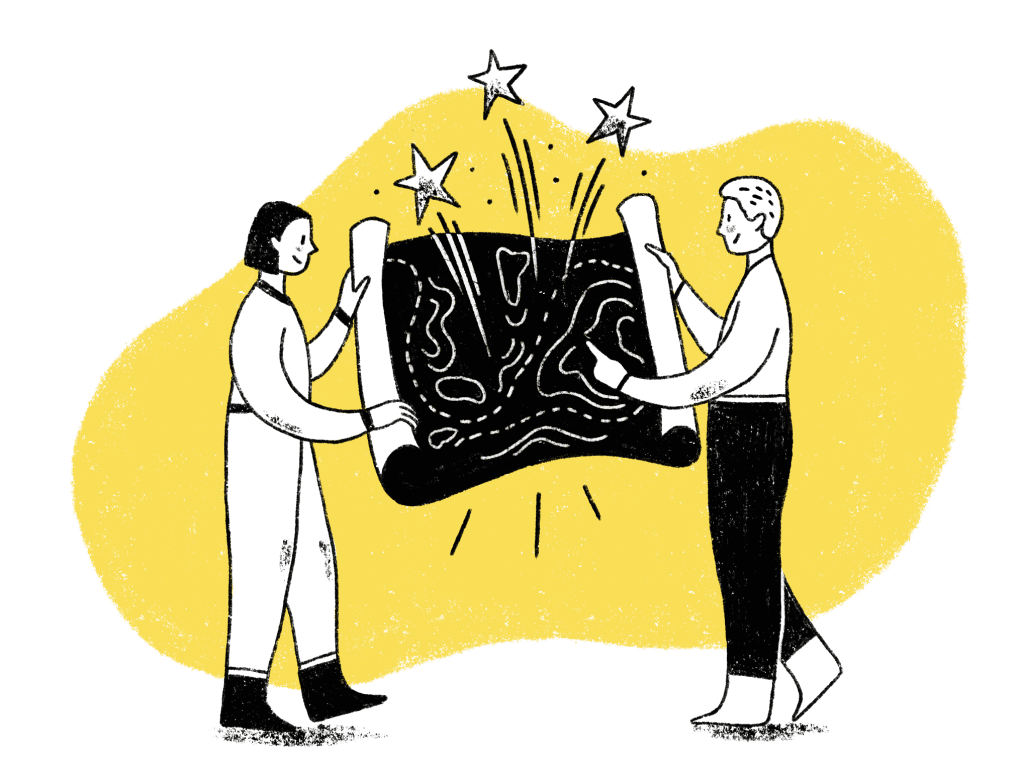 Why develop team standards?
For optimal teamwork, it is important to have clear standards for your teams. Team standards, ways of doing things and practices that are considered "normal" in a team are important benchmarks in which employees find balance and an acceptable way of functioning.
However, these standards are easily upended. Events such as the arrival of a new colleague or the sudden need to work remotely have a direct impact on the way a team operates. It is therefore important to have the necessary tools to regularly question and reposition team standards in order to ensure cohesion and optimal teamwork.
Finally, with clear standards, a foundation of trust is established. And only in a climate of trust can employees feel free to be themselves, to risk new ideas or to challenge the status quo. Only then can you aim for performance and wellbeing, day after day.
Intended results

Performance-generating team standards are recognized and implemented

Team and organizational values are integrated into team standards
Find your solution
Training solutions to boost teamwork
Help teams develop their own standards with a solution that leads to real action and lasting improvement. This is how you can reconcile performance and wellbeing in a simple way.