Soft skill
Stress management
When was the last time you did nothing for… 5 minutes? With our busy, fast-paced lives, we don't have much time to take a step back and see what's really happening inside us. Stress is part of our lives and we know that it has real impacts on our health.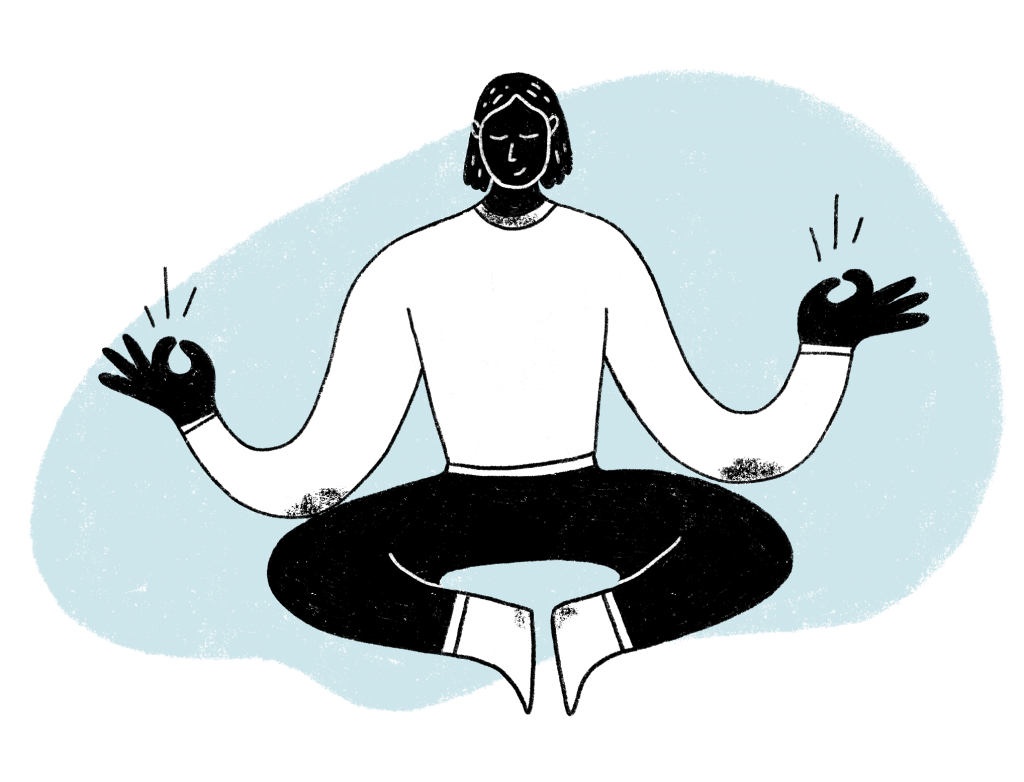 Why improve our stress management?
Today's world of work and even the society in which we live subjects us to an unprecedented level of stress. The quest for greater productivity, perfection, often overloaded work schedules, the challenges of balancing work and family… stress spares no one. Regardless of our age, our social situation, our family context, stress does not discriminate!
There are tools that can help us identify the sources of our stress, become aware of them, and take action to restore a more optimal level. To boost our happiness and wellbeing, find a balance, and have healthy productivity levels at work and in our personal life!
Intended results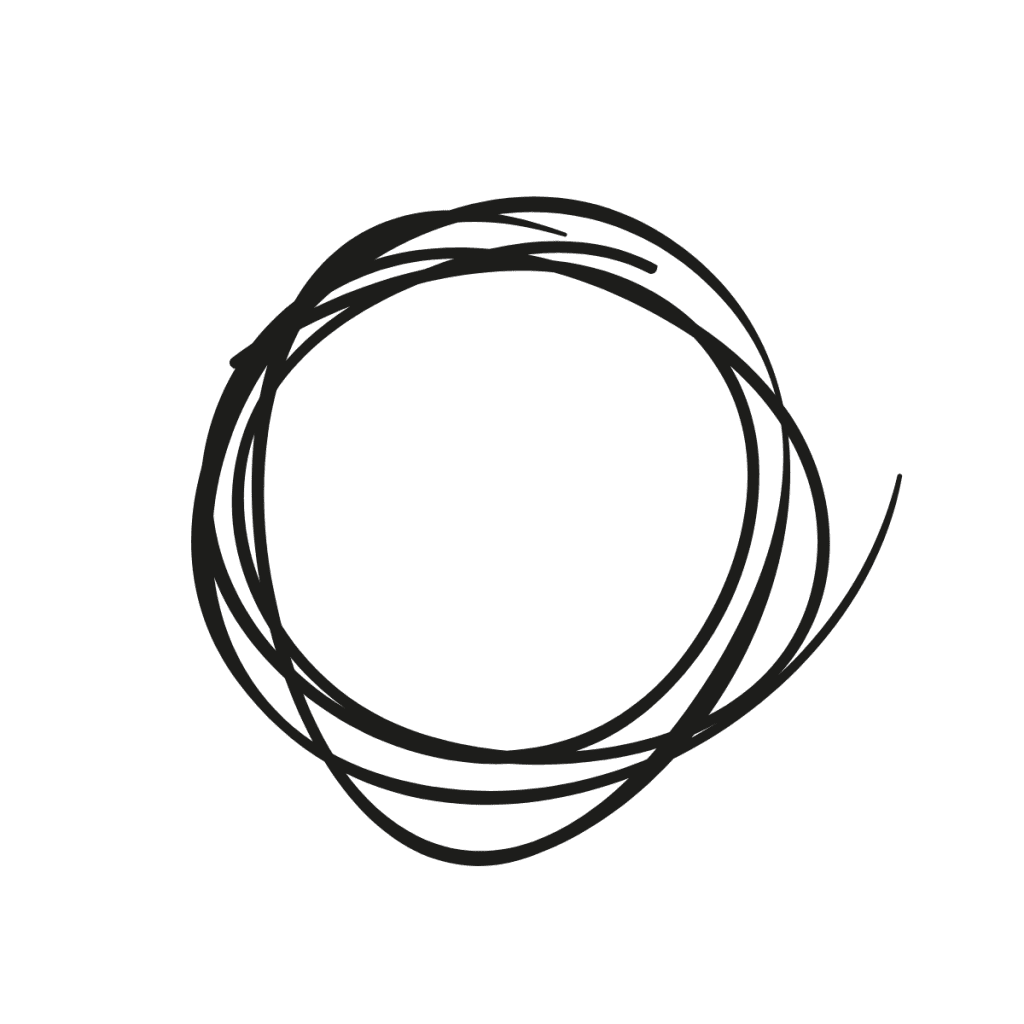 Participants have greater self-awareness and can be fully present with their colleagues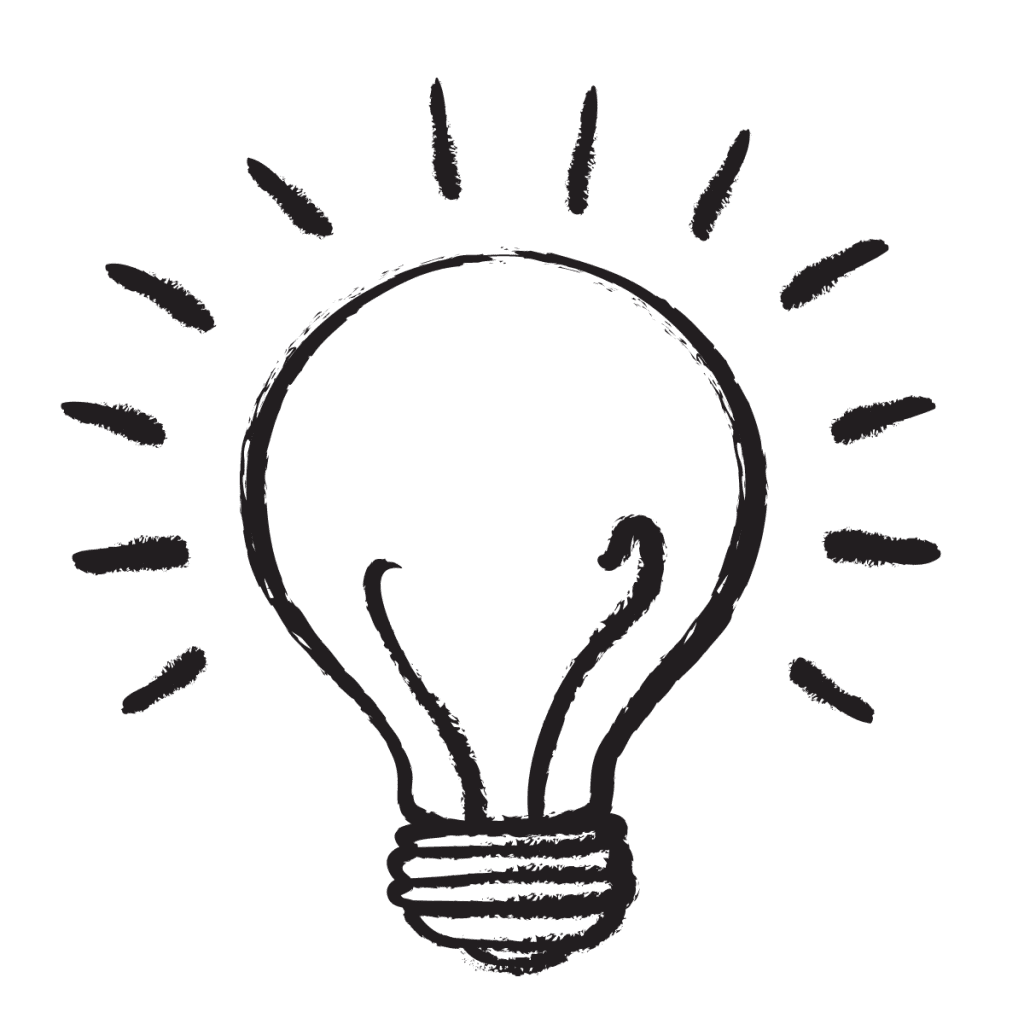 Each participant understands the 4 stress factors

Successful practices are put in place to welcome and understand what is happening inside us in times of stress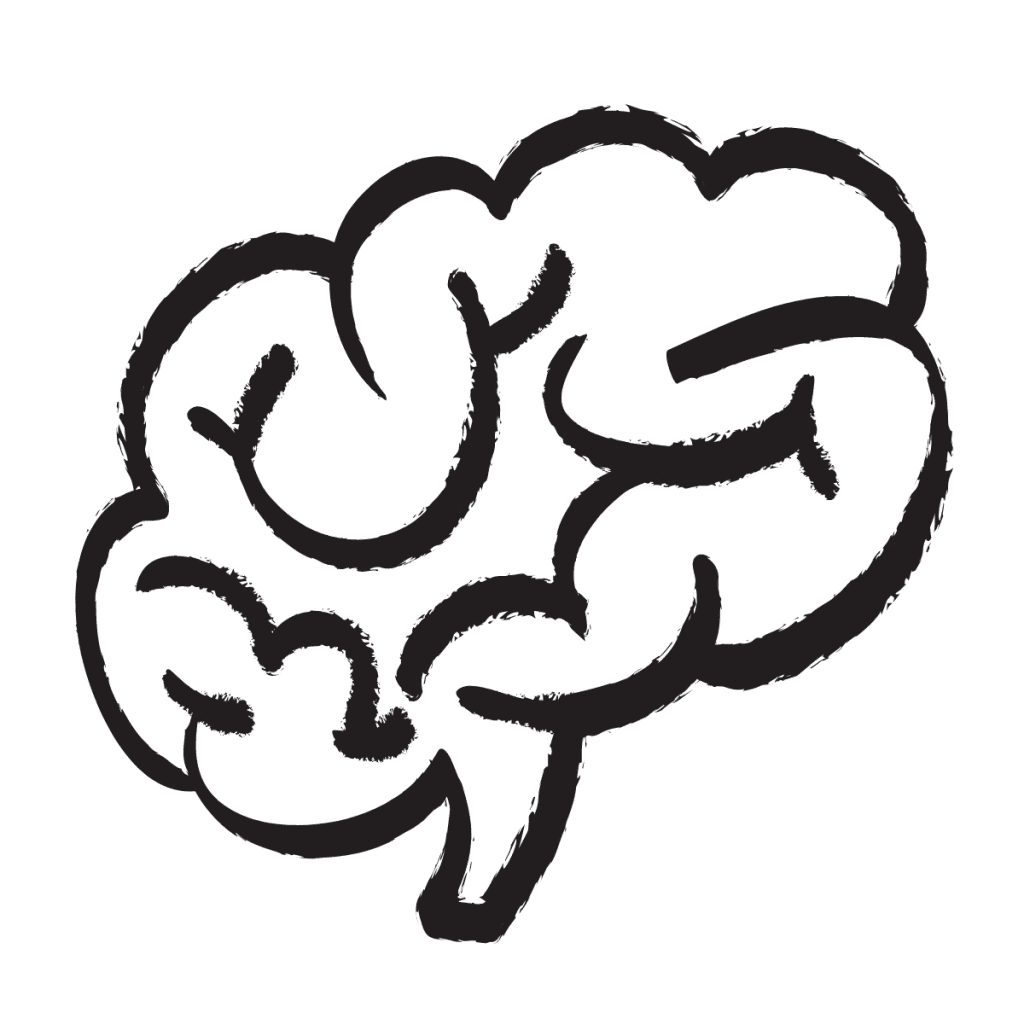 Everyone can now take action to develop their resistance to stress thanks to the healthy mind platter
Find your solution
Training solutions to improve stress management
Improve stress management practices within your organization with a solution that leads to real action and sustainable learning. This is how you can reconcile performance and wellbeing in a simple way.
CLIENT TESTIMONIALS
Success stories
Sometimes, daring to do things differently takes us further than we ever imagined. Do what they did.
I had the pleasure of collaborating with Boostalab for 2 training courses that we rolled out at Talsom. These sessions were customized for our company; Julie, the facilitator, took the time to learn our vocabulary and our ways of doing things. The interactive format was greatly appreciated by our participants. It included theory, great moments for exchanges between participants as well as great practical templates/tools that can be used afterwards. I would also like to recognize the dynamism of the facilitators in leading the sessions. I will definitely work with Boostalab again. Thank you!
Julie Lachaine
Vice-president, Talsom
Oxfam-Québec wanted to provide its managers with practical tools to help them acquire the skills they needed to master in this new remote management context. The virtual intelligence course appeared to us as a more complete and flexible alternative to a one-day training course. The videos, interactive questionnaires, and concrete tools offered online allow for immediate application of what has been learned within the work teams, and managers are able to see positive changes immediately. The process is a great opportunity to bring managers together around unifying objectives and helps develop interactions between managers from different departments and promotes cohesion.
Cédric Tremblay
CRIA, Business Partner - Human Resources Oxfam-Québec
CLIENT CASE STUDIES
Teams that have been transformed
Learn how our solutions have helped many teams take action and develop their skills.