Soft skill
Stress management
When was the last time you did nothing for… 5 minutes? With our busy, fast-paced lives, we don't have much time to take a step back and see what's really happening inside us. Stress is part of our lives and we know that it has real impacts on our health.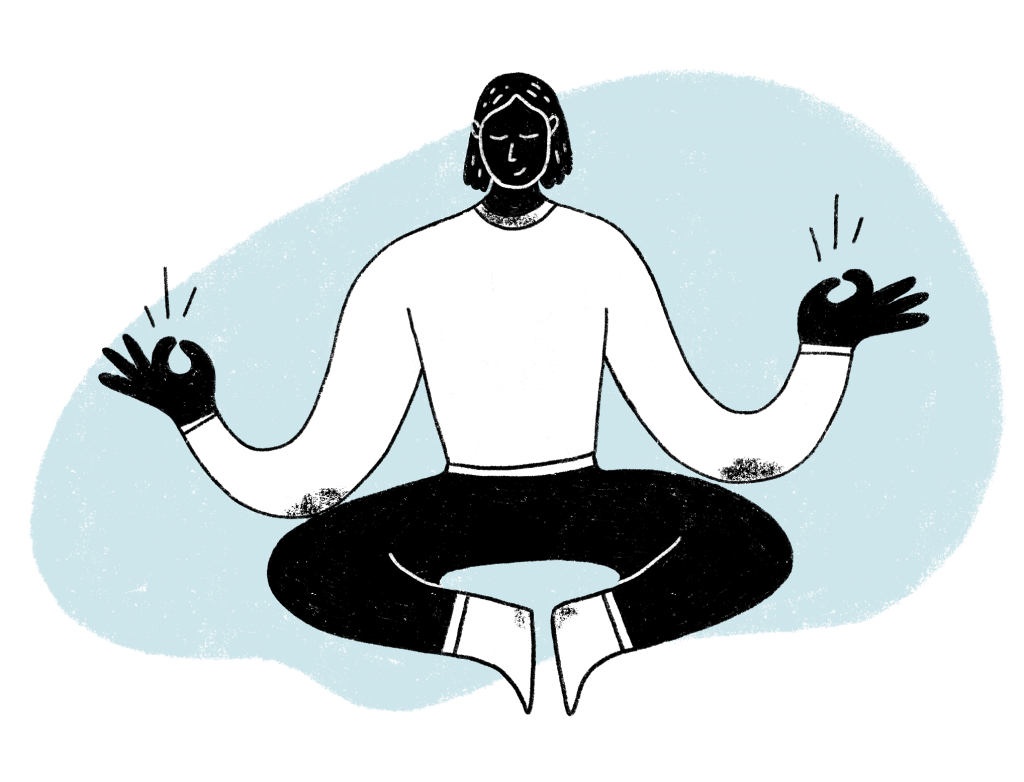 Why improve our stress management?
Today's world of work and even the society in which we live subjects us to an unprecedented level of stress. The quest for greater productivity, perfection, often overloaded work schedules, the challenges of balancing work and family… stress spares no one. Regardless of our age, our social situation, our family context, stress does not discriminate!
There are tools that can help us identify the sources of our stress, become aware of them, and take action to restore a more optimal level. To boost our happiness and wellbeing, find a balance, and have healthy productivity levels at work and in our personal life!
Intended results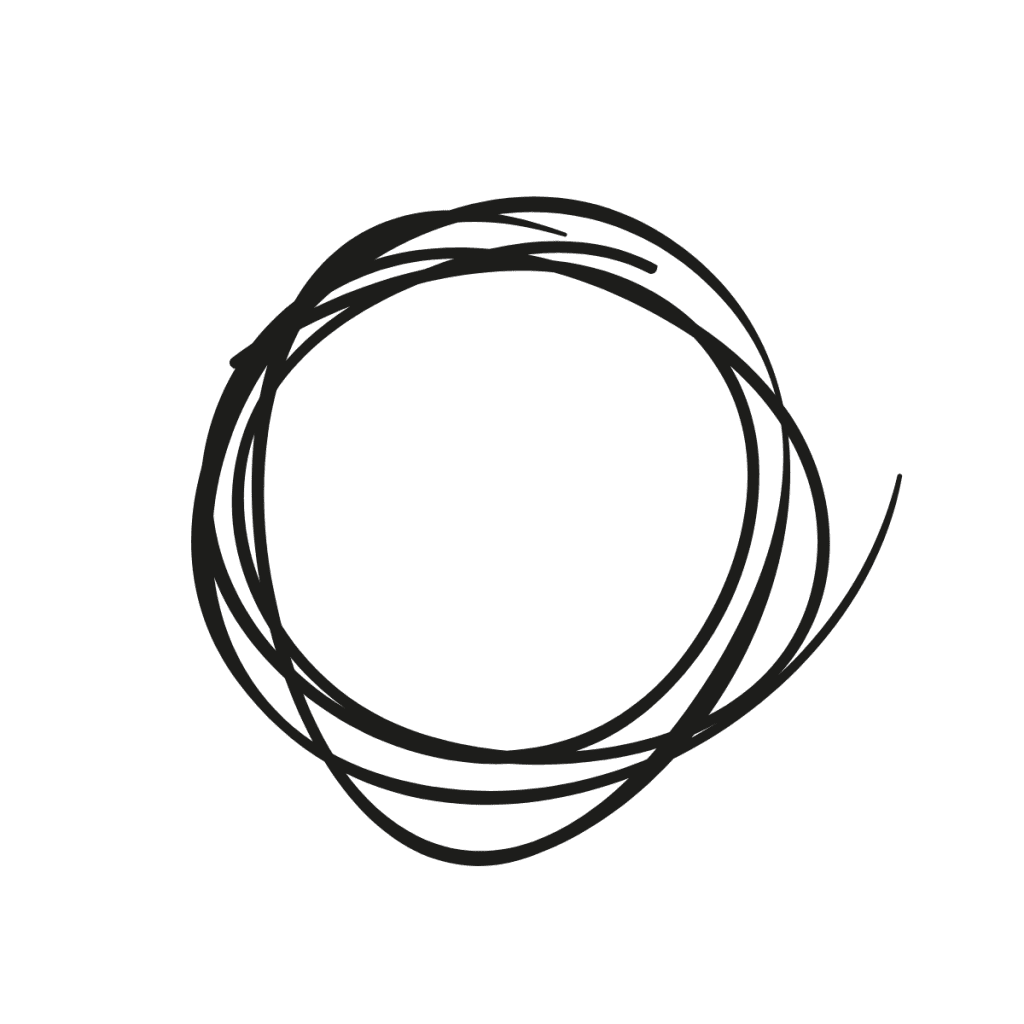 Participants have greater self-awareness and can be fully present with their colleagues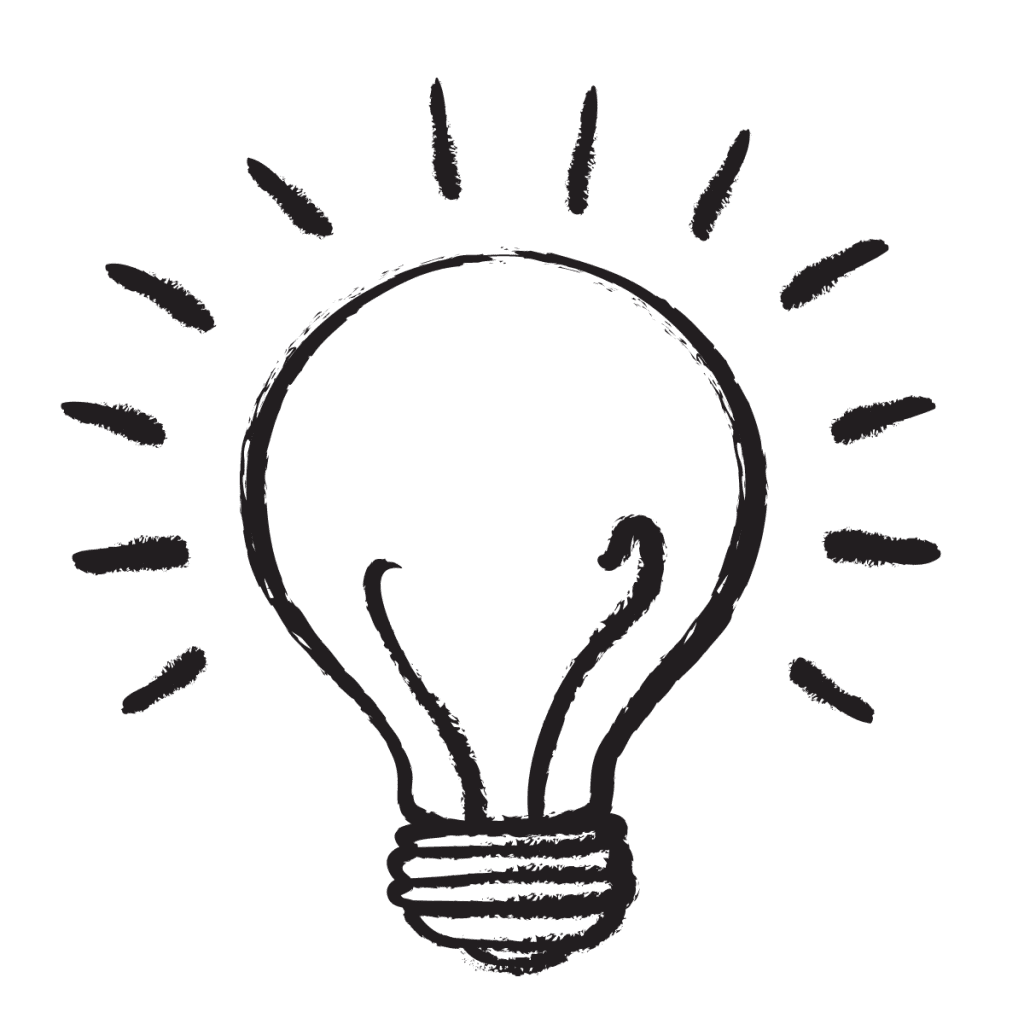 Each participant understands the 4 stress factors

Successful practices are put in place to welcome and understand what is happening inside us in times of stress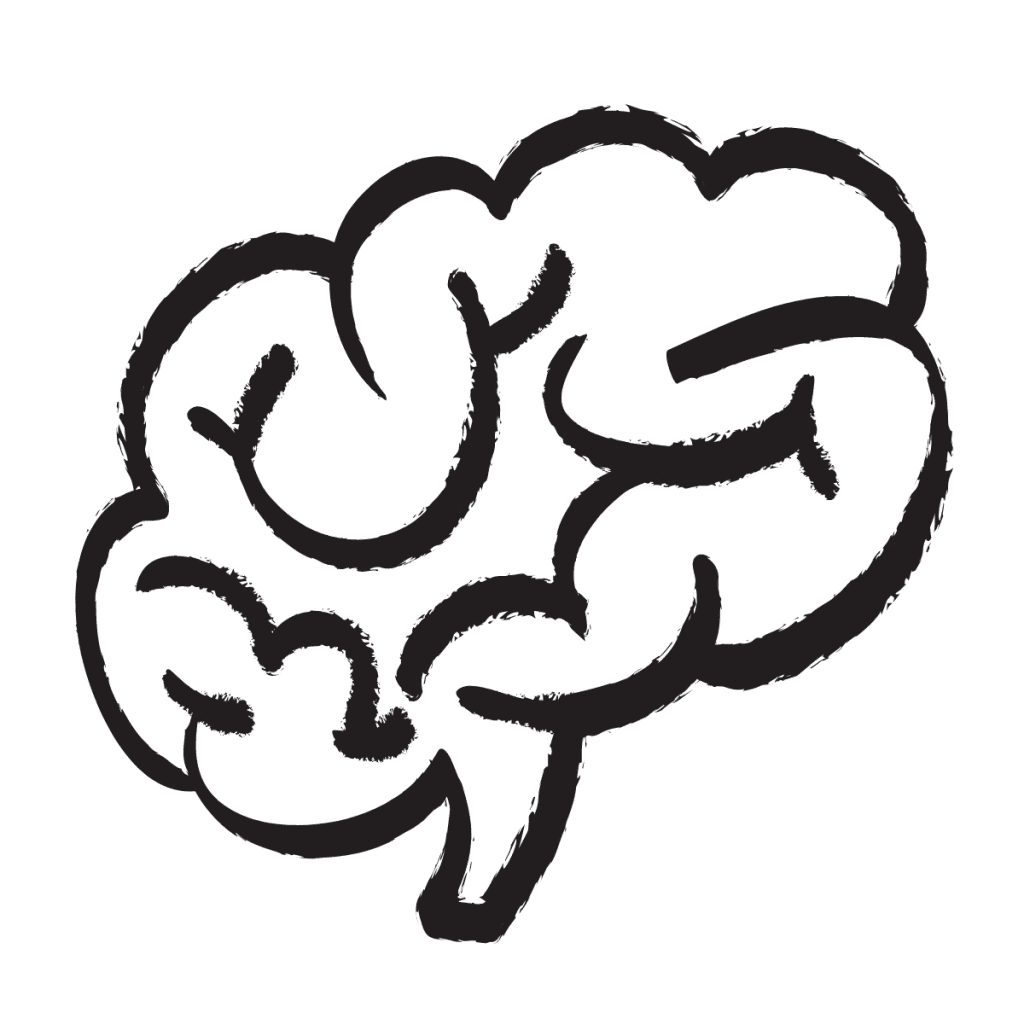 Everyone can now take action to develop their resistance to stress thanks to the healthy mind platter
Workshop
Stress management
In this 90-minute workshop, we invite the participants to develop greater self-awareness in order to be fully present with their teammates. They will discover the 4 stress factors, how to become aware of what is going on inside them and, most importantly, how to take action to develop a better resistance to stress.