Content creation services
Bespoke content
Can't find what you're looking for in our catalogue? Want to customize a theme to reflect your organization? We can create the content you need.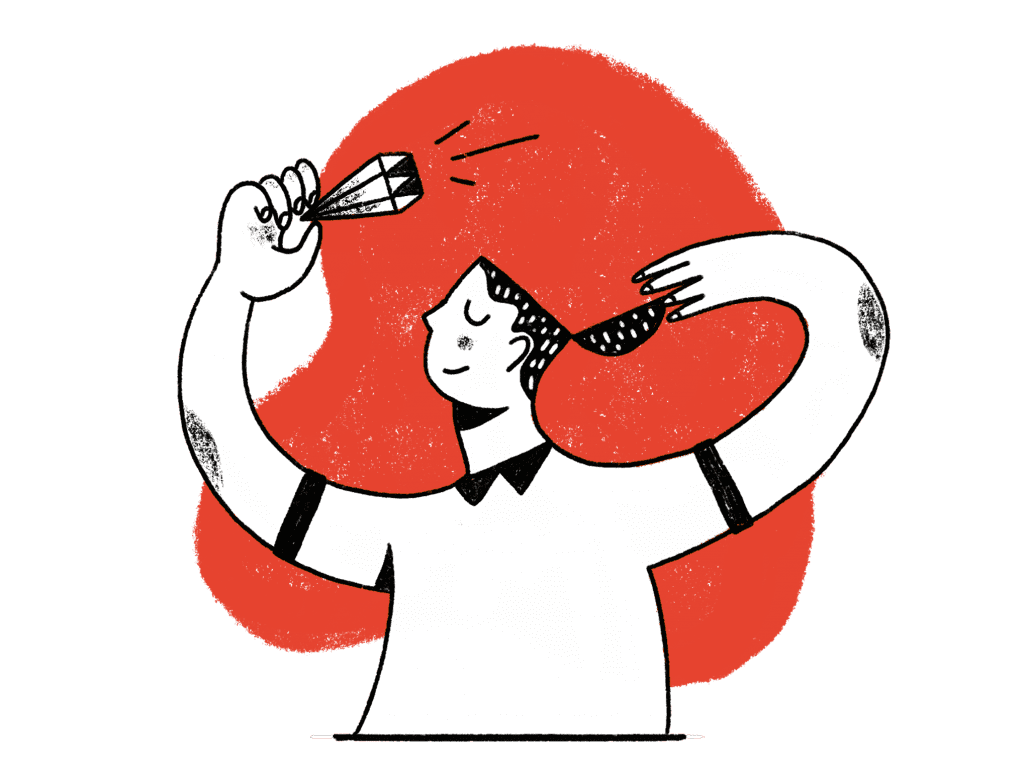 Bespoke content
Bespoke vs off-the-shelf content
If you're looking for an advanced level of customization (to address specific processes that exist
within your organization, for example) or if you'd like to provide training on a soft skill that isn't
available in our catalogue yet, we can create the customized content you want.
Tell us what
you need, and we'll get back to you with a detailed look at the feasibility of your project, along
with potential deadlines and deliverables.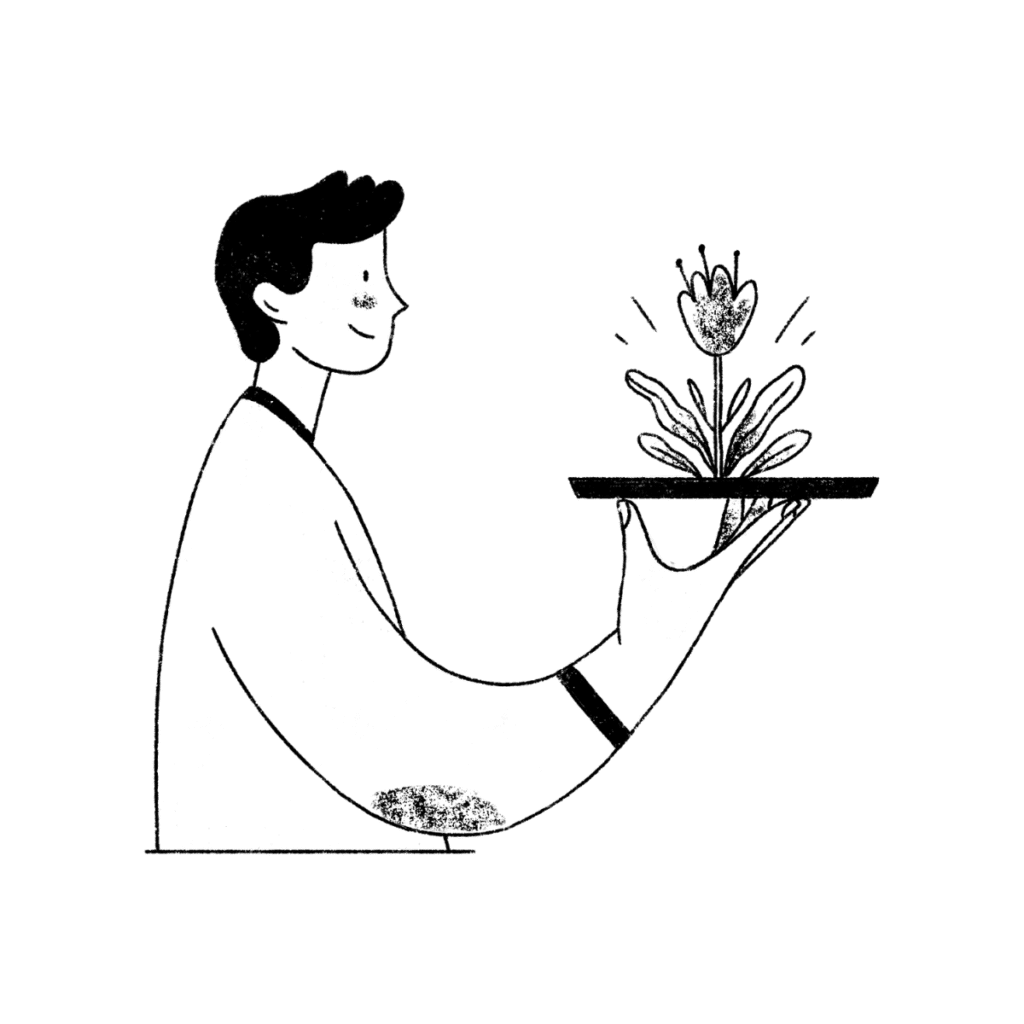 What sets us apart
Actionnable content that's tailored to your needs
High-quality, actionable content
We make the information fun to learn, and turn theories into concrete actions so that learners can quickly put their newly acquired knowledge to use in their daily lives.
One of Boostalab's specialties is taking concepts that may seem complicated and making them simple! No more three-page texts to read. We've mastered the art of turning information into relevant, engaging micro-content for future learners.
When we create content, we choose the best possible format (text, videos, tools, quizzes, etc.) to capture participants' attention and promote learning.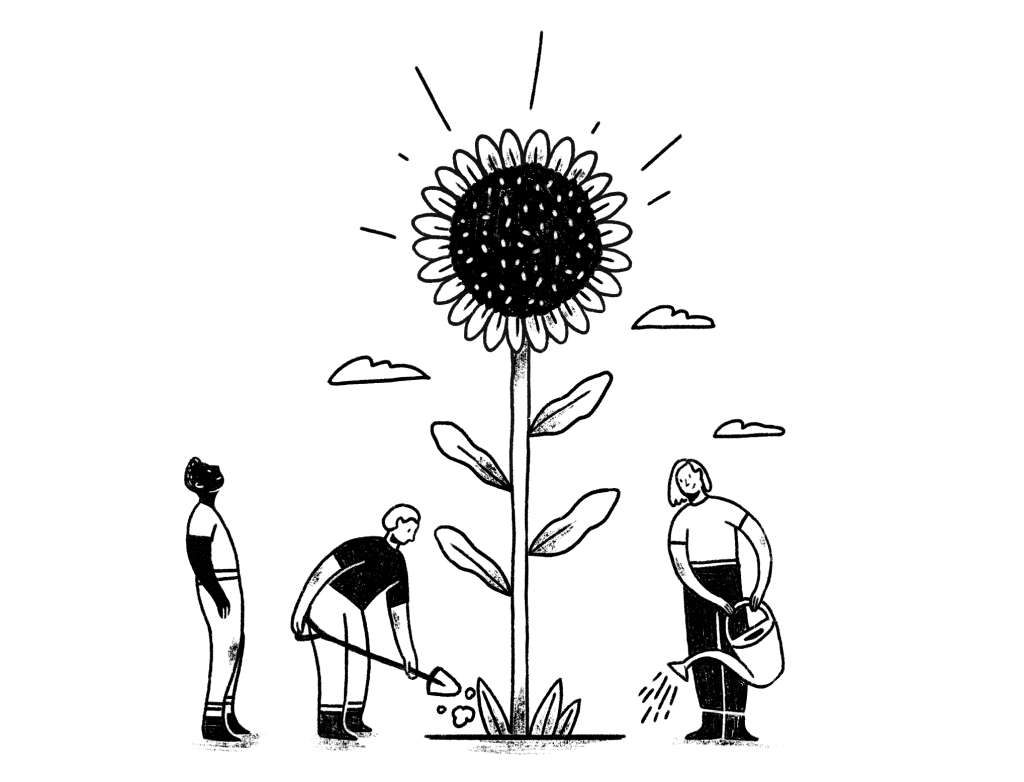 Client testimonials
Our success stories
Sometimes daring to do things differently takes us further than we ever imagined.
Videotron ltée's retail network had the objective of adopting a skills development plan based on soft skills, leadership and continuous skills supported by a dynamic and autonomous approach. We found in Boostalab the perfect partner for this initiative. They were able to support us by creating multiple engaging activities and tailor-made content, adapted to our organizational context. It would be foolish to highlight our high level of satisfaction without mentioning the quality, uniqueness and level of expertise of the stakeholders with whom we had the chance to work. Boostalab team members make all the difference.
Mélissa Brunet
Skills development manager
Boostalab is our partner on several projects in leadership development. Listening and good understanding of needs, relevance of proposed solutions and adaptability: 3 qualities that are always present during our collaboration. In short, working with Boostalab is simple and effective! The tools are aligned with the latest trends and correspond to what we were looking for: very concrete and in action!
Senior Advisor
Banking industry