Soft skill
High-impact recognition
When it comes to recognition at work, some people think about the next pay raise, the annual gala or the bonus that will soon be paid. However, a lasting feeling of appreciation is more likely to be transmitted through non-monetary and continuous recognition.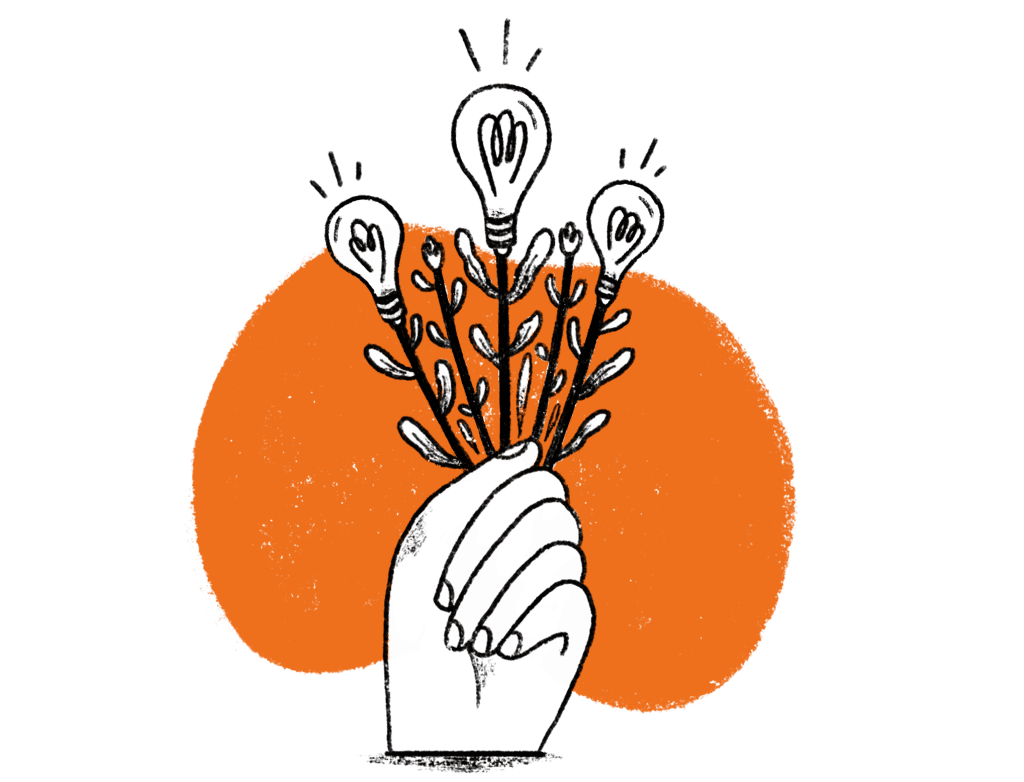 Why develop workplace recognition?
Gestures as simple as taking the time to say thank you or acknowledge a job well done can have impacts as important as improving psychological health, increasing engagement, and even increasing team performance.
To be recognized for who we are, for our expertise, and for our skills is a fundamental human need. Nothing less!
To finally have an impact in terms of workplace recognition, it is therefore important to implement recognition practices that are in line with the needs of each individual, and not only on the part of managers. This is how you will have a positive effect on each team member and benefit from the immeasurable advantage of having teams that feel recognized!
Intended results

High-impact recognition is part of your organization's daily practices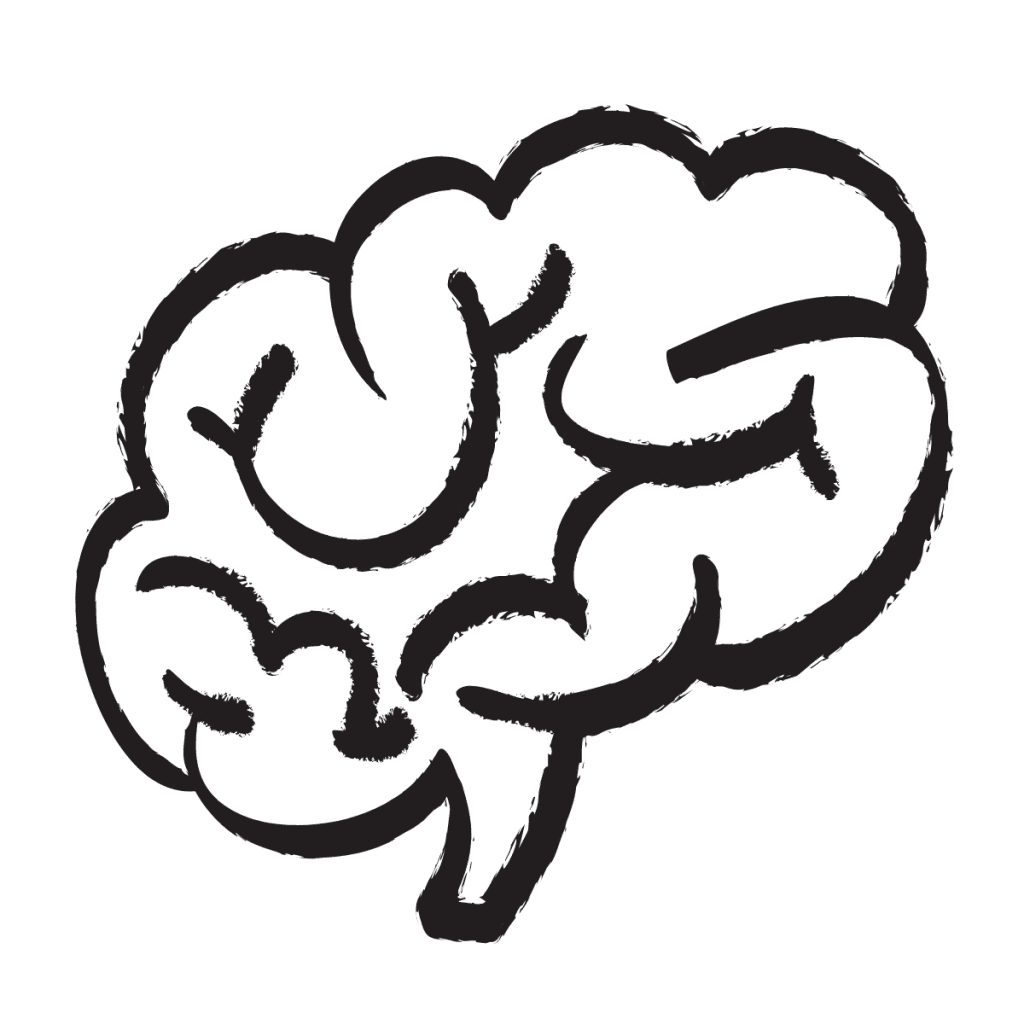 Members of the organization in all roles know how to provide high impact, non-monetary recognition

Strengths and vulnerabilities regarding recognition are acknowledged
Solutions
A learning solution to develop workplace recognition
Boost your organization's recognition practices with a solution that leads to real action and lasting improvement. This is how you can reconcile performance and wellbeing in a simple way.