Soft skill
Change management
The only constant… is change! While we understand this in theory, in practice, change is uncomfortable, generates uncertainty (and therefore stress), and is therefore rarely welcomed with open arms. Discover our solutions to prepare yourself for a transition.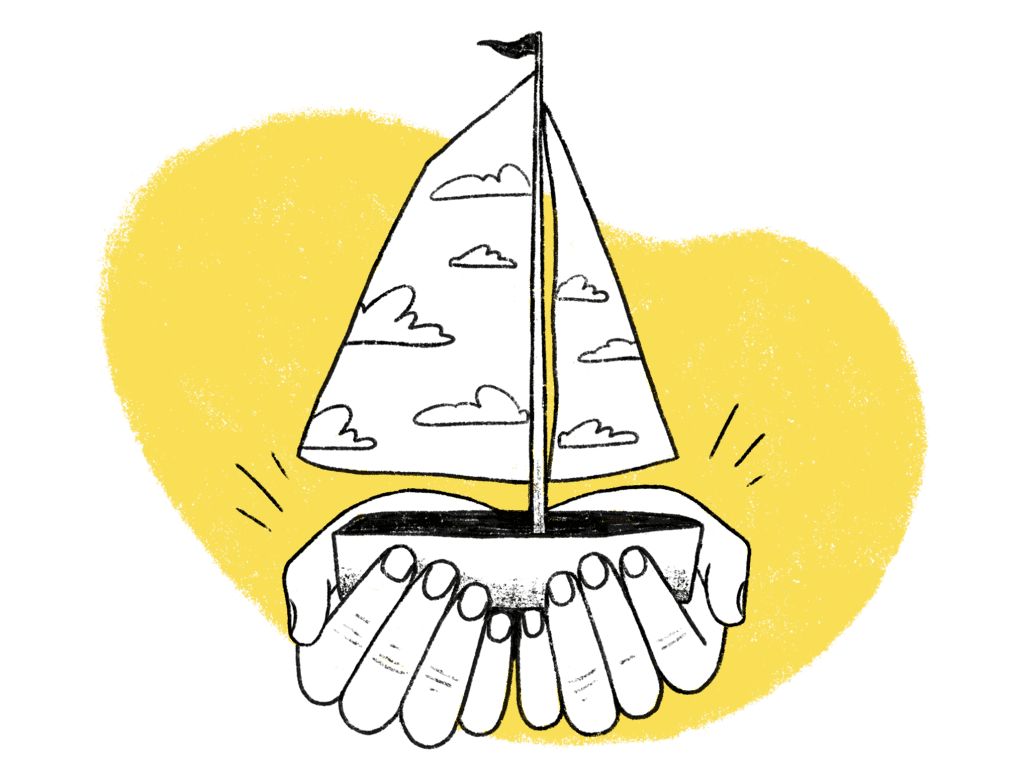 Why prepare for the transition?
Because by activating the lever of kindness, whether towards ourselves or towards others, we can promote a gentler approach to change.
Also, because by adopting a new lens to bypass our limiting beliefs, we take responsibility for the things on which we can have an impact.
Finally, because by taking action to manage stress, we maintain a personal and team balance that enhances everyone's wellbeing and performance.
Intended results

The participants (managers and/or employees) leave with 3 levers to prepare themselves for an upcoming change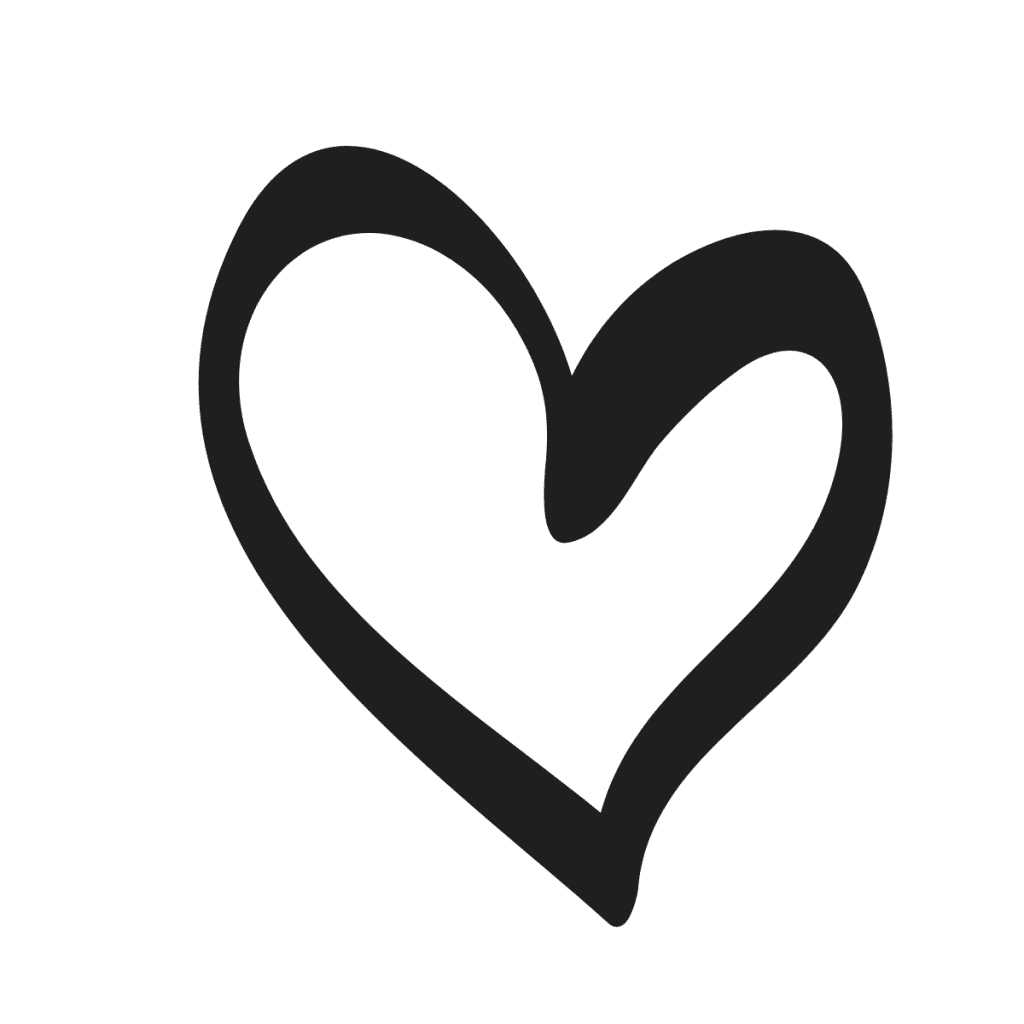 The individual handles change with kindness, by questioning their beliefs and by managing stress

Tangible actions are identified to be proactive in the face of change
Find your solution
Training solutions to better hangle transitions
Implement the best change management practices within your organization and help people better handle change with a solution that leads to real action and sustainable learning. This is how you can reconcile performance and wellbeing in a simple way.
CLIENT TESTIMONIALS
Success stories
Sometimes, daring to do things differently takes us further than we could have imagined. Why not do like they did?
We cannot overemphasize their determination, their enormous availability, and their unparalleled expertise in offering services to our members in the development of tools and training related to psychological health in the workplace.

It is an exceptional privilege to collaborate with a Quebec organization that was able to quickly understand our issues, find concrete solutions and create diversified content that is recognized and appreciated by all our members.

Furthermore, we salute the importance that the entire team devotes to maintaining this precious connection with us and, in this case, our members. We are pleased to count the "Boostalab" team among the CCAQ's valued family of partners.
Céline Servant
Vice-president, Human Resources - CCAQ
All participants are unanimous. Not only do they come out of this experience with a good knowledge base, but they can tangibly apply it in their daily work, which will be beneficial in the medium-long term vs. other more theoretical training courses that come and go.
Julien Gauthier
Director, Human Resources - Couche-Tard Eastern Canada Divisions
CLIENT CASE STUDIES
Teams that have been transformed
Learn how our solutions have helped many teams take action and develop their skills.