Training, upskilling, reskilling
Boost your teams'
soft skills
We forget 75% of a workshop or conference training after 6 days. What if we told you that there were more sustainable and effective ways to develop the skills of employees and managers?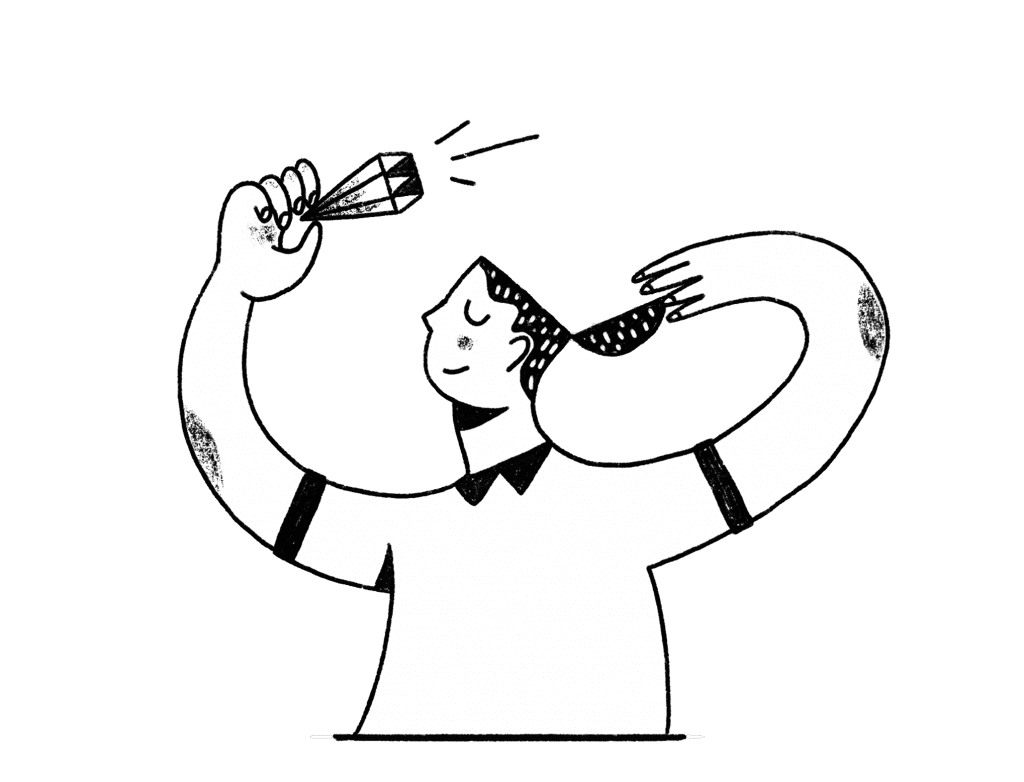 Why develop the teams'soft skills?
Tomorrow's successful companies will be those that focus on the development of their personnel! And we know that the development of technical skills is very important, but everything changes very quickly… moreover, we don't even know the technical skills we will need in 5 years.
But what we do know, however, is that soft skills, these human skills, are here to stay! It is therefore to our advantage to develop them to make our workplaces more human and efficient!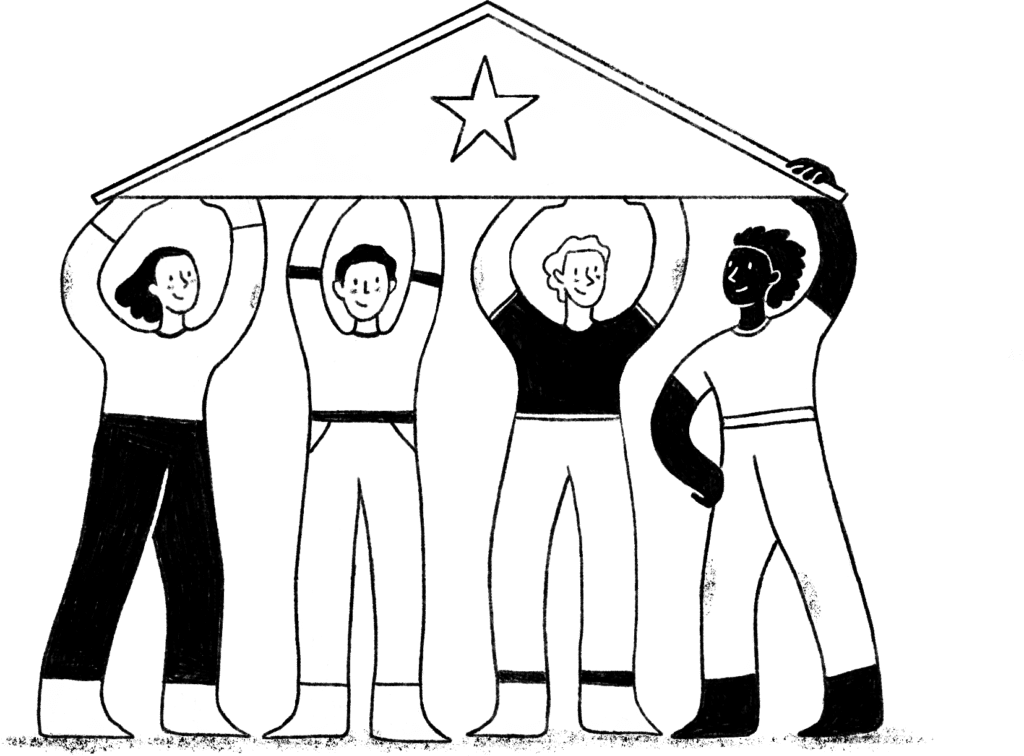 A sustainable investment
Organizations that overinvest in learning and development have better retention rates and are also 3x more profitable than their competitors.
Book an appointment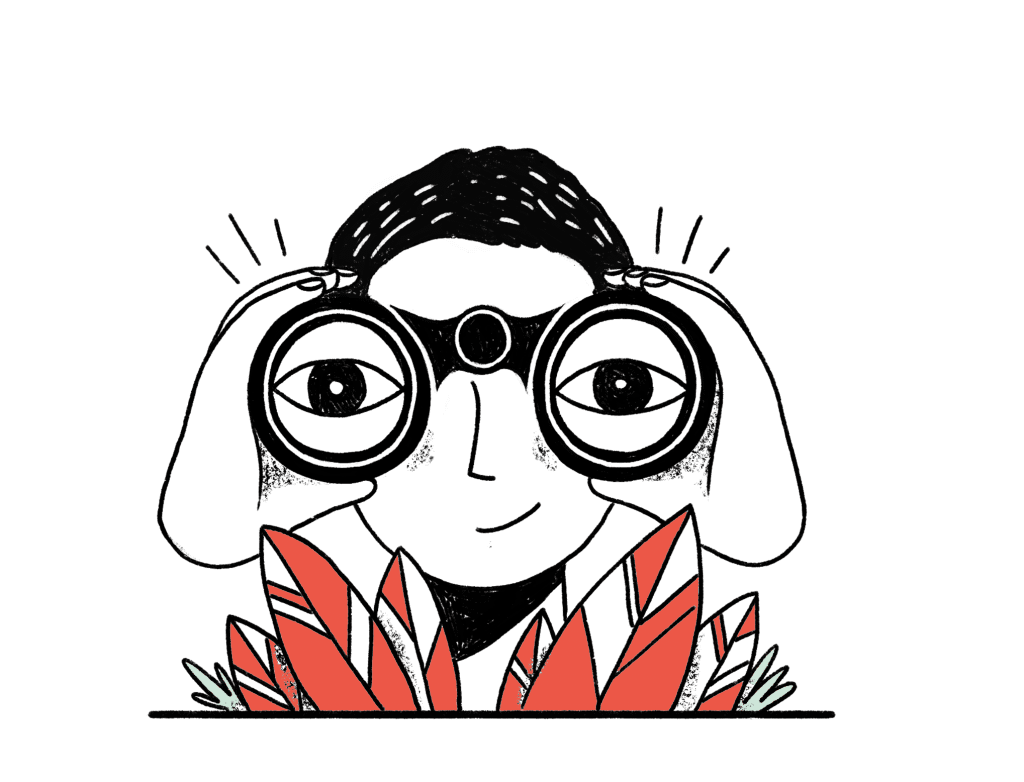 A unique approach
Our research and our experiments have shown us that there are 4 necessary ingredients to effectively implement learning and we apply them in each of our solutions to propel the development of your teams' skills.
01
Impactful microlearning
Less content, more impact: we offer simple and concrete content that allows you to answer specific questions and to feel inspired and equipped to experiment quickly
02
Autonomy
Everyone must be able to access knowledge immediately, at their own pace, stuck to the task and revisit it as often as necessary.
03
Team learning
Discussing and sharing with colleagues, in the spirit of a learning community, is an important development factor.
04
Learn through action
Our training content is actionnable to help learners identify the first steps they could make and quickly practice their new skills. After all, it is by quickly integrating new practices into daily life that behaviour changes take place.
Find your solution
Our turnkey training solutions
Develop the leadership of your teams by offering quality content via our learning experience solution, Teamtonic, or power up your LMS with ready-to-train kits.
Soft skills catalogue
Training topics that will take your teams further
Here is the list of soft skills we can help you with. One thing is certain: each theme promote work practices that encourage performance and promote teamwork.
We can help you
« It's not the organization that changes, but the individuals within it. »
Let's use the power of your teams as a driver for soft skills development.
Client testimonials
Our success stories
Sometimes daring to do things differently takes us further than we ever imagined. Do like they did.
I am very satisfied with our collaboration with Boostalab. We don't have any feedback from our managers yet, but we are convinced that it will be positive. What I appreciate most about the ready-to-train kits is the quality and the practical aspect of the content offered, as well as the fact that our employees are given autonomy in their learning. There is a good chance that we will work with Boostalab again in the future!
Advisor, Organizational development
I am very satisfied with our collaboration with Boostalab. The proposed approach allowed us to clearly identify our management philosophy. What I appreciated the most was the practical aspect, the simplicity and the place given to the team in their solutions. The contact with the Boostalab team is also very easy and friendly. Thank you for your dynamism and your listening!
Dominique Jacob
Borough director
Success stories
How we help organizations transform their teams
Learn how our learning solutions have helped many organizations take action and boost the soft skills of their teams.