Solution
The toolbox
Meet the specific needs of your leaders and employees, when they need it, with a toolbox full of practical guides and webinars. Created by trusted professionals, our tools are simple, concise, and showcase modern, inspiring work practices that spark collaboration, empowerment, and empowerment.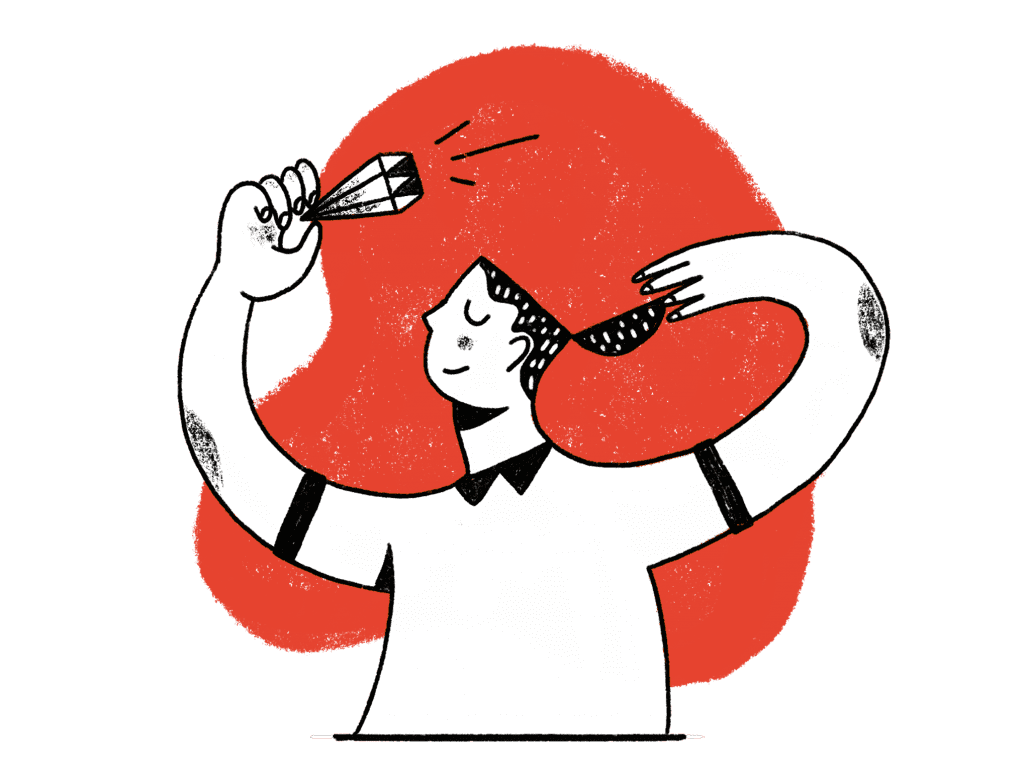 Toolbox features
Subscription
Individual, Team or Corporate
Who
Leaders, new bosses, coaches, human resources professionals and project managers
Included
Unlimited access to more than 85 downloadable guides and webinars that highlight the best work practices for making your workplace more human and effective. New guides are added every month.
Intended results
Managers have access to practical solutions when they need them
Soft skills of leaders are developed
The organization's work practices are improved
Team well-being is enhanced
Advantages
Why subscribe?
Practical and easy-to-use tools
Focused on the application of successful practices rather than the great management theories, they are straight to the point. The guides: two to three pages, no more! The webinars: no more than 30 minutes! The time to invest in training is only equivalent to the time required to read or listen to the tool in question and to the preparation required to take action. Isn't that efficient?
You don't have to wait for an annual training session or painstakingly analyze 4 million Google search results to train your employees and offer them a solution that perfectly meets their daily challenges.
A more than affordable formula
You will never have a better opportunity to invest in your people.
Discover the tools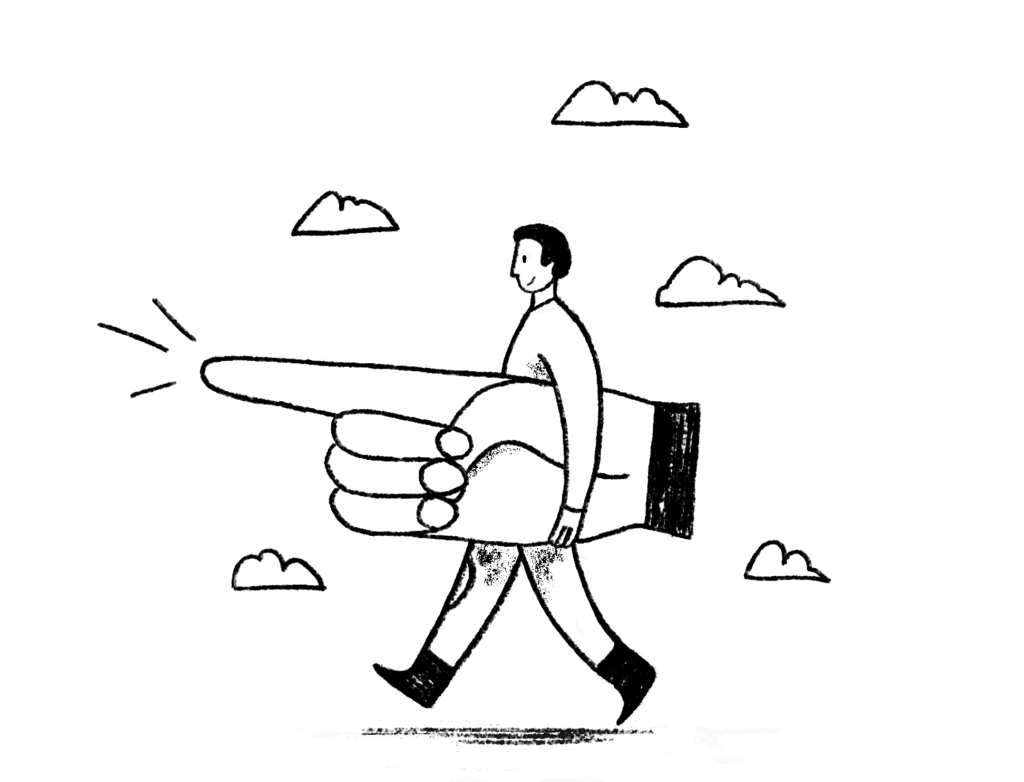 Corporate
Think big, empower your entire organization
Imagine if all employees in your organization were engaged in their development, if they were evolving positively in their work environment, if they all had access to the resources that meet their specific needs, that boost their strengths and improve their soft skills. What an outstanding gift! And it's possible, thanks to the corporate subscription.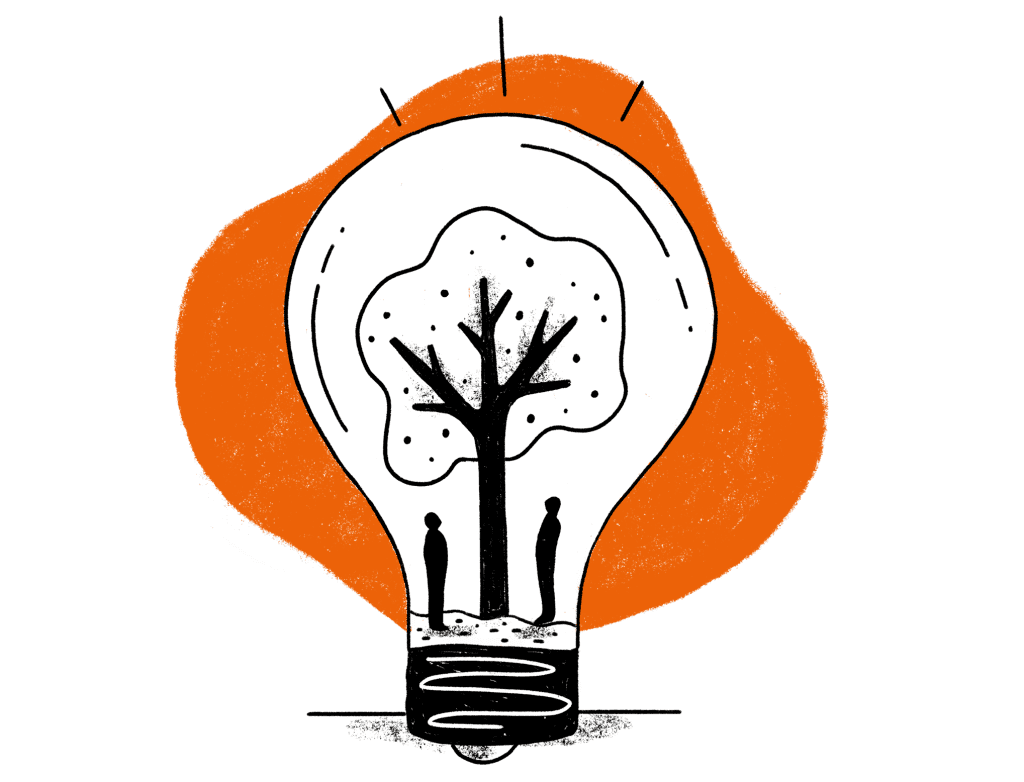 Purchase rights of use and adaptation rights
Save valuable time by purchasing the guides
Do you want to integrate certain tools into your current training plan or development programs? Or customize them to reflect your organization? It can be done! By purchasing individual guides, you can make them available on your intranet or integrate them into your existing resources.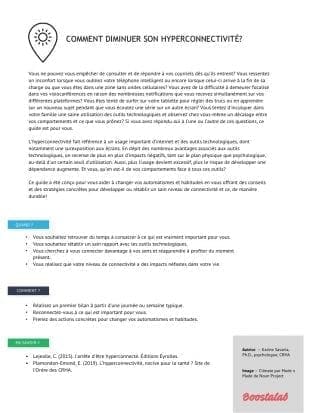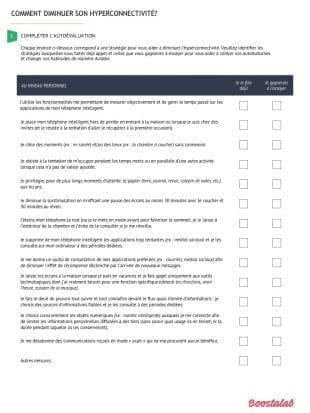 Testimonials
Our success stories
Sometimes daring to do things differently takes us further than we ever imagined. Do what they did.
Your approach is inspiring, kind, always focused on development and your tools are very practical and actionable with a little touch of humor that makes you smile. Thank you for your beautiful tools, which I guarantee are shining in my organization. I have been inspired by your tools, especially in my change management process.
Rose-Marie Derosier
Senior Advisor, Training and Organizational Development- Bibliothèque et Archives nationales du Québec
I want to express my appreciation for your tools! We recently took out a subscription to access all the guides and they are a gold mine! It will not only save us time, but also quickly demonstrate to managers that OD is more than just humanistic theories! Congratulations and I look forward to continuing to check out the new releases!
CRHC Member
Staffing and Organizational Development Advisor - Municipal Network