Solution
Ready-to-train kits
Give your teams access to modern, inspiring, simple and straightforward training content. Better yet, reuse it as often as you like. If you're looking to quickly develop a soft skill while empowering the learner, a ready-to-train kit is the right solution for you.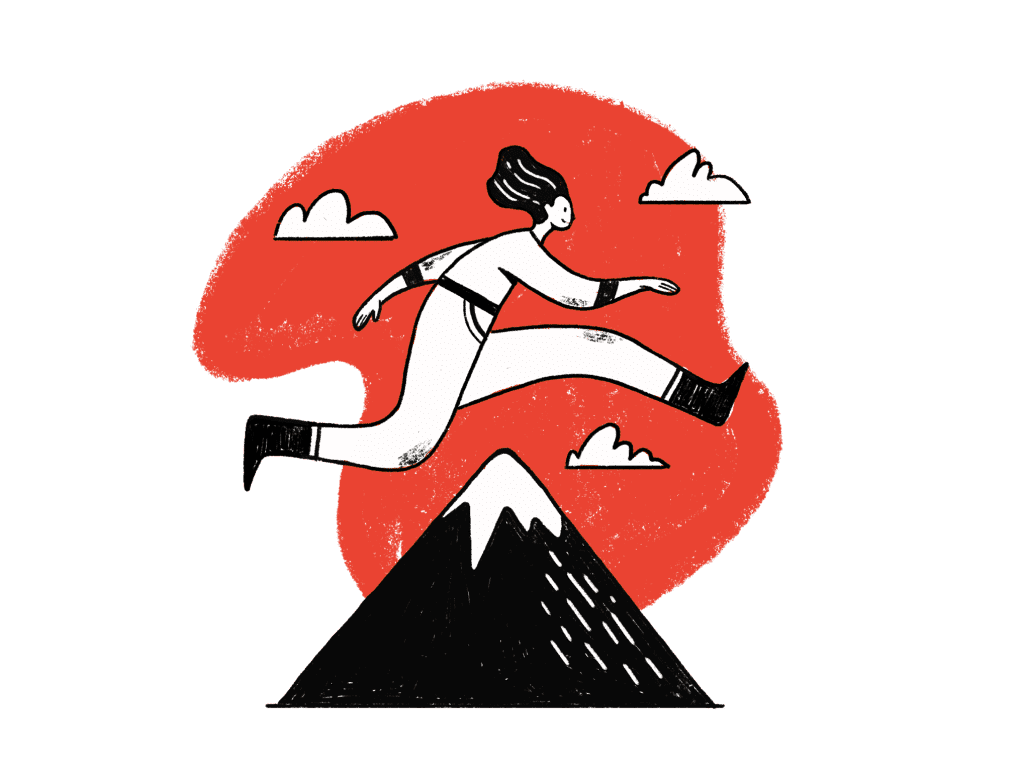 Solution
Time required
45-60 minutes of auto-training, tops!
Who the kits are for
The entire organization: managers, leaders and employees
Language
French, English or bilingual
Included
Our ready-to-train kits focus on the topic or soft skill of your choice. A kit may include a self-assessment, a short video, an action guide, suggested reading, a self-facilitated workshop and a webinar.
Intended results
Learning is accelerated and teams are quickly made aware of the best practices to adopt
Practical courses of action that are easy to implement on the day are explored
As many people as possible are given the tools and are able to use a common approach
Soft skills catalogue
Training topics that will take your teams further
While our featured solutions are pre-designed courses that include several training themes, each of the solutions we offer can be customized to target the soft skills for which you want to train your teams. One thing is certain: they promote work practices that encourage performance and promote teamwork.
What sets our ready-to-train kits apart
A solution adapted to your reality
Quality content that is straight to the
point and practical
While abstract art is great, when it comes to developing soft skills, it's best to get right to the point! That's why each ready-to-train kit is a concentration of best practices to provide quick awareness and fast action.
It is not always easy to make time for training with busy schedules. Since teams are busy on a daily basis, participants are invited to discover the educational content independently and at their own pace. This allows managers and employees to learn at their own convenience, without fear of missing out on their responsibilities.
Once you get the kits, you own them. And since it's an autonomous learning solution, you can train as many employees as you want, as often as you want, without even lifting a finger. Isn't that nice?