29 April 2021
Preparing the next generation of leaders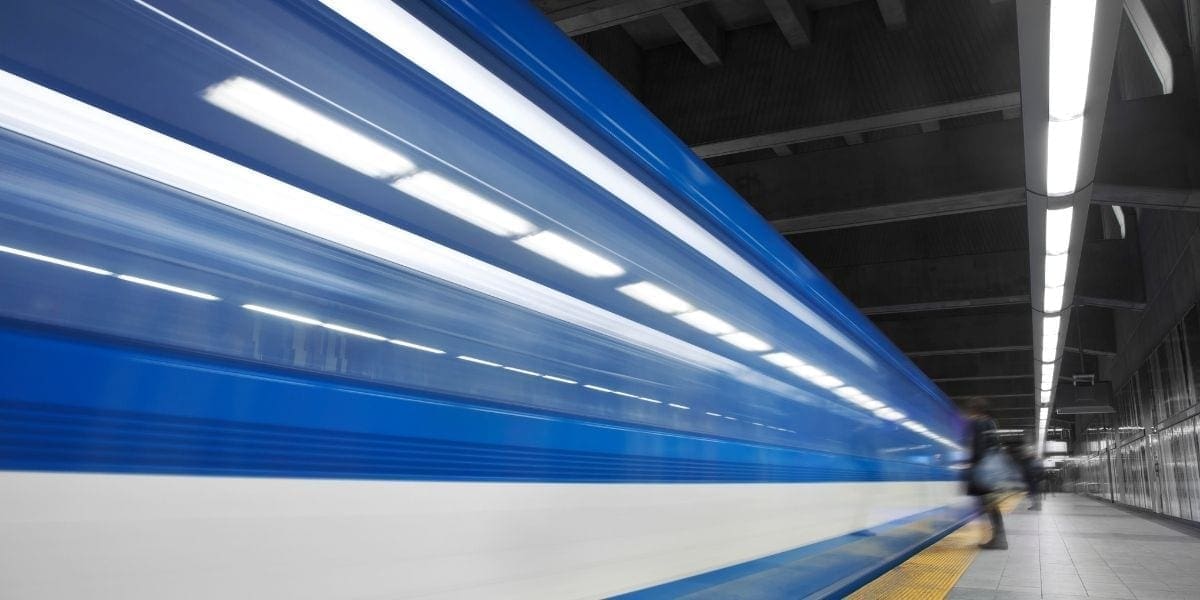 Project description
Sector
Pubic transportation
Number of participants
8 people
Context
STM wanted to offer a group of 8 managers, identified as being part of the next generation of leaders, a series of workshops to prepare them for the future and allow them to develop and consolidate their leadership skills.
Challenges
The managers identified were all individuals with high levels of responsibility and numerous emergencies to manage on a daily basis, leaving little room for training time.
The approach was to promote learning transfer and address the skills targeted by management in the program for the next generation of leaders.
Solutions offered
Creation of an interactive path on time management, priorities, delegation, planning, follow-ups and evaluations
Use of the Teamtonic platform to allow future leaders to put things into practice
Prepare the next generation efficiently
Becoming a good leader cannot be improvised overnight. Like any soft skill, leadership needs to be learned and mastered.
STM is an organization that knows this well. That is why they wanted to set up a program to enable its high-potential managers to develop the soft skills they will need to be the leaders of the future.
Aside from learning theories targeted by STM, the use of our autonomous learning solutions has also enabled managers to develop transversal skills essential to leaders:
Introspection through self-assessments. The ability to step back and appreciate oneself objectively was a basic requirement for learning to learn.
Mentorship by choosing a learning partner. Each participant was both mentor and mentee and developed an ability to support someone in their development.
Knowledge transfer and learning through action.
Networking through group discussions. These discussions allowed for the development of authentic interpersonal relationships between colleagues who would not otherwise have the opportunity to get to know each other.
Courage. The individual challenges encouraged managers to step out of their comfort zone and explore some vulnerabilities.
Empowerment through technology. The ability to personalize the experience allowed the learner to be responsible for their own development and their motivation was increased.
We wanted to offer a customized program for our emerging leaders. They had common development needs and we wanted to capitalize on the intelligence of the group to create emulation and mutual support among them. We were looking for a dynamic firm, with content that provokes reflection and action, interactive facilitation and an empowering, strengths-based approach... Boostalab met these criteria and much more!

I regularly recommend Boostalab for the above reasons but also because they are passionate and highly motivated people, they act consistently to help people combine happiness and performance at work and because the content is "on the mark": based on science, very well communicated and synthesized, which makes it accessible and effective.
An unexpected but successful virtual transition
STM initially wanted the workshops to be given in person. However, with the pandemic, the entire course was finally delivered remotely.
As far as we are concerned, we were completely comfortable with this because our solutions are initially designed that way: turnkey, interactive and autonomous to empower everyone in their learning.
Although STM initially had doubts about this avant-garde approach to training, the managers were pleasantly surprised by the simplicity and ease with which this transition to virtual training was made. The experience was in no way diminished. On the contrary!
Everyone appreciated the quality of the delivered content. The interactive facilitation and the empowering approach were even assets in their learning process because they made it easier to integrate the new techniques.
Finally, the use of Teamtonic brought group emulation and helped the participants to develop and strengthen their bonds.
Realisations
Discover our other projects