Human resource management
16 November 2021
2 min.
How to create a winning soft skills training strategy for your organization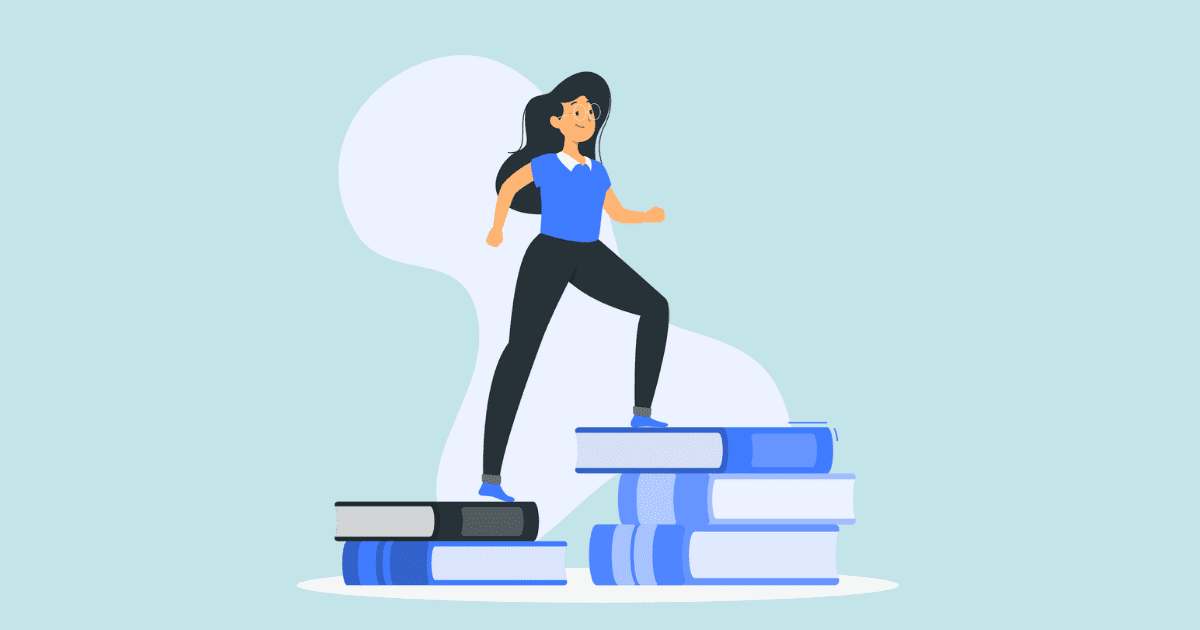 Is soft skills training an area your organization wants to develop further? Is this the time of year when you are planning next year's training activities? Are you disenchanted with formal training and looking for a solution that will have more impact?
In this article, we offer 3 tips for developing a winning soft skills training strategy.
How to prioritize needs?
You can identify them by setting up good one-on-one meetings, a meeting between managers, or an employee survey, for example. One thing is for sure: an excellent way to engage individuals in their development is to involve them from the start.
You can take advantage of tools designed for this purpose. For example, Heatmap, one of the tools on our Teamtonic platform, allows you to consult employees about the soft skills to prioritize or their common aspirations. The important thing is to reveal what really matters to your teams, so that you can use it to make informed choices about soft skills training.
According to a study conducted by ADPRI, organizations are going the wrong way by focusing on culture and individuals as if they were operating in a vacuum. Instead, they should invest in where the employee's experience is most meaningful: within the team.
The team is the essence of our experience at work. It is where we pool our strengths and values, where teamwork is played out, where we open the door to trust, feedback, sharing of ideas, and where we reinforce our sense of who we are at our best. Therefore, the team is an important lever for engagement and excellence and should be at the heart of soft skills training strategies.
Do your teams need to collaborate better? Communicate better? To better exchange feedback?
Tip 2: Plan for realistic learning
When it comes to developing skills, the earlier you start, the better. We all know that schedules are getting busier and busier, and even if the desire to learn is there, fitting training into an already busy schedule is not easy.
Our advice: choose practical solutions that allow employees and managers to take charge of their learning process and quickly put it into action. Not only will this stimulate their intrinsic motivation and allow them to learn better, but you will also see the practical aspect of these training endeavours more quickly.