Human resource management
24 August 2021
5 min.
Employee training plan: a performance driver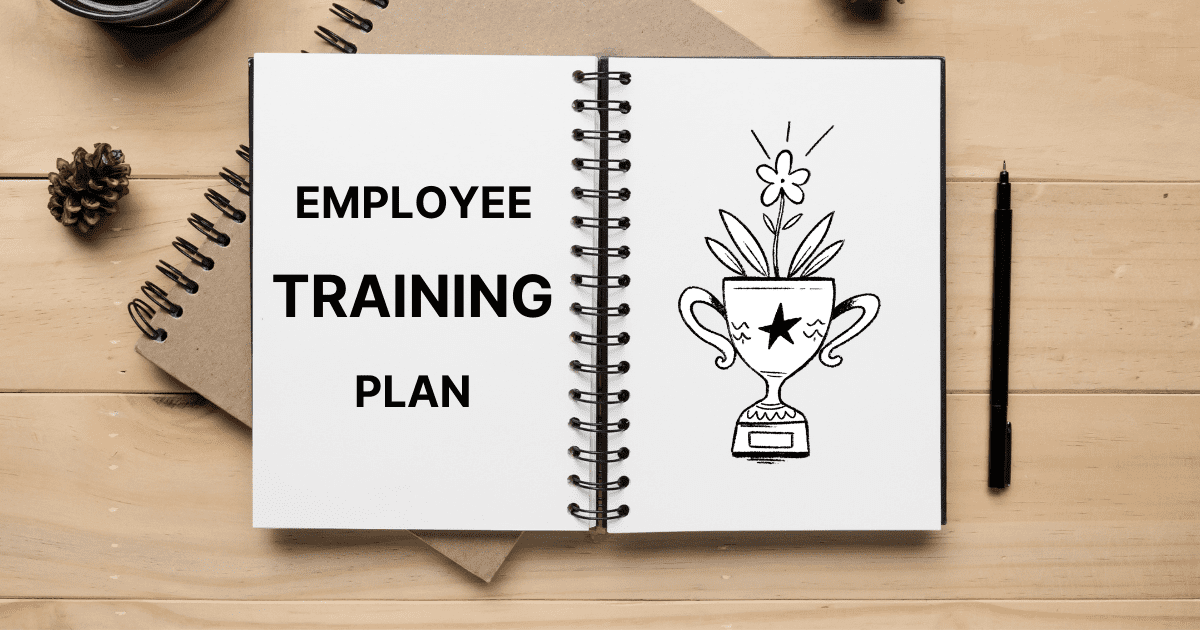 To boost your organization, as well as wellbeing and productivity, nothing beats a good employee training plan! In an ideal world, all organizations would have engaged teams, whose members collaborate to achieve inspiring organizational goals.
The reality is often more complex. Not because of a lack of good intentions, but because a number of unforeseen events often arise along the way: technological changes, industry transformations, changes in the way people work, the arrival of new team members who have an impact on the dynamics, internal reorganizations, emerging new talent needs, a global pandemic, and so on!
A key asset: Training!
In order to respond to unforeseen events and to ensure that you continue to evolve in the right direction, training is undeniably a key asset.
You can certainly make up for it on an ad hoc basis, but what if you could take a step back and look at the needs — and their solutions! — as a whole?
How about a training strategy?
As Antoine de Saint-Exupery so cleverly said, "Any goal without a plan is just a wish." In other words, having a plan is important!
Indeed, while it is now often easy to access information on a host of training topics, it is just as easy to be overwhelmed by the overabundance of information at our fingertips (too much is like not enough).
Which one is relevant? How can we integrate it to ensure sustainable and transformative learning? How can we use training to make the best use of the strengths and skills already present in our team?
With the right training plan in place, you can make your efforts pay off and even increase team engagement!
When should you look into an employee training plan?
Of course, there are times that may seem more "natural" to initiate the development of an employee training plan — whether it's in connection with project postmortems, for example, or during end-of-year evaluations.
However, any time can be a good time to start thinking about it. Moreover, since the best solutions are often found in teams, a discussion on training needs can be beneficial as soon as you or your colleagues have questions about existing ways of doing things.
Feel like you can do better? Why not look into it now?
Who exactly is concerned by this training plan?
Contrary to what you might think, employee training concerns everyone, not just HR managers! An important success factor is that everyone takes ownership of their own professional development.
And it goes beyond know-how: to work better with teammates and collaborators, and to reach goals, soft skills are also of paramount importance. This is why it is crucial to understand both individual and team needs.
Some questions to ask yourself:
What do you want to accomplish?
What kind of workplace do you want to work in?
What do you need to work better together?
By thinking first about the answers, and second about the resulting courses of action, you can acquire the tools that drive both efficiency and wellbeing (which is an essential element of performance).
What makes a good training?
The idea here is not to create large, lecture-based trainings from which participants come away saying, "OK, sure, that's interesting… But how am I supposed to incorporate that into my work?"
If a good training course is going to inspire and mobilize teams, it must also allow participants to put their new knowledge into practice, as quickly as possible! It is through action that learning is integrated and consolidated most effectively.
And the more autonomy participants have in their training journey and the more opportunity they have to interact with their colleagues, the more ownership they have in their development and the more engaged they are in the learning process!
But what makes a good trainer? After identifying your training objectives, there is one more important step to take:
How to choose the right training partner?
This is where the "partner" aspect comes into play! A good trainer understands your issues and works with you to find the solutions that best fit your needs.
The ideal training partner supports you in your short-term and long-term issues to help you establish a truly successful training strategy for your organization.
The proposed training solutions must be simple to implement, easily adaptable to the target audience, and offer quality content.
Finally, you and your training partner share common values and work together to build a relationship of trust.
At Boostalab, we believe that it is possible for each team to build a culture that reflects its image. That's why we offer a true collaboration — with curiosity, kindness, and simplicity — to identify cutting-edge training solutions that enable each team to achieve its greatest ambitions.
Accomplishments & Client Testimonies
They trusted us. Discover these teams that have been able to transform themselves.
Case studies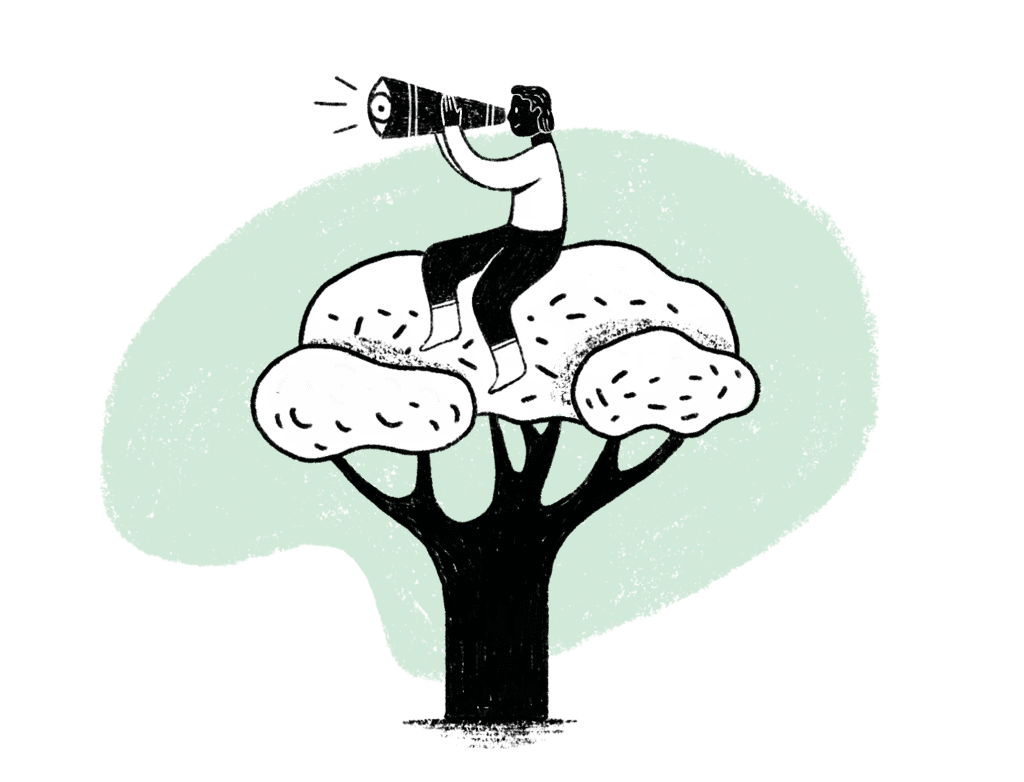 What is the best way to present the strategy to your leaders?
The advantage of developing a well-developed training plan based on the needs of the participants (and with the right partner!) is that it also becomes easier to convince your superiors of the merits of your training needs — you don't just explain what, but also why.
And, who knows, maybe these needs are shared by other sectors of the organization that were not initially considered… Imagine the scale of the possible transformations by leveraging this level of coherence!
So, what are you waiting for to see training differently?