INFOLETTRE
Newsletter Boostalab
2 times a month, packed with advice and good news, directly from your inbox.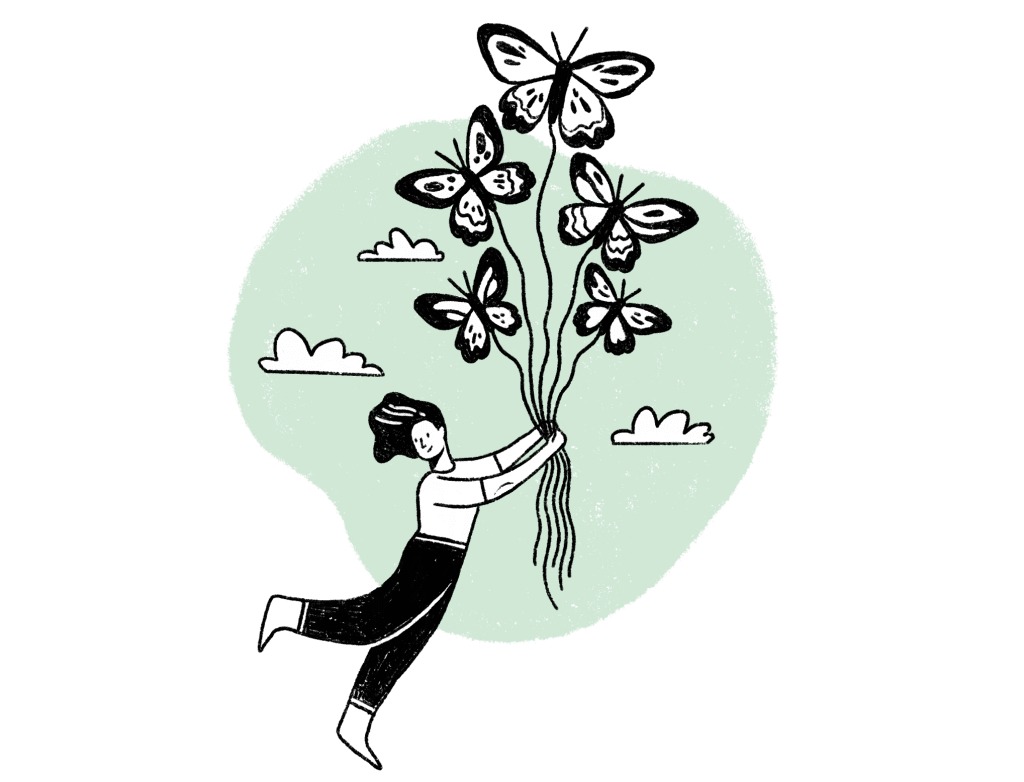 Join the community!
You'll get:
A good dose of positive vibes
Our latest news and product lauches
Our next events and webinars
Useful and easy-to-apply tips to boost your organisation and better concile performance with well-being!