20 April 2021
Reinforcing feedback practices at Ubisoft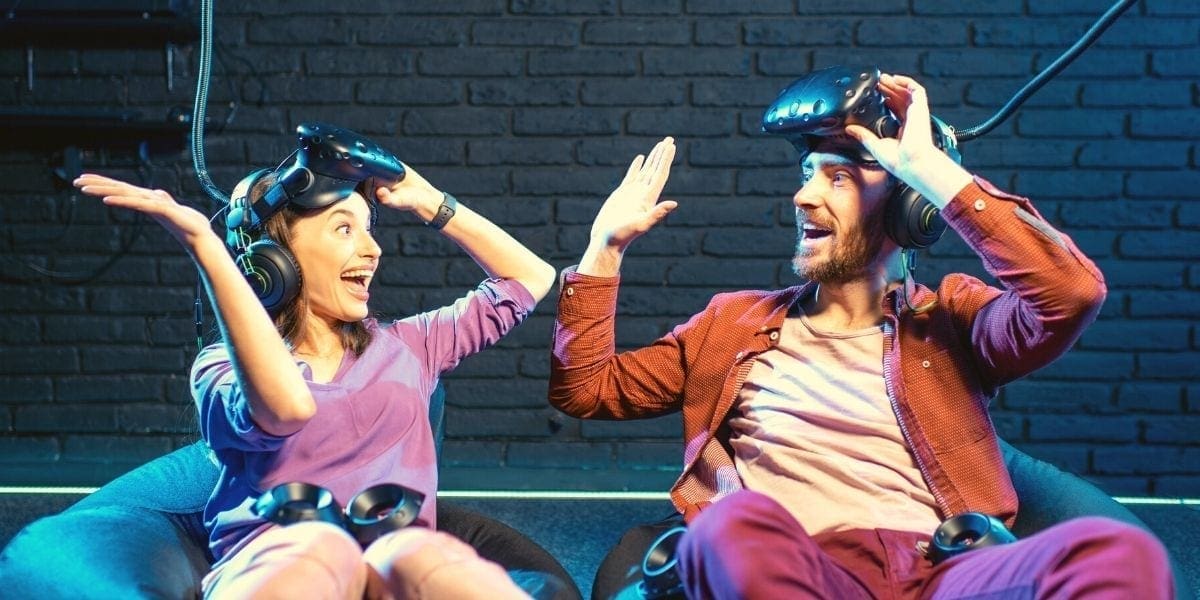 Project description
Number of participants
60 people
Context
The human resources team at Ubisoft's Quebec City studio wanted to implement a true feedback practice within its teams. In particular, they wanted the annual review process to generate rich insights and engagement.
Challenges
Understand the needs of employees and managers
Provide a solution that is accessible to a wide range of participants
Solutions offered
Assessment of the needs of employees and managers with a heatmap
Development and implementation of an interactive path focused on feedback
Use of Teamtonic to develop learning through action
Feedback as a driver of excellence
Giving and receiving feedback can be a difficult exercise. Indeed, it can lead to frustration or anxiety. However, feedback, when it is well mastered and prepared, is a real source of insights and a driver of excellence.
This is a topic that we have mastered and Ubisoft's Quebec City studio wanted their employees to develop this specific skill. To meet their needs, we designed an interactive path in which participants could conduct self-assessments, learn through workshops, and put their new knowledge into practice.
A collaborative learning workshop was also set up one month later to take stock of participants' experiences and continue learning together. Three different cohorts took part in the course to improve their feedback practices.
We used Teamtonic for all our managers who took on the challenge of increasing the impact of their feedback practices. The Teamtonic platform allowed them to set development priorities, work as a team and encourage each other to take up the challenge and thus succeed in changing their practices, through action and in a sustainable way.
Encouraging action with Teamtonic
Teamtonic is a platform that we have created to allow program participants to interact, work as a team and encourage each other to apply the new principles they have learned. To implement new habits, nothing beats practice!
Thanks to Teamtonic, the teams at Ubisoft's Quebec Studio were able to set themselves a team challenge and an individual challenge with development priorities.
The participants could then see each other's progress, which motivated them to take action as well.
Realisations
Discover our other projects