20 April 2021
Increasing the impact of coaches and
improving consultant engagement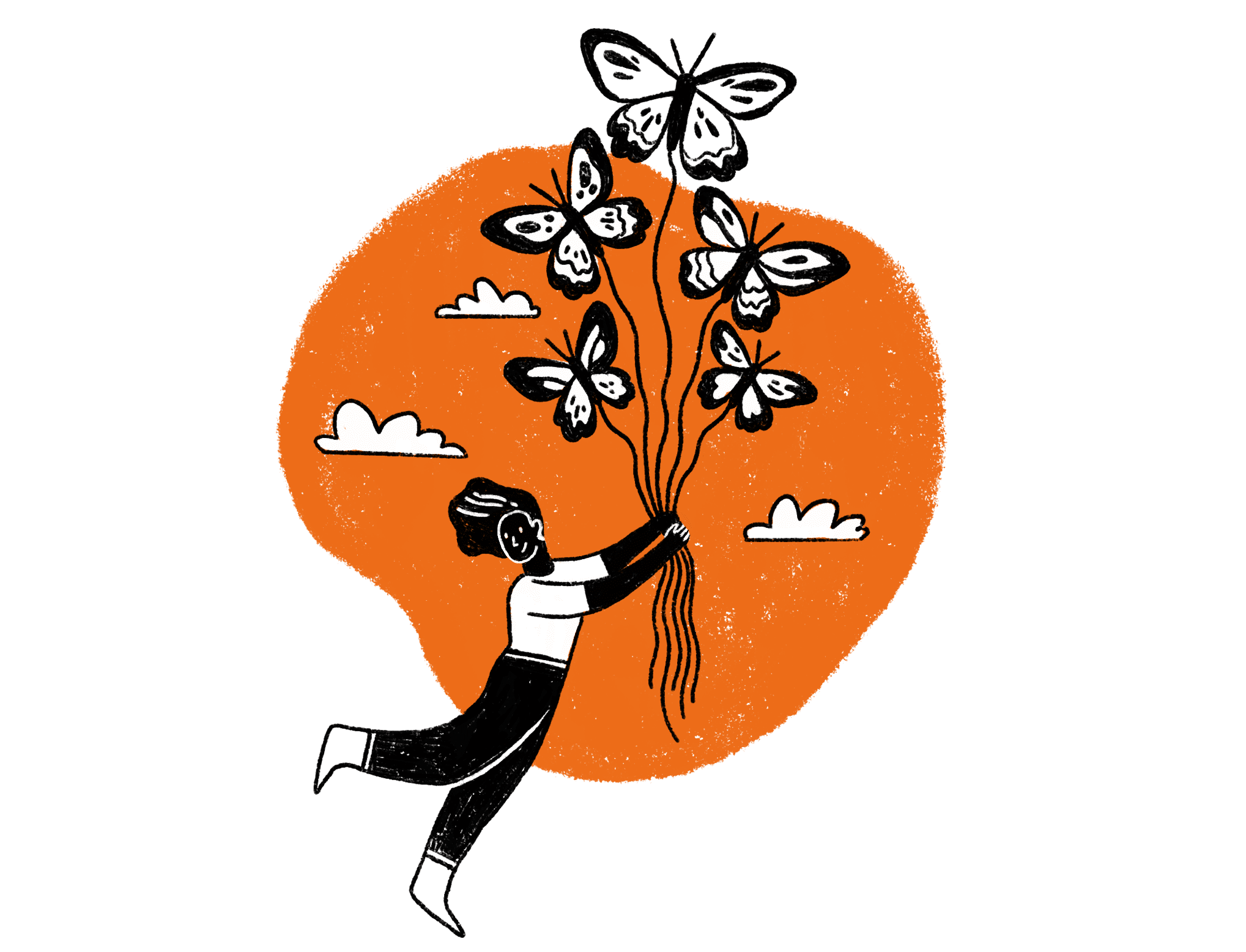 Project description
Sector
Management consulting
Number of participants
40 people
Themes
Coaching, engagement
Context
Talsom is a consulting firm specialized in digital transformation. The firm deployed a new business model and wanted to support its team in this transition, particularly in terms of career development and mandate management.
Talsom was looking for a trusted partner to deploy practical learning activities adapted to its needs.
Challenges
The mandate had two different scopes: to develop coaching skills in their "career coaches" and to give tools to the "Engagement Managers" who act as managers within a client mandate.
Solutions offered
Development of 2 interactive paths
Enhancing the confidence and impact of career coaches
Talsom has individuals within its organization identified as career coaches. These coaches mentor consultants to help them develop in their careers.
To help them succeed in their mission, they needed to develop their coaching skills.
That's why we offered a journey that consisted of virtual workshops every 2 to 3 weeks. Through these workshops, participants were able to acquire coaching reflexes to contribute more effectively to the career development of their colleagues.
I had the pleasure of collaborating with Boostalab for 2 training paths that we deployed at Talsom. These sessions were customized for our company; Julie, the facilitator, took the time to adopt our vocabulary and our ways of doing things.

he interactive format was greatly appreciated by our participants. It included theory, great moments for exchanges between participants, as well as great practical templates/tools that can be used afterwards. I would also like to highlight the dynamism of the facilitators in leading the sessions. I will definitely work with Boostalab again. I will definitely work with Boostalab again. Thank you!
Provide the right motivational tools for Engagement Managers
A second interactive path was set up to meet Talsom's second request: to support the Engagement Managers and their work teams. Just like the first path, interactive workshops were held at regular intervals.
At the end of the program, participants learned about their strengths to successfully motivate their teams and deliver results. They were also able to learn how to hold team meetings that foster engagement, reconcile performance and autonomy, and master the art of follow-up and difficult conversations. The recurrence and interactivity of the sessions also allowed the participants to bond and create relationships.
Looking for a solution?
Develop engagement within your teams with our turnkey solutions.
Discover our solutions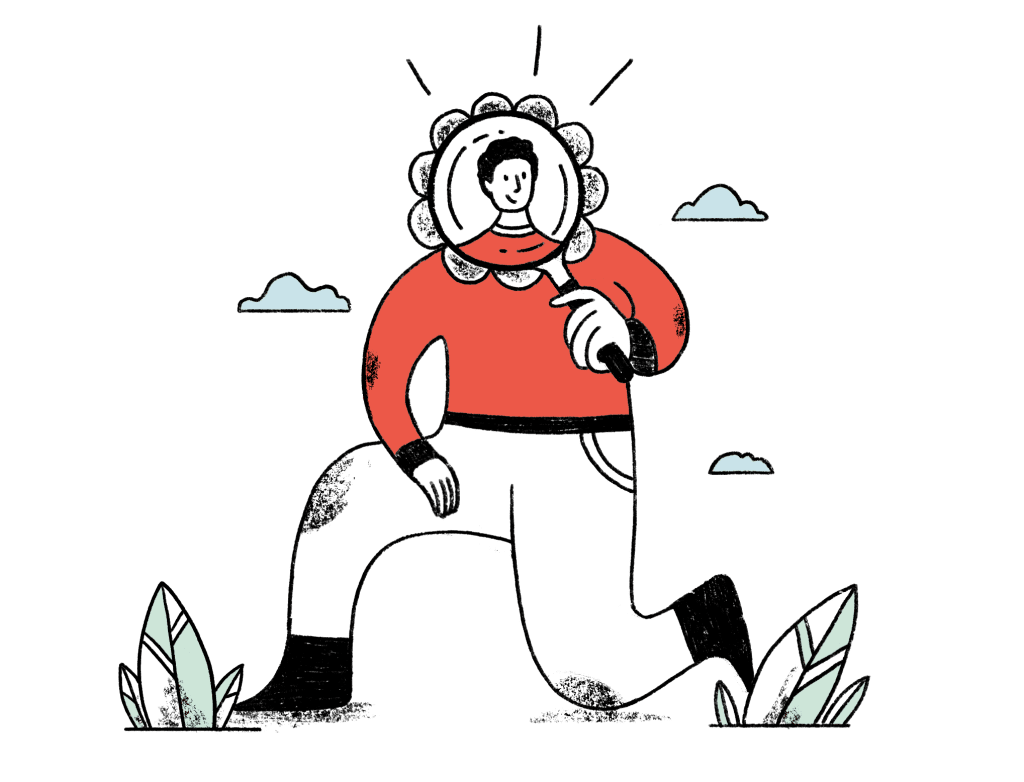 Realisations
Discover our other projects