17 May 2022
Humanware: Developing managers' remote management skills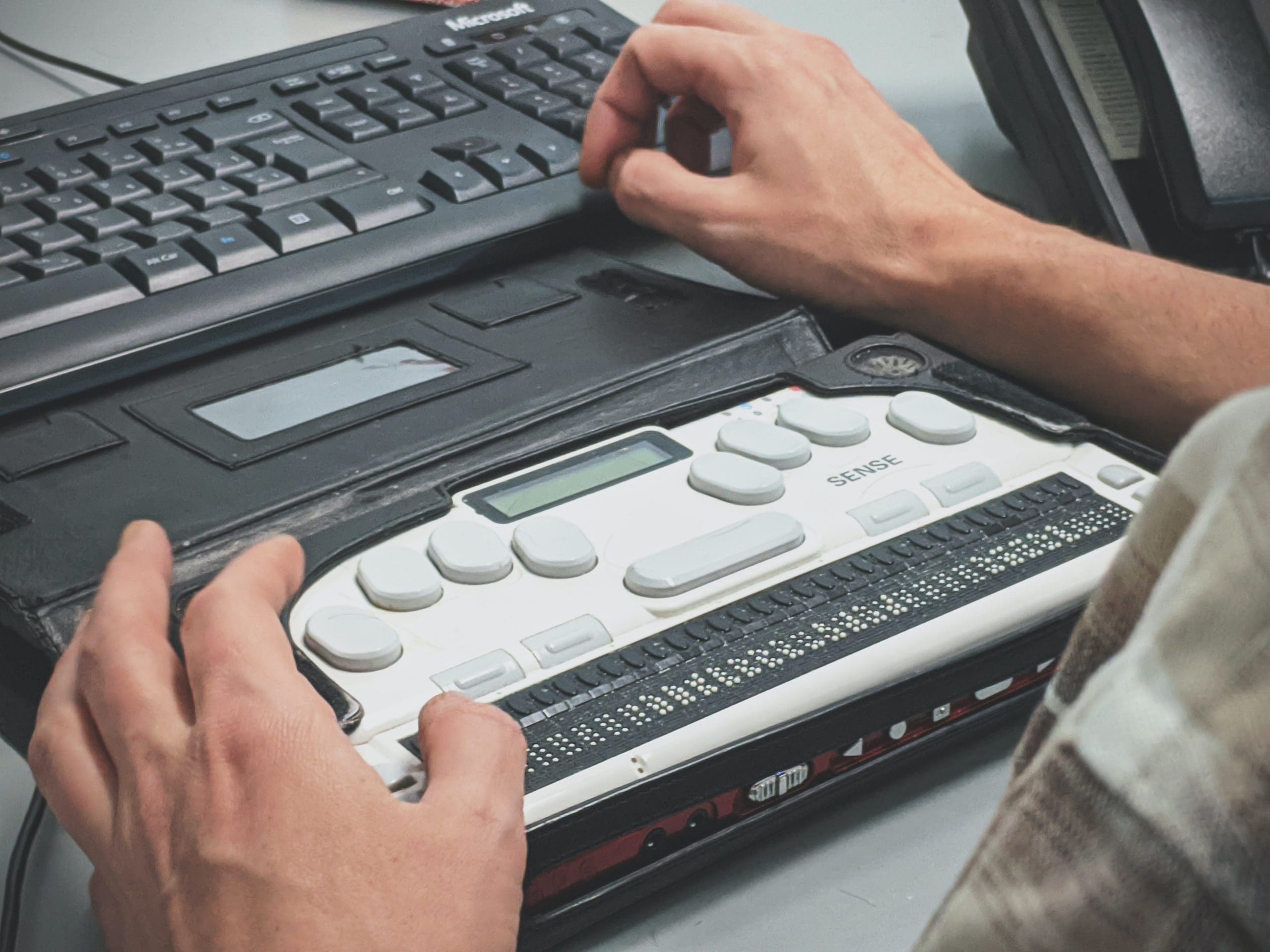 Characteristics of the mandate
Number of participants
22 managers and executives
Topics
High-impact recognition, communication
Issue
The pandemic highlights both the strengths and the vulnerabilities of managers. Indeed, the ability to mobilize, engage, and support is put to the test in remote management mode. Consequently, Humanware wanted to offer learning activities for all of its managers to develop their ability to manage remotely.
Challenges to overcome
Training activities had to be mobilizing and engaging
The skills that managers wanted to develop were not known to the HR team
Type of intervention
Launch of an online consultation, using Teamtonic's Heatmap, in order to identify the learning needs and expectations of managers among the various topics offered related to remote management
Implementation of two interactive learning paths on the topics identified by managers during the consultation (high-impact recognition and communication)
Encouraging managerial engagement
Stimulating enthusiasm during training activities is no easy task. To encourage interest and active participation from Humanware managers in the development of their remote management skills, we involved them in the decision-making process. Thanks to Teamtonic's Heatmap, we were able to target the two most relevant training topics to be developed according to them. Involving them in the decision-making process created successful conditions for the next steps.
I am very satisfied with our collaboration with Boostalab. The solution completely met our needs! Our managers were not used to sharing with each other. The workshops allowed for great exchanges, but also for co-development that was appreciated by all. The fact that we also had a challenge to accomplish led to great achievements that were reflected in the teams. The facilitator, Josianne, was excellent, very attentive, calm, open, open-minded, and enlightened. We will definitely do business with Boostalab again in the future!
Interactive learning paths to improve remote management
The themes chosen by the managers were high-impact recognition and communication, two key skills when managing a team from a distance. The two learning paths allowed participants to learn the best practices in these skills at their own pace and then quickly apply them to their teams.
Thanks to practical tools and rich discussions, we were able to empower managers in a sustainable way, all in a very dynamic and participative atmosphere! And to tell you the truth, we don't know who enjoyed the experience more, the Humanware managers or our facilitator Josianne!