5 May 2021
Developing agility and a learning culture
in the banking sector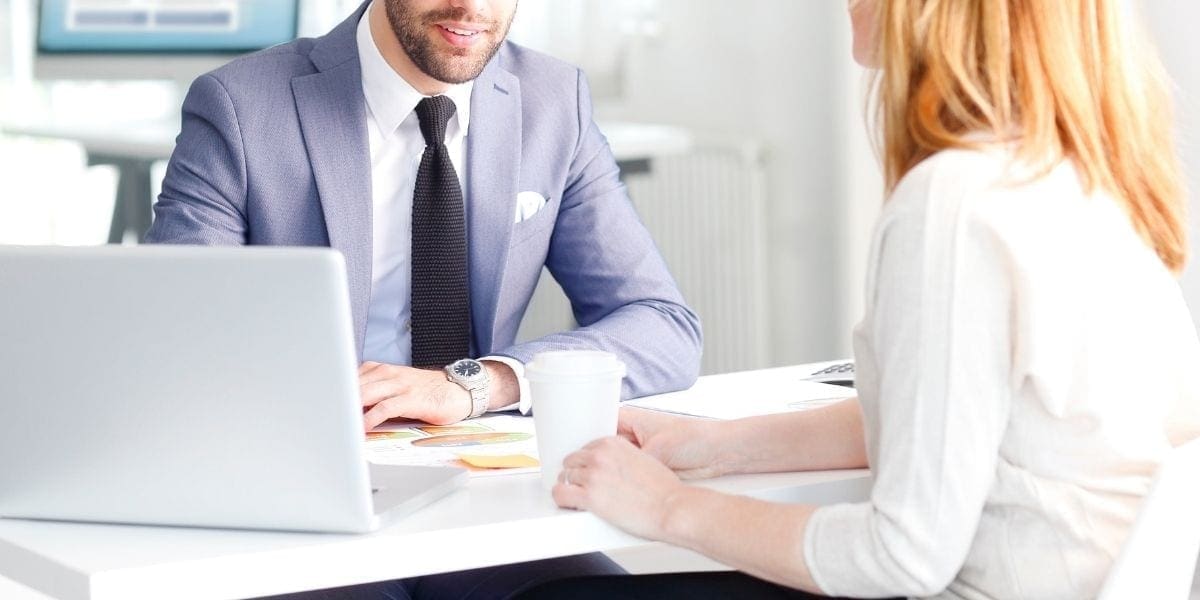 Project description
Sector
Banking and Insurance
Number of participants
45 000 people
Themes
Digital agility, Unconscious biases, Kindness, Civility, Collaboration, Courage, Communication
Context
With the rapid digital evolution in the banking industry, our client, a major player in the sector, needed employees and managers capable of quickly adapting to change. The team in charge of the development and wellbeing of these employees and managers mandated us to help them establish a culture of agility within the cooperative.
Challenges
Our client's organization is composed of several thousand employees. Creating autonomous solutions that allow everyone to access training and that foster the individual desire to develop and excel was a necessity.
Some of the training and solutions were developed in-house by the HR team. The proposed solutions had to be able to integrate seamlessly with the work already done internally.
The HR team wanted the solutions to be accessible from their own technological platform.
Solutions offered
Development of 3 interactive paths aimed at bringing about a cultural transformation
Development of a self-assessment module allowing employees and managers to prioritize the training journeys best suited to their needs
Adaptation of the solutions to the client's platforms
Translation of content to make it accessible to English-speaking employees
How to transform an organizational culture?
Transforming an organizational culture is not an easy task, but it is an area with which we have extensive experience.
We have identified and targeted themes that have the potential to bring about this culture change in an organic way. The advantage of the autonomous solutions we provide is that employees and managers are guided but remain in control of their time and evolution.
As part of this mandate, we developed a self-assessment tool that allowed them to define and prioritize the most relevant training journeys for their personal needs.
Finally, our autonomous solutions integrate the best approaches, but are above all focused on what is tangible. As a result, employees and managers were able to quickly take action and implement the change.
Co-creation: the art of working hand in hand
One of the major challenges of this project was that the HR team had its own internal creative unit. Therefore, the solutions and content we proposed had to reinforce and complement their efforts. We had to avoid redundancy, which could lead to fatigue and frustration for the participants of the course.
Our designers took the time to identify our client's specific needs. The co-creation was done in a fluid way thanks to the adaptability of our teams and we were able, at the client's request, to deliver the interactive journeys in record time.
Boostalab is our partner on several projects in leadership development. Listening and understanding needs, relevance of proposed solutions and adaptability: 3 qualities that are always present during our collaboration.

In short, working with Boostalab is simple and effective! The tools are aligned with the latest trends and correspond to what we were looking for: very practical and action-oriented!
Adapting to technological challenges and changes
The HR team wanted the autonomous solutions we were developing to be hosted on their own platforms. While we have our own technological platform, integrating our solutions with another technology is well within our capabilities.
Realisations
Discover our other projects