Team management
10 May 2022
3 min.
Is it possible to be more agile in a team?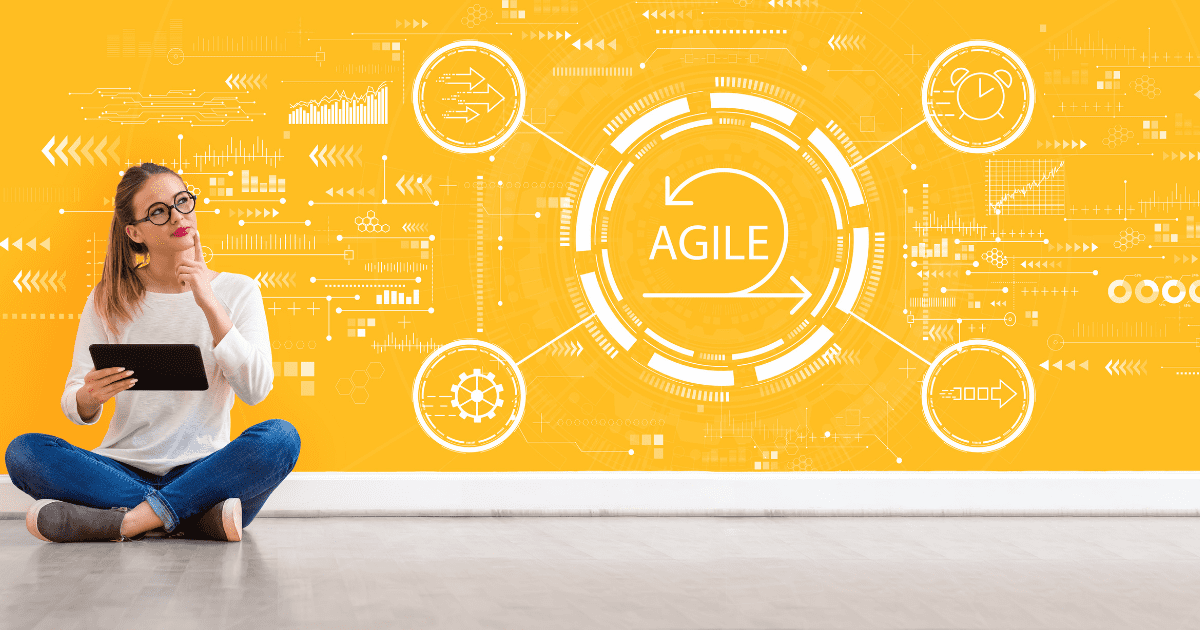 If there has been ONE constant over the past few years, it's been the need to adapt… and adapt again!
Whether this adaptation went well or not, circumstances have called upon our agility and made us realize that agility will most certainly be a major asset in the future. If change is inevitable, we might as well equip ourselves accordingly, right?
So how do we become more agile? And, just as importantly, how do we become more agile as a team?
Here are a few ways to become an agile team!
What is agility all about?
It would be wrong to believe that some teams are naturally more agile — as if it were an innate characteristic — while others are not.
In fact, an agile team is generally the result of certain human skills, or soft skills, that are more or less in place. The good news? Even if these skills are not present in your team, it is still possible to develop them!
So, if you want an agile team, what do these skills look like?
Knowing how to handle change
Even when planned, the changes that affect a work team can have the effect of a shock wave. Whether these changes are organizational, digital, or simply human, they put team members to the test.
One of the keys to being an agile team is to look at change from a learning perspective. While change can be resisted by many, an agile team will see it as an opportunity to learn and grow together.
Knowing how to work together
To form an agile team, you must first and foremost know how to work well together. By having well-established ways of collaborating, where each person can find his or her place, teams are already better equipped to deal with the unexpected.
When each team member has the autonomy to accomplish his or her tasks, when constructive feedback practices are well established, and when each person understands their own communication style as well as that of his or her colleagues, the stage is set for agile and successful collaboration!
Boost your teams
Develop the soft skills essential to collaboration and learn to work better together.
Solutions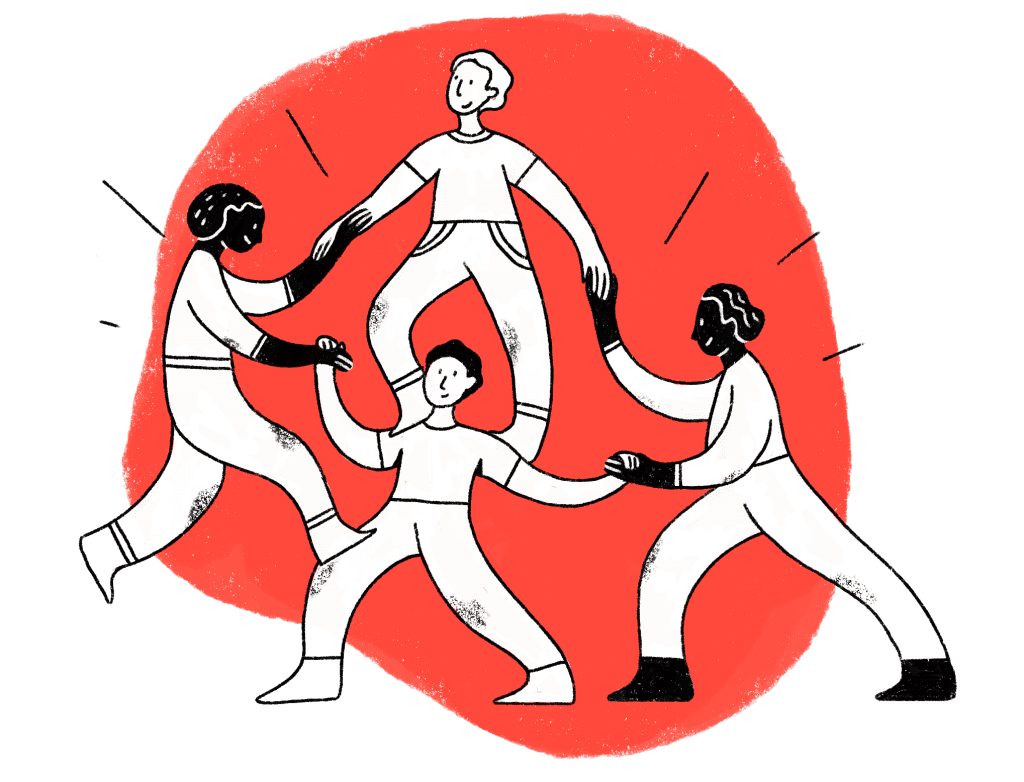 Knowing how to cope with adversity
While some changes can be anticipated and planned for, others can hit teams like a storm. This was the case with the pandemic, which disrupted the way most teams operate, in one way or another.
And yet, even in the face of great turbulence, an agile team will find a way to overcome it! How can they do this? First of all, by activating its resilience, both at the individual and collective level.
In the face of disruptive change, an agile team will benefit from making sure that each of its members goes through the change in the best possible way, even if it means offering the necessary support to people who are more destabilized by the situation.
After all, let's remember the age-old saying, "Alone we go faster, but together we go farther."