29 April 2021
Developing a rich toolbox on psychological health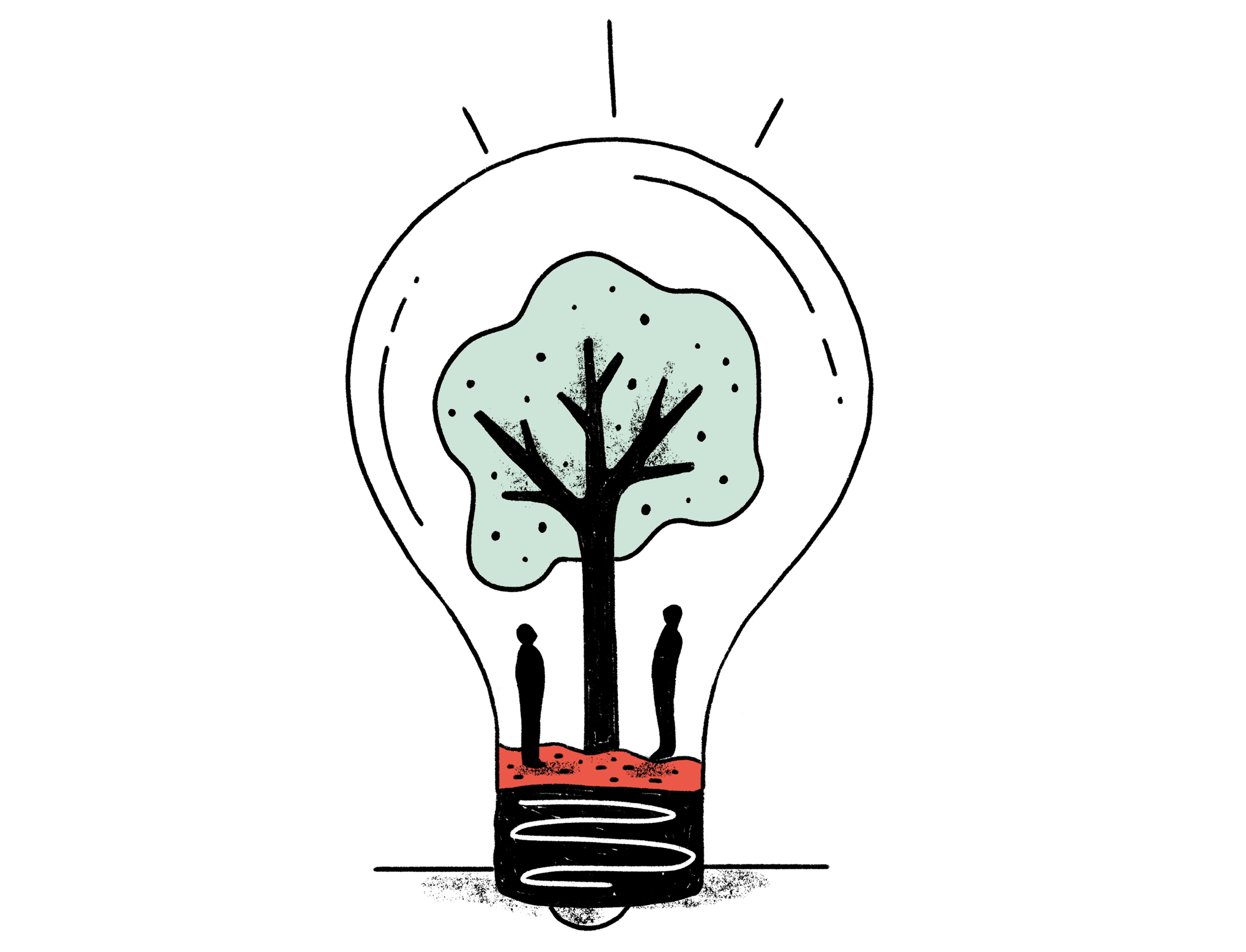 Project description
Client
Corporation des concessionnaires d'automobiles du Québec (CCAQ)
Number of participants
885 dealerships and 170 workshops
Themes
Psychological health
Context
The Corporation des concessionnaires d'automobiles du Québec (CCAQ) offers a variety of support services to its members, which include 885 car and heavy vehicle dealerships in the province of Quebec, as well as 170 body shops under the CarrXpert banner.
In order to protect the public and the interests of its members, and guided by its mission to oversee the deployment of best business practices, the CCAQ wanted to offer managers a complete toolbox for managing psychological health in the workplace.
Challenges
The managers of the dealerships and the workshops are field people, less used to theory and not necessarily equipped to work with the concept of psychological health.
The proposed toolbox had to be simple, easy to use and accessible regardless of where the managers were located. Indeed, the dealerships and workshops are spread throughout Quebec.
Solutions offered
Developing a technological platform adapted to their needs
Creating and adapting content to make it accessible to all managers
A turnkey solution
To better meet the needs of the CCAQ, we offered a turnkey solution.
With the support of a partner specialized in technology development, we created a platform dedicated to hosting the toolbox.
Managers could connect to the platform 24/7 and access the contents of the toolbox from anywhere. The platform was dynamic and offered an engaging browsing experience.
98%
Of the participants expressed satisfaction with the CCAQ training platform we developed.
Making content accessible to people in the field
CCAQ managers are people who are mostly in the field and in the heat of the moment. Thus, it was important to adapt the content so that it would be accessible and understood by everyone. We worked on them to avoid technical terms and to demonstrate the issues of psychological health.
The toolbox was organized around three main aspects: awareness, prevention, and intervention in situations of medical leave due to psychological health.
Several formats were offered: videos, self-assessments, tips and tricks, and guides for implementation. Finally, the tools were available for free use, in individual parts, downloadable and printable.
We cannot overemphasize their determination, their enormous availability, and their unparalleled expertise in offering services to our members in the development of tools and training related to psychological health in the workplace.

It is an exceptional privilege to collaborate with a Quebec organization that was able to quickly understand our issues, find concrete solutions and create diversified content that is recognized and appreciated by all our members.

Furthermore, we salute the importance that the entire team devotes to maintaining this precious connection with us and, in this case, our members. We are pleased to count the "Boosta" team among the CCAQ's valued family of partners.
Looking for a solution?
Empower your organization and your teams with a dynamic solution that encourages action.
Discover our solutions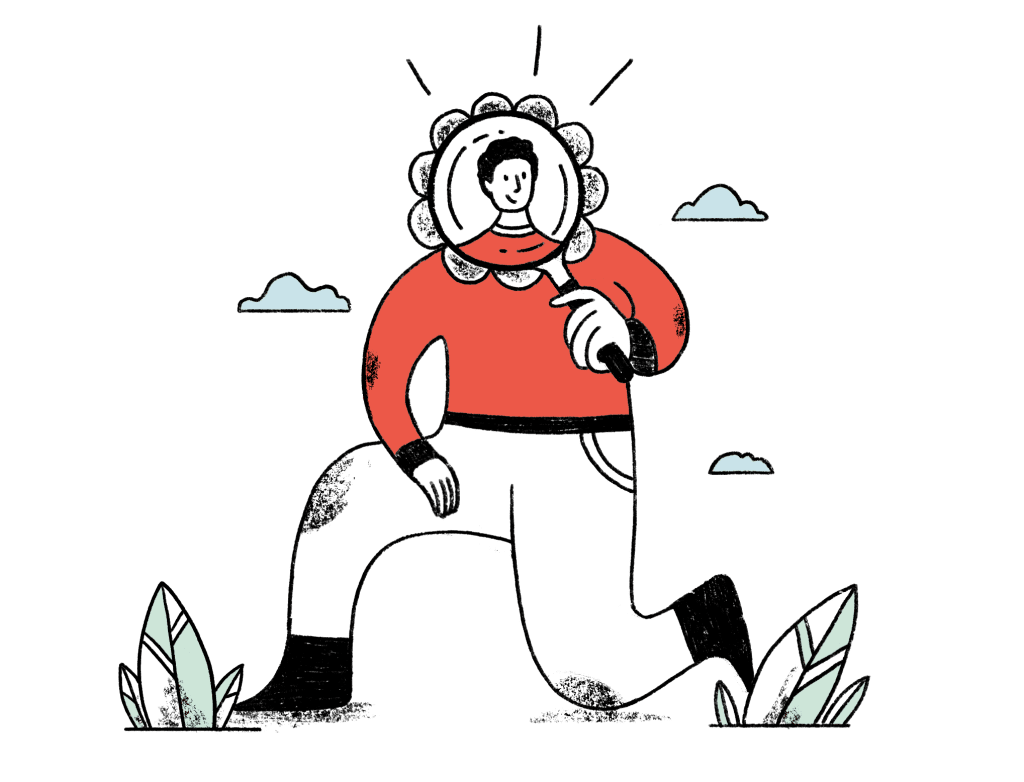 Realisations
Discover our other projects