Remote and Hybrid work
9 December 2021
6 min.
5 tips from exo to manage a transition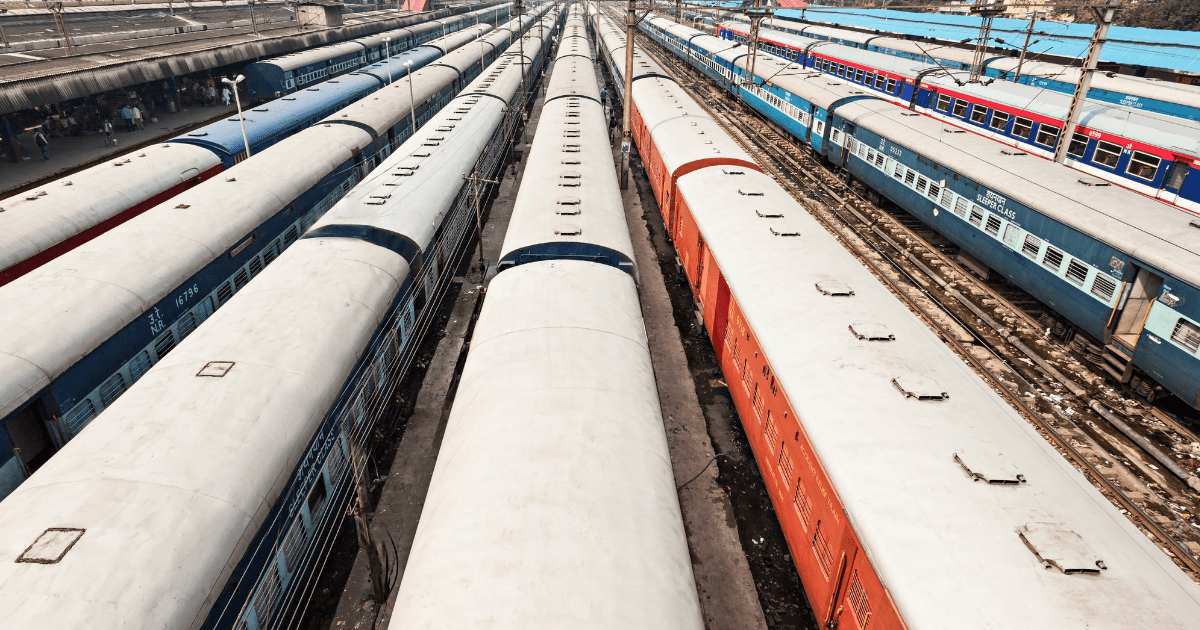 Exo is a young public transportation organization, which was created on June 1, 2017, through the merger of 14 local transportation organizations. It serves the territory of the Communauté métropolitaine de Montréal (82 municipalities), Kahnawake and the City of Saint-Jérôme. Exo operates the bus and paratransit services in the northern and southern rings, as well as the train network in the Montreal metropolitan area.
For exo, the shift to hybrid work was a major challenge. But it was also a great opportunity to initiate a more profound change and implement a more human, innovative, and efficient work environment.
In this article, Caroline Germain, Executive Director – Talent and Culture, and David Simard, Consultant – Talent and Engagement, share with us their experience and valuable learnings during this transition period.
In recent months, with the gradual reduction of lockdown measures, many companies have begun to consider a return to the office and to adopt a hybrid work mode.
At exo, how have you positioned yourself in relation to returning to the office and working in hybrid mode?
exo: "We have two important goals during this transition period.
Making face-to-face work attractive
We are convinced that face-to-face work contributes to creating cohesive teams and a strong corporate culture. But it's up to us to convince them to move, to create nourishing workplaces!
Listening to people and offering flexibility
Our second objective is to be more focused on the needs of our people, to listen to them, and respect their flexibility. We have therefore opted for a flexible framework that allows for both ways of working.
Everyone has different needs and everyone experiences the return to the office in their own way. We believe that we must, if operations permit, respect this rhythm."
What lessons will you take away from this transition period and what advice would you give to organizations preparing for this transition?
exo: "There are five major insights that we feel are more particularly relevant to share."
Tip #1: Thou shalt accept working for nothing
exo: "As public health recommendations have evolved, we have had to revise our plans many times. In an exceptional situation such as a pandemic setting, you have to be prepared and aware that the work you do may have to change, start over, evolve."
Tip #2: Thou shalt avoid trying to understand and plan everything
exo: "Over-planning is not effective because there are too many unknowns. A major challenge in a transition like this is that we never have all the answers. The transition to hybrid mode and the post-pandemic period in general is and will remain a situation where we must adapt as the train moves forward.
In this context, it is necessary to take a stance that accepts the unknown and considers changes, unexpected events, and even failures. And this mindset must be adopted by employees as well as by the people responsible for planning the return to the office. It's a communications challenge because it's much easier to share straightforward, predictable guidelines than to mobilize employees to jump into the unknown!
On the other hand, these are reflexes that we value and promote internally at exo. This transition is a challenge, but it's also a superb opportunity to flex the change muscle with our employees!"
Tip #3: Thou shalt consult and surround thyself with the right people
exo: "Many organizations have it in place, but we think it's important to remember: it's crucial to have a cross-functional committee in place. This committee's mission is to analyze the situation, make decisions, communicate them and take action. Ideally, this committee is composed of the different sectors of the company in order to take into account all of the work contexts and thus, take the global temperature of the organization.
The committee must also be able to consult, that is, to give itself the chance to test its assumptions and adapt them to the various realities.
What we are learning is that where possible, the choice should be left to the employee. There is no need to impose a rigid framework for hybrid work. If we offer a supportive and efficient work environment, employees will want to travel and enjoy the presence of their colleagues a few days a week, or even a month, of their own accord. We have to trust ourselves and trust the employees."
Tip #4: Thou shalt not forget the front lines
exo: "Given the nature of our services, the front lines, or 20% of our staff, were maintained in face-to-face operation throughout the pandemic to meet the needs of our clientele. At the same time, there was a revival of public transportation, and many students were returning and relying on exo services.
At the same time, approximately 80% of the organization's 600 employees switched to remote work. So we had to run two change management operations at the same time.
Keeping in touch with the people in the field during this period was equally important. That's why we organized tours of different sites with our general manager to keep in touch with our frontline employees."
Tip #5: Thou shalt not fail to keep the communication channels open
exo: "It's important to have internal media and events that give employees a chance to express themselves. Don't hesitate to multiply the communication tools! On our end, we did Q&As and live events. We have also done videos, written communications, and management meetings, including some with our CEO.
Also, engage your internal experts and keep these key people informed throughout the transition. Often the reflex is to develop a well-detailed and integrated plan before communicating it. In an environment of continuous change and transition, you must be willing to communicate even with grey areas. It is better to communicate even when there is little or no new information than not to communicate at all.
This transition has been an extraordinary way to initiate a transformation process with our managers and employees that values accountability, caring, and performance. For us, the return to work and transition to hybrid mode has been an opportunity to continue to differentiate ourselves as an employer and we look forward to continuing our efforts in this area."