Human resource management
7 July 2022
4 min.
Prepare a skills profile in 3 easy steps!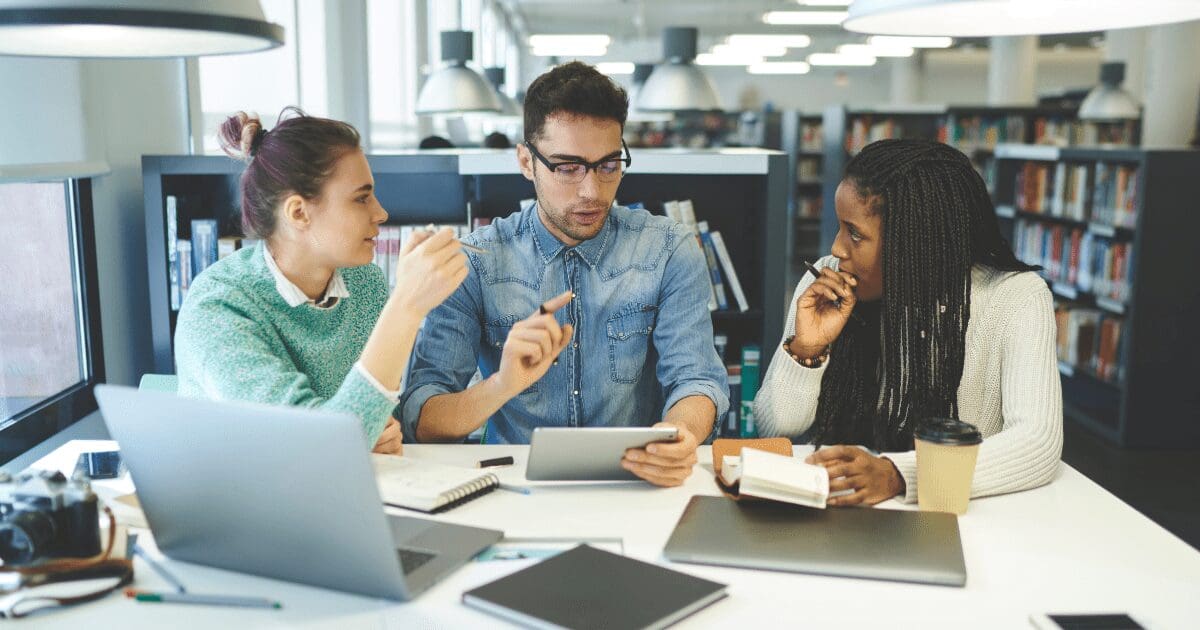 Building a skills profile for a hiring process is too often seen as a cumbersome process, a necessary evil. As a result, we sometimes cut corners… or cast too wide a net!
This can result in the use of old, hastily updated profiles, where key skills can be missed.
What if there was a way to do better? What if this process could be both faster and more complete?
Let's hope so! We suggest three steps to develop a lightning-fast skills profile (and chances are, you'll even find the process rewarding)!
Why build a skills profile?
Building a skills profile is too often perceived as a long and ambitious exercise. Often, we don't do it and we continue to rely on our instincts, on what we know. Yet, it is a tool that can be valuable in many ways to:
Provide the right professional development activities for employees in a position, both in terms of technical and soft skills.
Target the competencies that will be required within the next 3 years to better guide development.
Increase your chances of selecting the right candidate for a particular position.
What are the technical and soft skills required to fill a position? What skills will be required 3 years from now? These questions are regularly asked in organizations, both by the manager and the human resources manager, to improve the selection and development of talent.
Step 1: Identify the key moments
In order to have the whole picture at hand, it is very helpful to think of a position in terms of "key moments" rather than just roles or responsibilities. If one were to list all of the key moments in the professional life of the person holding that position, what would that list look like?
Once this step is completed, one can then identify which of these key moments require particular skills. This exercise can be surprisingly revealing!
Step 2: Determine the required skills and knowledge
Once you have identified the key moments that require specific skills, you obviously need to take the time to identify those skills. In each of these situations, what does this person need to be able to do?
And beyond the skills themselves, what knowledge is required? What does this person need to know in order to perform optimally in this position?
Take a moment to assess whether all contexts have been taken into consideration. If some variables change, are the skills and knowledge required still the same?
What about soft skills?
Beyond technical or functional skills and knowledge, it is important to include another element in the equation in order to obtain the right skills profile: soft skills.
Have you identified the strengths and attitudes that the person must absolutely have for the position? How can these soft skills be translated into everyday action?
Finally, we identify the technical and personal skills that must be present before hiring and those that we can afford to place at the heart of a development strategy.
Forget traditional training
Develop the skills of your teams in a simple and sustainable way.
Discover our solutions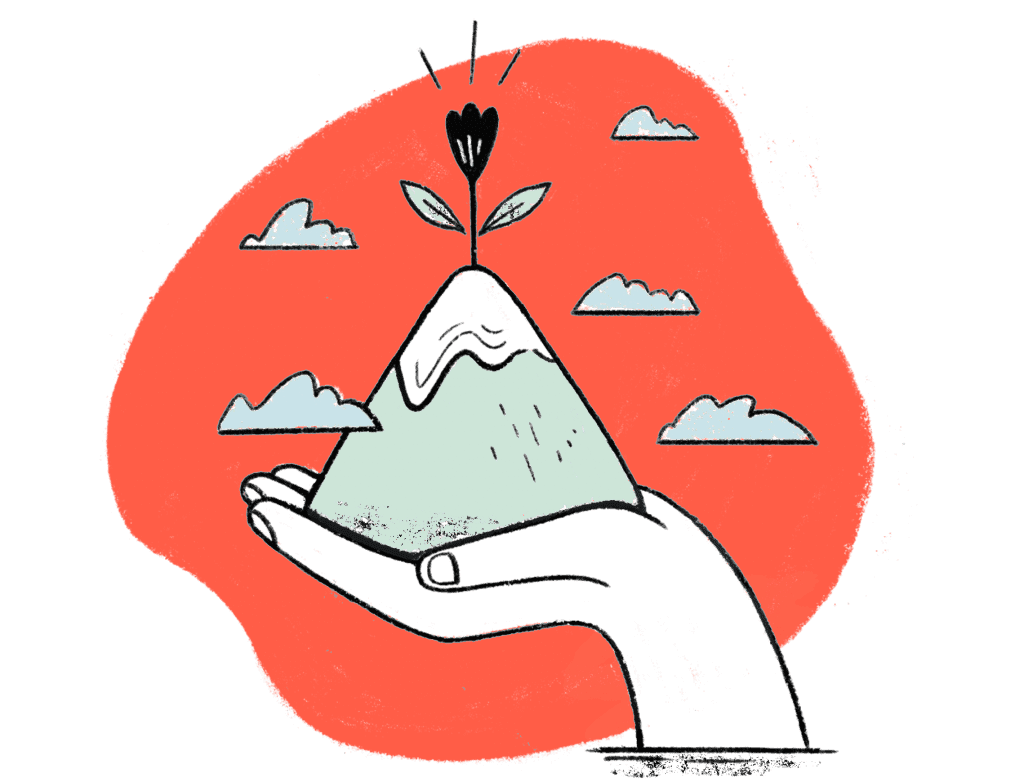 Step 3: Plan for the future
If you have been able to paint a very accurate picture of the position in its current setting, what about the future? Looking ahead to a few months, or even a few years, are there skills and knowledge that are suddenly essential for this position? What are the developments that we can foresee?
This work will help identify the candidates who are best suited for this position, now and in the years to come!
And remember: the people who are most likely to contribute to this process of developing a skills profile are those who have a strong track record with the job. Who on the team has a real passion for the job? Don't forget to get them involved!