Human resource management
22 February 2022
4 min.
Ineffective training programs: How to rethink them?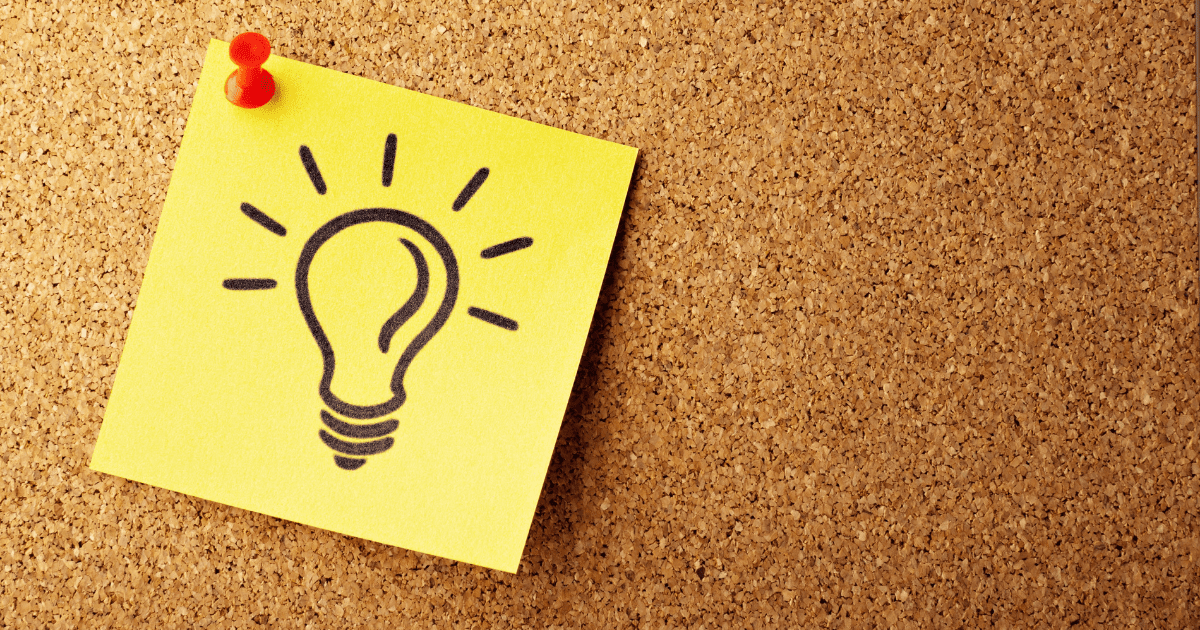 Do you have a large training budget and yet the training doesn't seem to be paying off? Do employees and managers always back away when you offer them a new workshop or conference to develop their skills?
Maybe it's time to rethink your training programs?
Traditional training is outdated
The numbers speak for themselves. Traditional training, based on lectures or theoretical workshops, does not work.
According to studies, more than 360 billion dollars were spent on training in 2020. Organizations are therefore not hesitating to put their efforts into developing the skills of their employees and managers.
Despite this, surveys reveal that results are not forthcoming.
In fact:
75%
of managers are dissatisfied with the training function
70%
of people find that they do not have the necessary skills for their position
88%
of employees do not apply the new skills learned during their training
However, the need for professional development remains essential. The world of work is undergoing a major transformation. Teams are destabilized. They have had to reinvent themselves several times with the pandemic, hybrid mode, and digital transformation, and must continue to do so. The talent shortage is even more acute. Likewise, keeping a smile on your face is a growing challenge in today's world. More than ever, teams need to feel supported.
Team development, at the heart of performance and wellbeing
To survive, but also to grow, organizations need to be equipped and take into account the employee experience.
Seven out of ten people say that development and training opportunities influence their decision to stay with an organization. As we saw earlier, traditional training does not work. So we need to reinvent it. What if the solution is to focus on learning rather than training?
It's no secret: organizations that overinvest in learning and development have better retention, innovation, and customer service satisfaction rates. They are also 3x more profitable than their competitors. What if this is the key to combining performance and wellbeing?
Learning: the training of today and tomorrow?
The notion of learning goes beyond that of training. Indeed, the primary function of learning is to allow us to adapt as well as possible to our environment, whatever it may be. When we are in a learning posture, we do not simply memorize; we experiment, we develop new skills and we apply them.
This is all the more vital in a world that never stops changing. While training is essentially a one-time event, learning is a continuous process.
The key ingredients of learning
Relevant content, in the right amount, at the right time
Today, a large amount of information overwhelms us on a daily basis. What we need: less content, but more impact.
How can this be achieved? Content must be simple, practical, and answer specific questions. It must be available when we feel most able to learn and it must inspire us and give us the tools to experiment quickly.
Learning as a team
Exchanging and sharing with colleagues is an important development factor. It is an essential lever to learn better and to be motivated to do so. When we are in a learning community, we learn from others and we feel supported in our efforts to become a better version of ourselves.
Alone we go faster. Together we go further.
Taking action
We change one habit at a time. By quickly applying the new concepts in daily life, behavioural changes occur and become anchored in practice. Less theory, more action, and challenges to activate your intentions!
There is only one way to learn. It's through action.
Having fun
Life is also about having fun. Whether it is in our personal or professional life, we must find pleasure in it because it is what allows us to surpass ourselves and to become fulfilled. In a learning culture, the one that allows organizations to be transformed, the pleasure of learning is there every day.
Will you move on to learning?