Human resource management
12 January 2022
3 min.
3 tips for a successful team assessment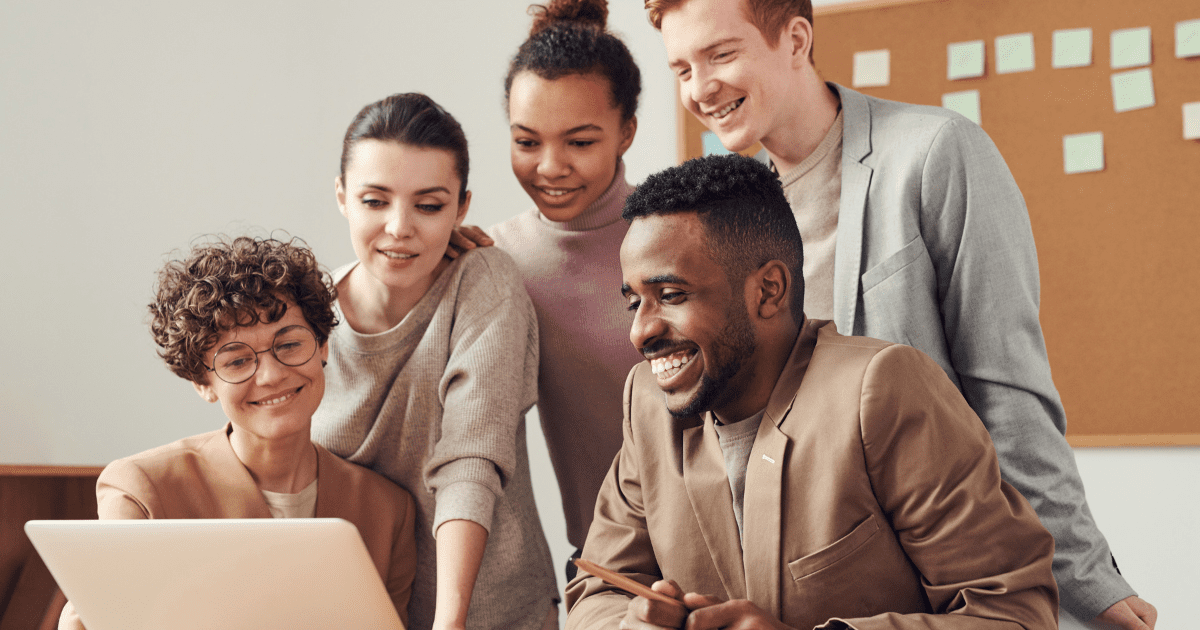 If you have regular check-ups with your doctor, you'll probably agree that it can help you stay in better shape. What if you applied the same approach to your team?
As the saying goes, better safe than sorry, and the same is true in the workplace! By conducting regular team assessments, you can identify potential problems before they become real issues that will jeopardize psychological proximity and trust within the team.
Here are some tips to help you kick-start this exercise in the best possible way.
The best time to start is now!
While the beginning or the end of the year may seem more conducive to this type of exercise, nothing prevents you from conducting this team exercise at other times of the year. It can be after a project postmortem, before or after a transition, or simply when the need arises.
No need to wait. Taking a step back is always beneficial and can help you see the future with more clarity.
With the democratization of videoconferencing and collaboration tools, distance is also no longer an obstacle. If some people work remotely, or if your team is in hybrid mode, don't hesitate to take advantage of the many online resources so that all team members can contribute. You can also use the template suggested in our guide How to conduct a team assessment to shape your reflection.
Share generously
When conducting a team assessment, keep the goal in mind. The exercise can become all the more engaging for team members if you dare to go beyond the usual questions to focus on some of the more human aspects of their experience: what were the proud moments, the disappointments, the surprises, or the inspirations that made a real impact?
A team assessment should help highlight:
What people appreciate about the way the team works together
What contributes positively to the way the team operates and should therefore be amplified and valued
What does not add value and should therefore be questioned or adjusted
Give everyone a chance to share their comments and opinions and encourage them to spin them in a constructive way. Any opinion or thought that brings a new perspective is valuable. The diversity of viewpoints is what makes a team strong, so take advantage of it!
Also, don't necessarily look for immediate solutions. Save that for the next step. This is a team assessment, not an intervention plan!
Prioritize to enable change
Finally, keep in mind that just because you have a list of things to change, it doesn't mean the change will happen. If you want to see a real transformation, because a healthy team is also a team that is constantly improving, you need an action plan.
An assessment will likely give you many ideas to test and explore. To prioritize them, why not give the team a choice? After completing the team assessment, work together to identify 3-4 areas for improvement and set challenges to achieve them.
The team will emerge stronger and able to take on even more challenges.
Go team!