20 April 2022
Telecommunications company: Providing managers and teams with tools for working in hybrid mode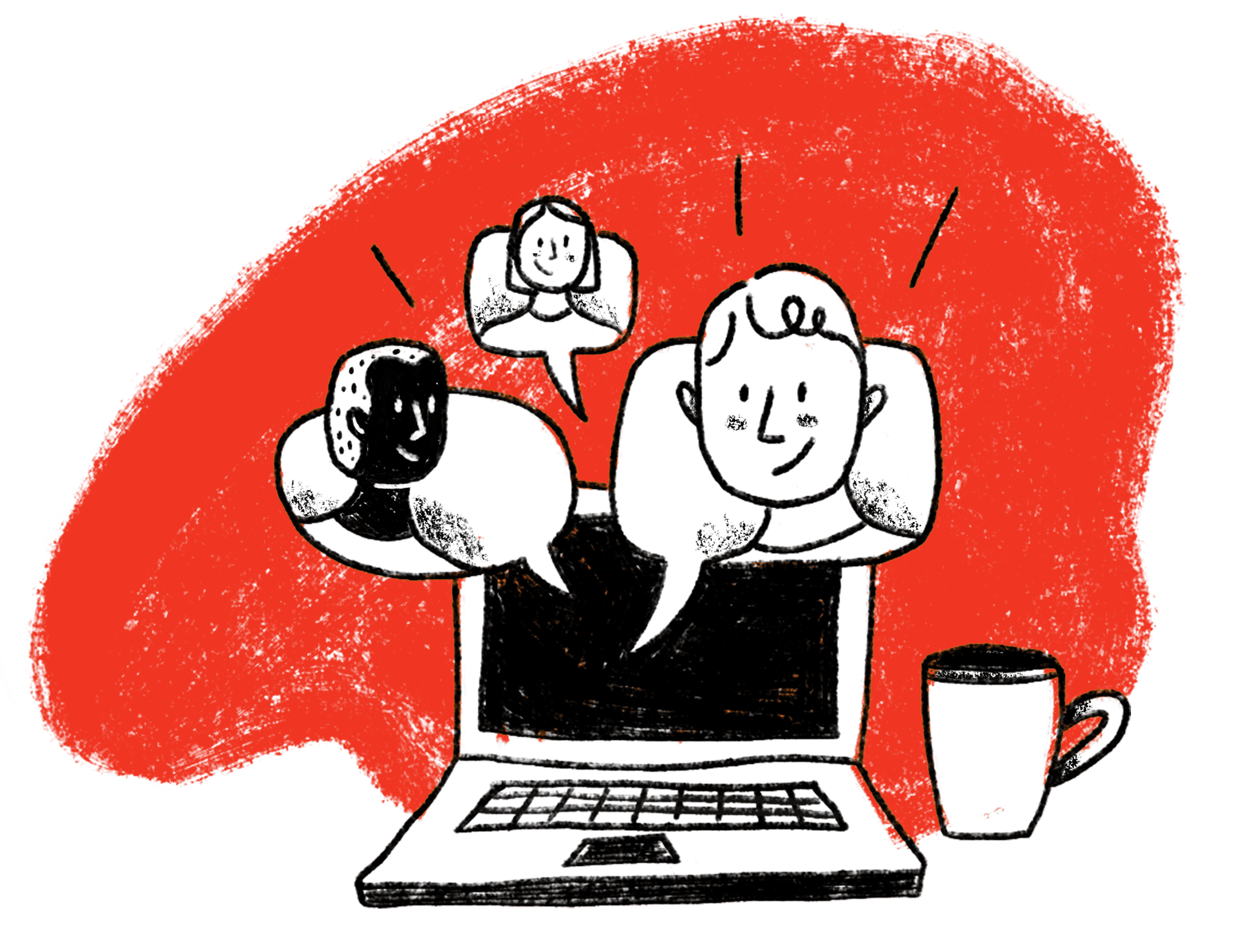 Characteristics of the mandate
Sector
Telecommunications
Number of participants
Managers and their teams
Topics
Managing time and priorities, feedback, coaching, trust, psychological proximity, digital agility, collaboration, and communication
Issue
In order to offer different resources to managers and their teams to adapt to the new virtual and hybrid work mode, the organizational development team was looking for training content to integrate on their intranet.
Challenges to overcome
In order to provide tools to all teams, our client wanted to acquire training content for both managers and employees.
The training content had to be provided to the client in a format that met the technological limitations of the organization.
Type of intervention
Provide the client with 8 ready-to-train kits on the key skills for working in hybrid mode.
I am very satisfied with our collaboration with Boostalab. We don't have any feedback from our managers yet, but we are convinced that it will be positive. What I appreciate most about the ready-to-train kits is the quality and the practical aspect of the content offered, as well as the fact that our employees are given autonomy in their learning. There is a good chance that we will use Boostalab again in the future!
The right tools to perform better
In order to offer training content that not only addressed the concerns of managers and teams working in virtual and hybrid mode, but was also modern, inspiring, simple, and to the point, the company acquired 8 of our ready-to-train kits. They were thus able to host on their own intranet content that promotes the rapid learning of professional skills that they considered essential to their proper functioning.
Thus, all managers and employees were able to be quickly provided with practical and easy-to-apply action items contained in our ready-to-use kits. Even better: they have access to them forever!
*We have depersonalized this accomplishment at the client's request*.
Looking for a solution?
Boost the skills of your choice with ready-to-train kits.
Ready-to-train kits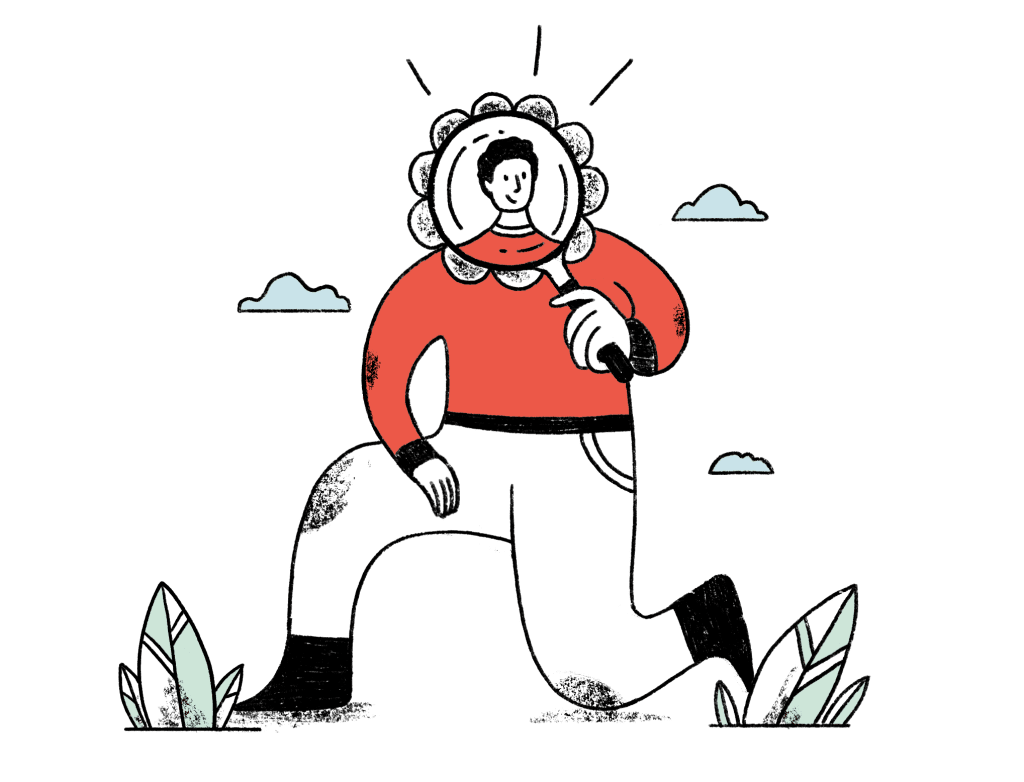 Realisations
Discover our other projects