Competence
9 November 2021
5 min.
How to leverage the feedback you ask for… and offer!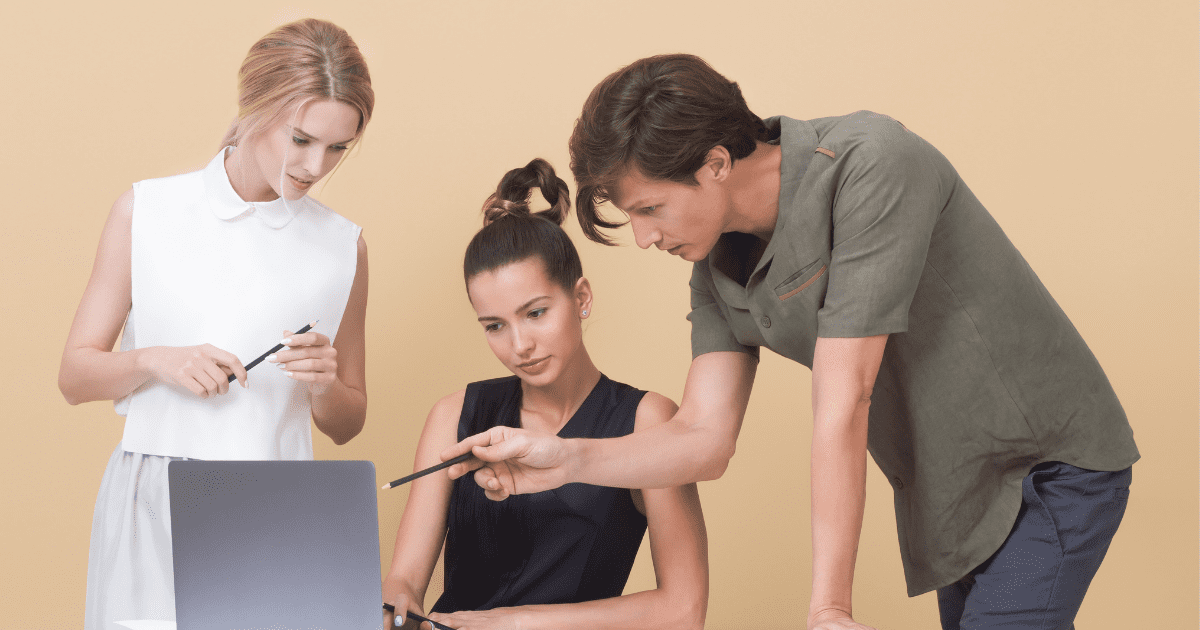 Feedback. The idea that the word evokes can certainly be intimidating: indeed, who hasn't had bad or at least uncomfortable experiences in this area?
And yet, feedback is recognized as an unprecedented overcoming tool. So how do we go about it? Is there a way to transform the experience? What if we told you that it is a skill in itself that can be developed and that implementing good feedback practices in teams is a powerful source of development?
Why work on your feedback skills?
Let's face it: feedback can have an incredible impact when used properly, so why do without it? Of course, there can be some discomfort when it comes to the right way to offer or ask for feedback, especially if you don't know how to go about it. This can lead to concerns and uncertainties and can reveal many fears, some of which are unconscious. However, when we look at the reasons why feedback is worthwhile, we see that it pays to focus on it!
Reason #1: Feedback is a tool for engagement
Think about it, offering quality feedback to someone offers a very engaging message: we express to the other person that we recognize their strengths, that we care about their development and that we want to contribute to it.
When feedback is expressed and perceived as such, rather than as outright criticism, it has a positive effect on psychological safety in the workplace, which in turn has positive effects on employee morale and team spirit.
Reason #2: Feedback is a tool for growth
When we receive constructive, well-presented, and well-prepared feedback, we have the opportunity, on the one hand, to recognize our strengths and use them to better advantage, to further increase the impact of our actions. On the other hand, this feedback can allow us to better identify our potential areas of vigilance and to work on them — isn't that a recipe for success?
Moreover, if feedback is a tool for individual improvement, it can be just as important for a team. Imagine how a team that establishes kind and authentic feedback practices between colleagues will be able to face any challenge!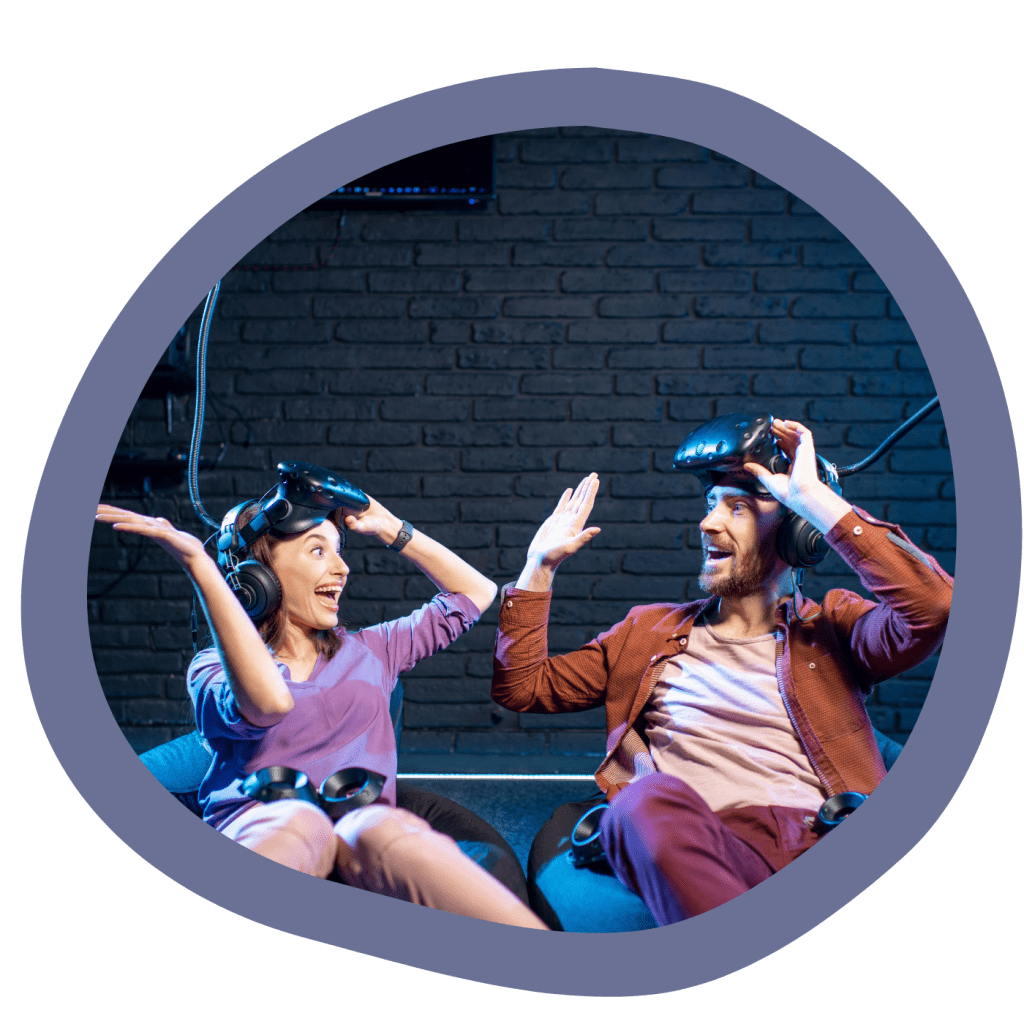 Who should work on their feedback skills?
One of the most persistent myths when it comes to feedback is that it should come exclusively from managers to their employees. This belief leads us to perceive feedback as a rigid, hierarchical, and formal mechanism.
And yet, you have a lot to gain from feedback offered by a multitude of sources: colleagues, friends, clients, etc. Think about it: what could be better than obtaining a true 360° perspective to identify what you do best and where there is room for improvement?
With this in mind, it is easy to see why everyone benefits from working on their feedback skills. By doing so, you contribute to creating a learning culture rooted in authenticity, kindness, and trust!
When should feedback be requested or offered?
While it is not necessary to wait for formal moments (such as performance reviews) to ask for or offer feedback, and a culture of going above and beyond encourages feedback practices at all times, there are nonetheless pivotal moments when these practices take on even greater meaning.
When integrating a new employee
When you start a new job, there are usually many expectations on both sides. But how do you ensure that these expectations are not only explicit but also well understood?
In fact, you don't need to wait for the new person to produce results to offer feedback. By pointing out the behaviours that you appreciate and want to see repeated, you are already establishing practices that will serve you well in the long run.
When undertaking a new project
To create a culture of excellence and promote engagement among a project team, why not make recognition an integral part of your way of doing things?
By taking the time to recognize the accomplishments of each team member, no matter how big or small, you open the door for constructive feedback to be received in the best way possible as well. The idea is to always do better, together.
When facing important transitions
When faced with change, you may feel unsettled to the point where it is difficult to see how you can make the best of it. Seeking feedback from multiple sources gives you the opportunity to see the situation from a different standpoint, which can provide the perspective needed to find new solutions.
Receiving and offering constructive feedback can be learned!
Whether it's helping your team excel or handling more sensitive situations (like explaining to someone why they weren't selected for a position, asking what could have been improved during a project postmortem), developing your constructive feedback skills is one of the most powerful things you can do.
Moreover, we often think of others before ourselves. However, it is quite possible and even desirable to take stock of your actions and offer feedback (and recognition!) to yourself. Self-feedback is another powerful development tool!
Finally, while many people are naturally comfortable with the art of constructive feedback, not everyone is. The good news is that it can be learned, and it is possible to learn it as a team, in a fun way. Why don't you start now?