Competence
7 March 2022
4 min.
5 tips to help your new managers in their transition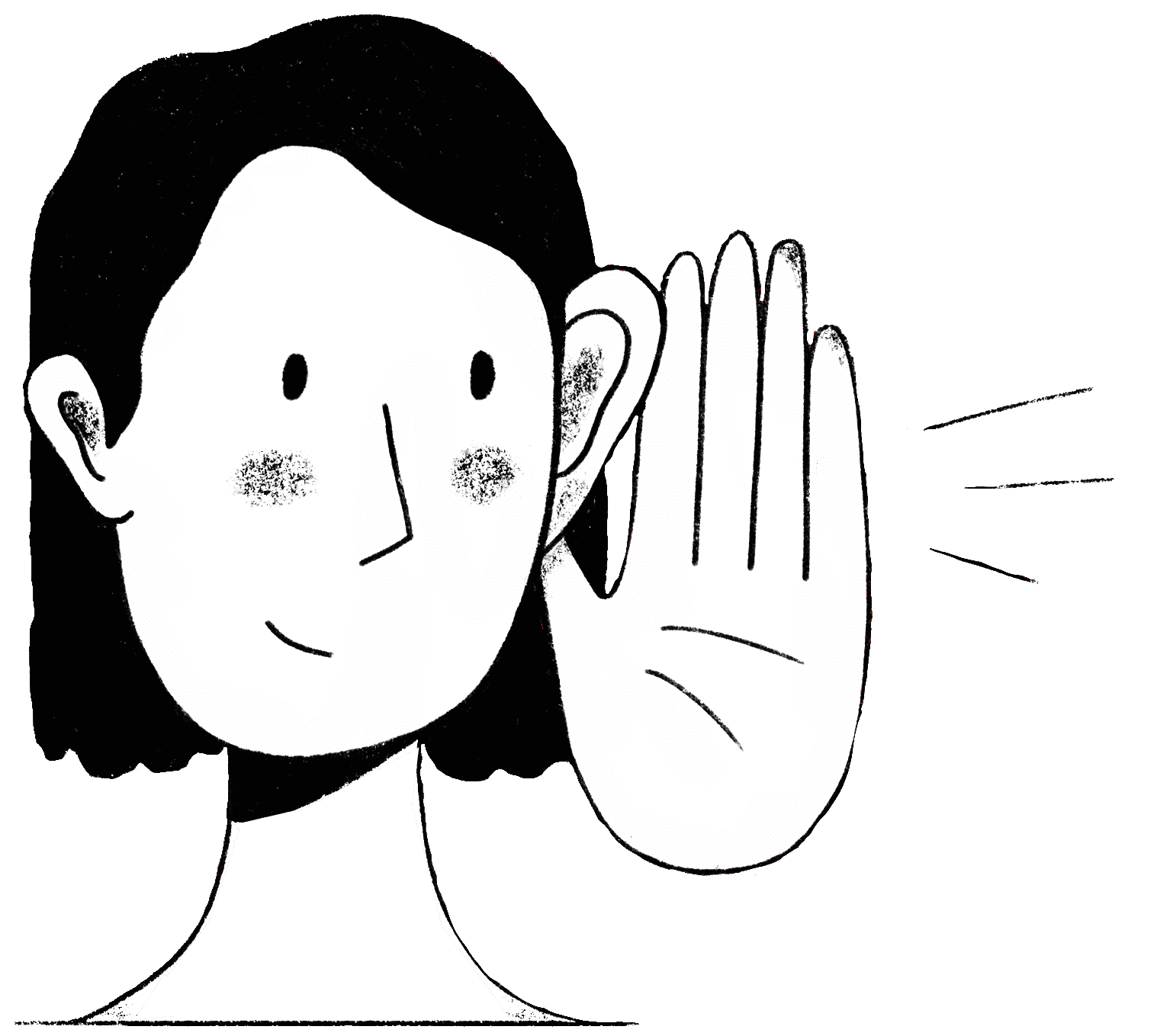 "Congratulations on being promoted to manager!"
While congratulations are appreciated, what steps will you take next to support your new managers in their transition?
Because yes, managing the transition is essential. This new role is full of challenges, both in terms of new responsibilities and new relationships with colleagues. That's why a transition period is necessary to allow new leaders to develop new reflexes, to let go of old ways of doing things, and to build trusting relationships.
In this article, we share our best tips for giving your leaders the tools they need for their new role.
First, it is important to provide these individuals with the tools they need to:
Experience their transition from colleague to manager as smoothly as possible
Take action to build bridges with their (new) colleagues
Know how to conduct good individual and team meetings
1. Clarify expectations
Before even meeting with their colleagues, a new leader should first clarify why they have chosen to be a manager as well as their expectations and needs in order to have a smooth transition. It is only after this exercise has been completed that they should take the lead and open the discussion with their colleagues to name any discomforts, clarify expectations, target their respective needs and thus restart the relationship on a new basis (since these have changed!). By sharing your concerns, the other person can feel more comfortable expressing their own. Here, listening and openness to the other person are key.
2. Focus on your strengths
Each of us has an amalgam of strengths that are unique. Like superheroes, we must learn to recognize them and make the most of them. A new manager has new points of reference to create, new habits to break. By using your superpowers, this transition period will be less destabilizing.
3. Build connections
The arrival of a new manager is a golden opportunity to make contact and establish trust within the organization. However, it is probably a challenge for the new manager: the reflex is often to invest themselves completely in their new tasks rather than making new friends! However, establishing solid relationships with different people in the organization is essential to play your role well. So encourage them to take the time to meet with them and discuss how their professional relationship, their role in the organization or their work history has changed.
4. Embody your values
One of the challenges you face as a manager is making decisions, often quickly, that have an impact on the team, the clients, and the organization. This is quite a responsibility! Focusing on your non-negotiable values allows you to make informed decisions that are important to you, with more confidence. Indeed, strengths and values are, in a way, the compass for developing in this new role. It is important to encourage a new manager to refer to them regularly.
5. Hold one-on-one meetings in a timely manner
If employees feel that they have been seen, heard, and regarded from the start, it will be much easier for a new manager to discuss work-related issues later on. Thus, the first meeting with each employee is crucial and should take place within the first few weeks of the new leader's arrival. Another good practice is to schedule other meetings at different times of the year, where current files and projects are not discussed, but where the opportunity is taken to continue to get to know each other and work better together.
That's it! For more tools, ideas, and actions to facilitate the transition of your new managers and propel them into their new role, consult our training solutions for new managers.