Transformation
2 August 2022
3 min.
Sense of belonging: How to keep staff connected to the organization in hybrid mode?
One of the issues raised by remote and hybrid work is the sense of belonging to the organization. Indeed, it is not uncommon to hear people say that they no longer feel connected to their organization, given the distance.
1. The sense of belonging in remote and hybrid work
In the not-so-distant past, the office was not simply a place where people gathered to work. It was also where the values, codes, and ways of doing things that define the DNA of an organization were transmitted. Informally (or formally), these workplaces were, for most organizations, places where their culture was transmitted.
But how do you ensure that your organizational culture is alive, preserved, and instilled in people who are only in the office from time to time? How do you keep it alive in hybrid mode and how do you develop this sense of belonging?
In a hybrid work setting, there may be people who take months to physically meet their co-workers. Moreover, in organizations that allow a high degree of flexibility in the workplace or that have implemented nomadic office practices, greendesking, or workations, getting people together is a real challenge.
How do you get everyone aligned and feeling connected to the work culture when the opportunities to come together and convey that culture are significantly reduced? This is an issue for both long-time members and newcomers to the organization.
24%
According to a Gartner report, only 24% of people still feel connected to their organizational culture… how do you reconnect the remaining 76%?
2. How to maintain and develop a sense of belonging to the organization in remote and hybrid mode?
Some organizations may feel quite lost with the changes involved in recent years and a new way of working to be created. And this is quite normal!
However, it has been proven that the most successful organizations are those with a strong work culture that aligns work processes and practices with well-defined values shared by all teams.
Since the office is no longer the primary vehicle for organizational culture, this means that other mechanisms and a rethinking of the work culture are required in order for it to evolve as well.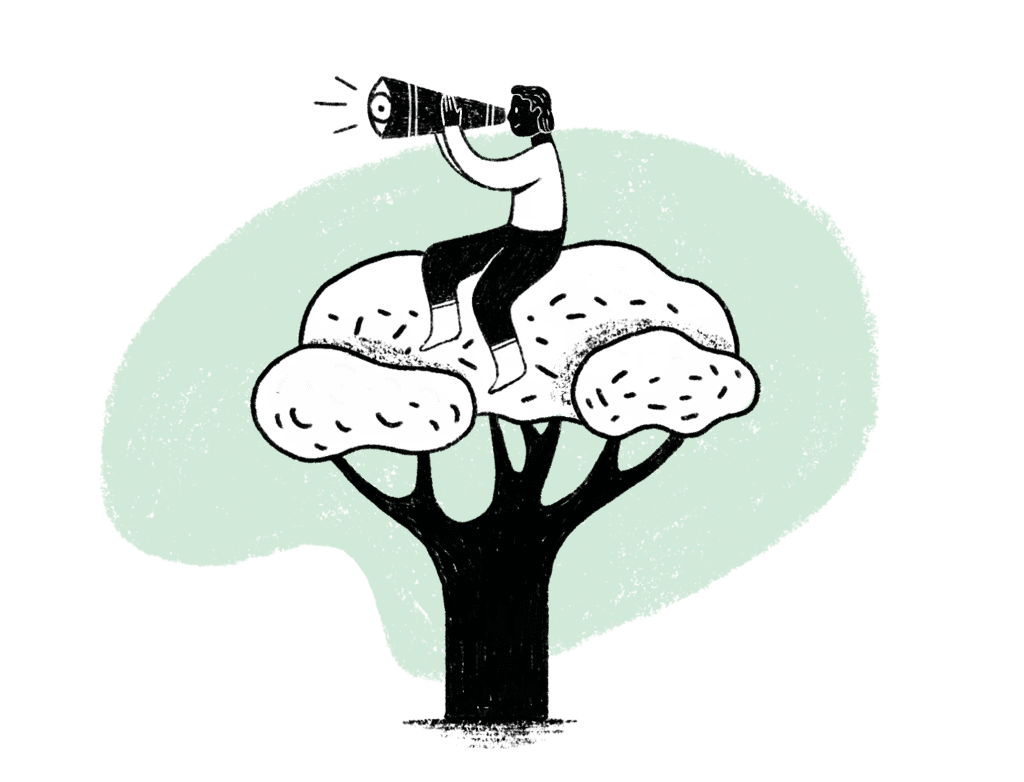 At Boostalab, we are convinced that no culture is stronger than the one that is co-created with all the teams. By consulting and involving your teams in the evolution of your organizational culture, you foster the development of a strong sense of belonging to the organization, even in a remote or hybrid work setting.
And shifting your culture to make it stronger and more engaging can simply start by rethinking your hybrid work practices to align them with your organizational values. Are you doing it?