Corporate subscription
Give your entire organization access to the toolbox
Imagine if all the leaders and employees in your organization were engaged in their development, if they were evolving positively in their work environment, if they all had access to the resources that meet their specific needs, that boost their strengths and improve their skills.
What an outstanding gift! It is possible, thanks to the corporate subscription.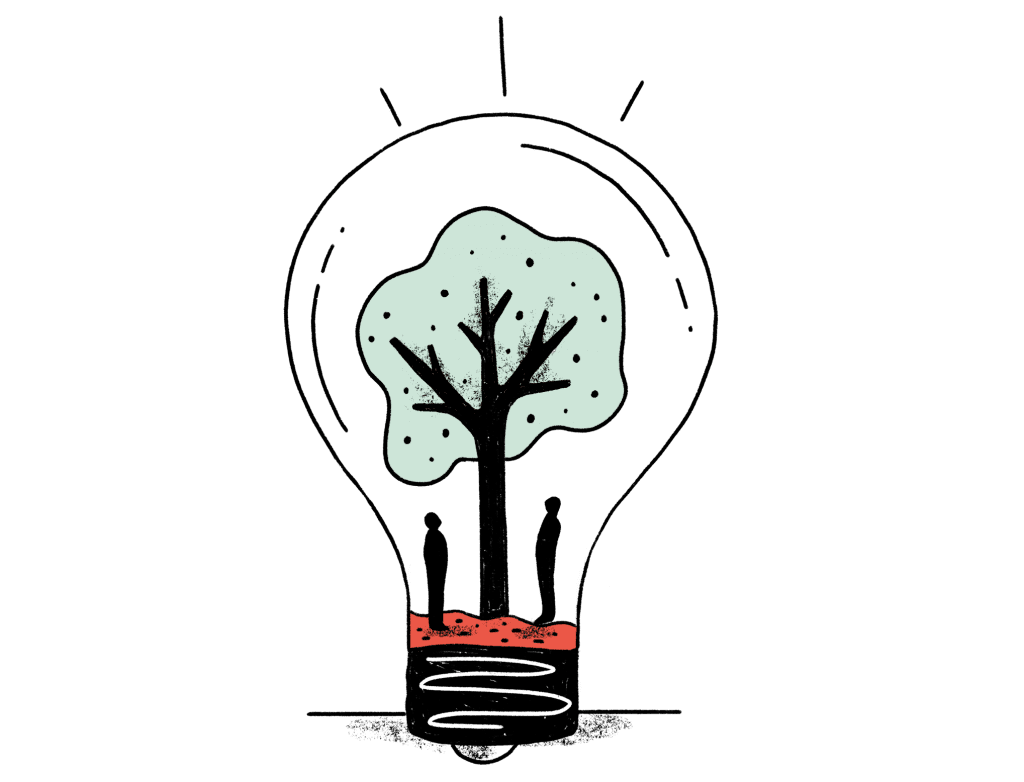 Special features of the toolbox corporate subscription
Subscription
Your entire organization: leaders, employees and human resources professionals
Who
L'ensemble de votre organisation : leaders, employés et professionnels des ressources humaines
Where
Hosted on the internal platform of your choice. You can distribute them through your employee communications
Language
Bilingual (except for some webinars)
Included
The corporate subscription allows unlimited use of the 85+ guides, webinars and workshops in the Boostalab toolbox. These guides, webinars and workshops highlight the best work practices to make your workplace more human and efficient.
To make your life easier, we will send you a file with all the content, to which new guides are added every month.
Intended results
Managers have access to practical solutions when they need them
Management skills of leaders are developed
The organization's work practices are improved
Team well-being is enhanced
Estimate your investment
Give your employees the tools they need with a corporate subscription.
Build your solution
Why choose the corporate subscription?
Practical and easy-to-use tools
Boostalab tools are ready to use. Guides: two to three pages, no more! Webinars: no more than 30 minutes! The time to invest in training is only equivalent to the time required to read or listen to the tool and the preparation required to take action. Such efficiency encourages your employees to get the tools they need when they need them. 
Focused on best practices, the guides help employees adopt behaviors that foster collaboration, autonomy and self-improvement.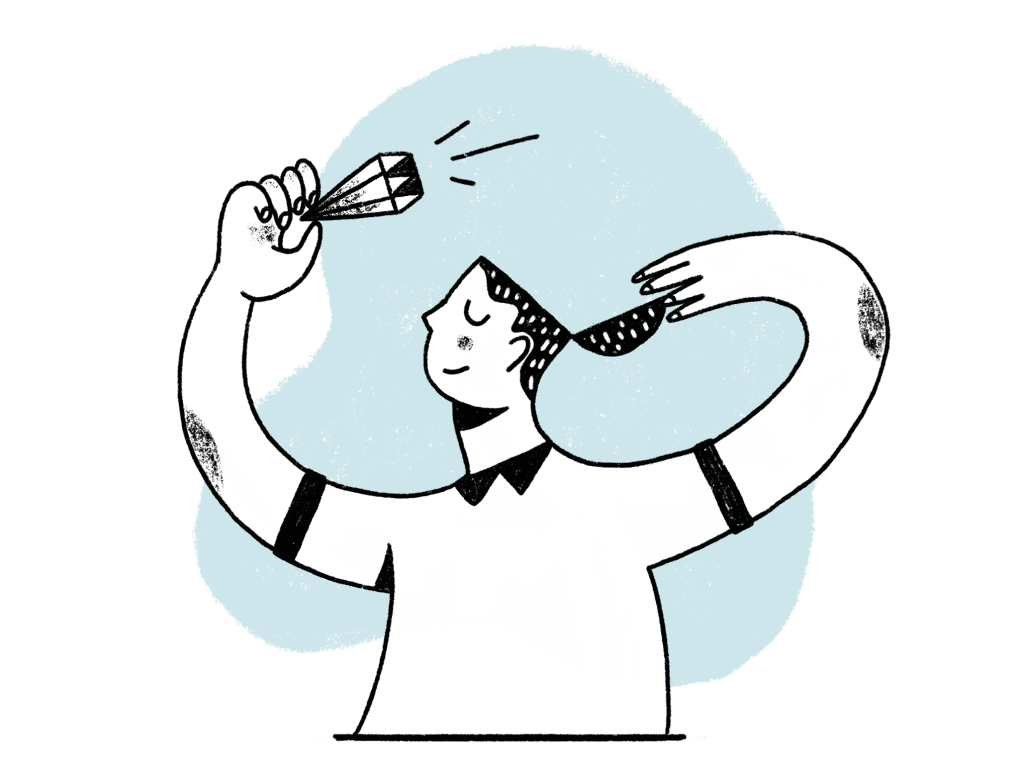 One more reason to choose the corporate subscription
Solutions available at all times
Host the tools where they will be most easily accessible to your employees. This way, you can boost your employees' skills development and offer them a solution that perfectly meets their daily challenges, whether it's planning a team meeting or daring to have a difficult discussion with a colleague.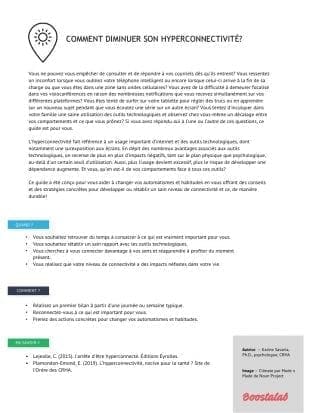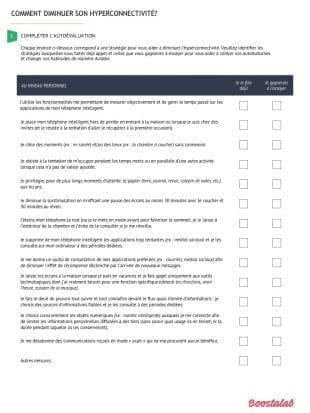 One last reason to choose the corporate subscription
A very advantageous and affordable formula
The corporate subscription is a cost-effective way to encourage all managers and employees to implement practices that promote both well-being and performance.
You will never have such an advantageous opportunity to provide all your employees with the tools they need in one go.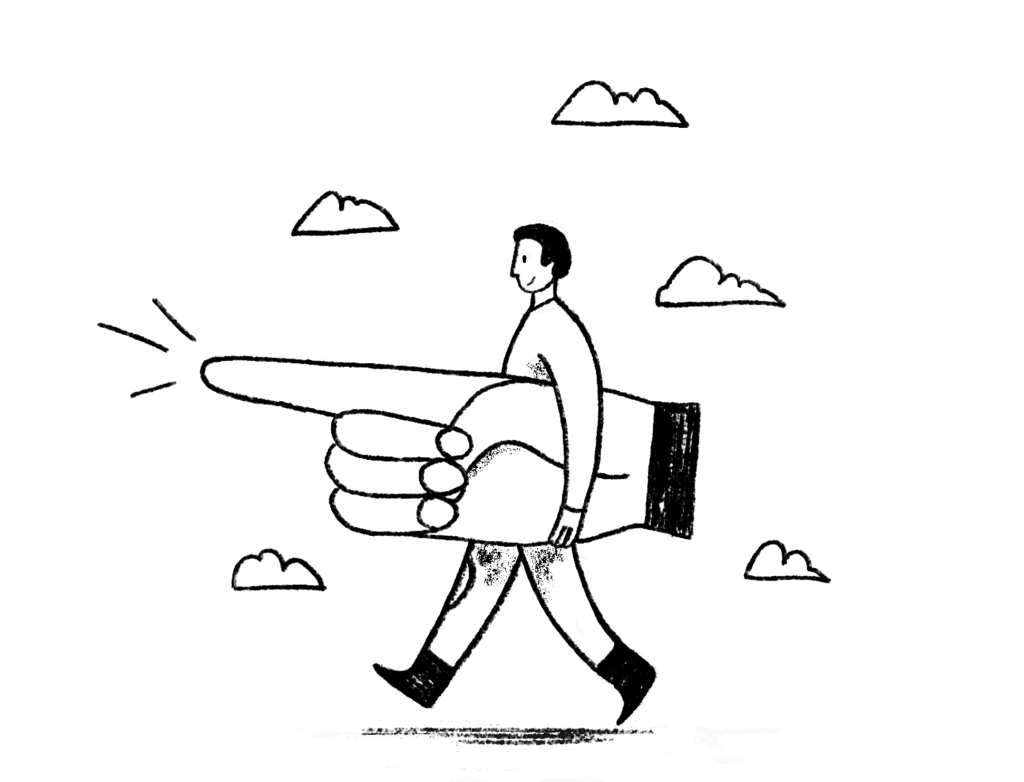 Testimonials
Our success stories
Sometimes daring to do things differently takes us further than we ever imagined. Do what they did.
Your approach is inspiring, kind, always focused on development and your tools are very practical and actionable with a little touch of humor that makes you smile. Thank you for your beautiful tools, which I guarantee are shining in my organization. I have been inspired by your tools, especially in my change management process.
Rose-Marie Derosier
Senior Advisor, Training and Organizational Development - Bibliothèque et Archives nationales du Québec
I want to express my appreciation for your tools! We recently took out a subscription to access all the guides and they are a gold mine! It will not only save us time, but also quickly demonstrate to managers that OD is more than just humanistic theories! Congratulations and I look forward to continuing to check out the new releases!
CRHC Member
Staffing and Organizational Development Advisor - Municipal Network
Estimate your investment
Give your employees the tools they need with a corporate subscription.
Build your solution