Let's talk: book an appointment!
Did we pique your interest?
No need to know exactly what you want, let's explore together your needs and how our solutions can potentially help you achieve your goals. At best we will charm you with what we have to offer, at worst you will leave with a head full of ideas and a very nice encounter.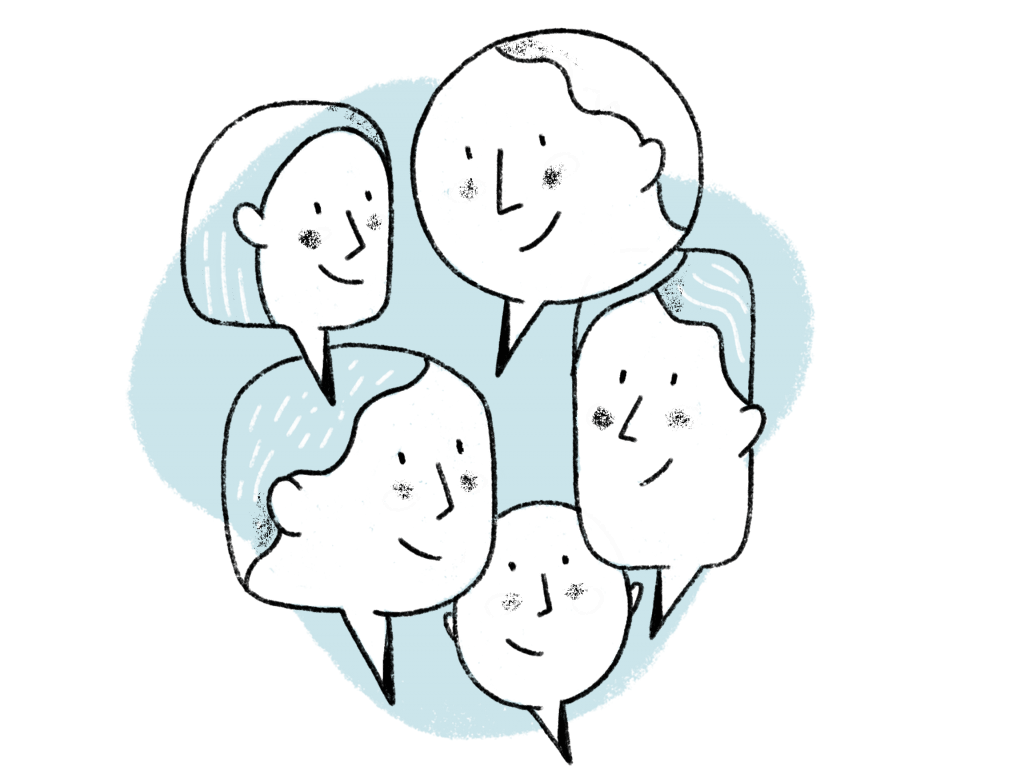 CLIENT CASE STUDIES
Teams that have been transformed
Learn how our solutions has helped many teams work better together and thrive, despite the distance.