At Boostalab
9 May 2022
5 min.
Boostalab celebrates 5 years!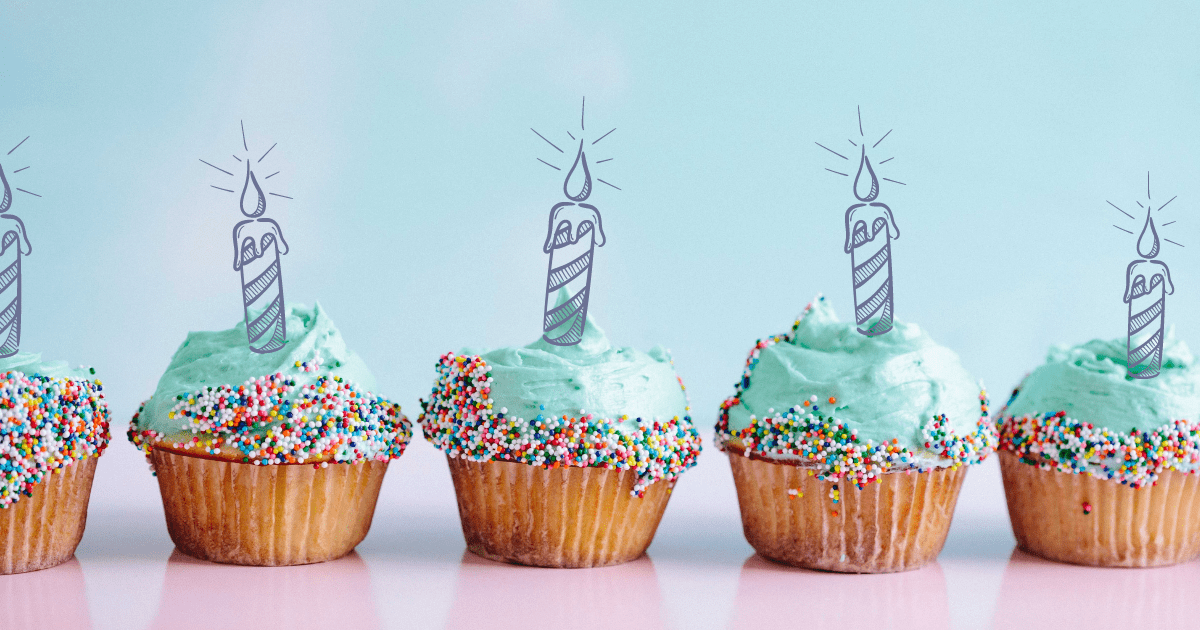 This year, Boostalab celebrates its 5th anniversary. For this occasion, we have delved into our archives to offer you a retrospective of these wonderful last 5 years.
2016 – 2017: Where it all began
The idea for Boostalab was born from a hearty meal at Déjeuner Cosmopolitain in Laval. At the time, they served the best half-mashed potatoes in Quebec. Solime dreamed of simplifying the way change management was done in organizations by writing a book that would revolutionize the practice. Melanie wanted to create a horizontal company that would help managers concentrate their tools and inspirations to develop their leadership.
After an inspiring training by George Pòr at HEC Montreal, on organizations that renew themselves, Mélanie and Solime decide to take on the challenge of transforming organizations and launch Boostalab – for real! On January 19, 2017, Boostalab was officially created. A first website sees the light of day as well as the first 5 tools in its history. They were called Boosts at the time. They quickly become popular and the toolbox gets more and more populated to meet demands.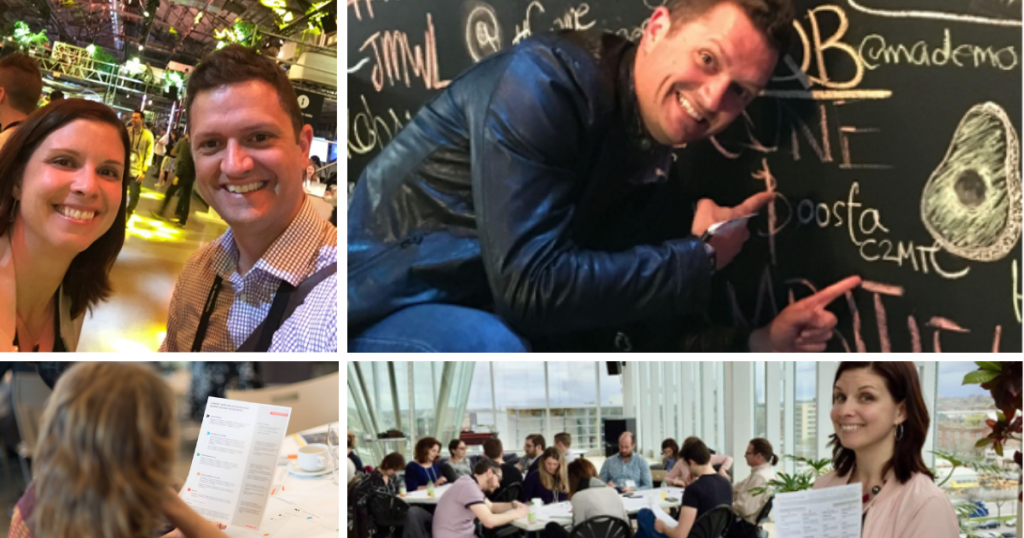 2018: Between experimentation and validation
2018 is another year filled with great firsts: the first webinars, the first kiosks, the first newsletters, the first Human Resources conference…
The tools are multiplying, but they all have the same intention: to allow everyone to take action to improve life at work. The Boostalab guides are inspired by Chef Ricardo: we find the ingredients and the steps, and then it's up to each person (like a chef!) to make the magic happen according to what's in the pantry!
With the toolbox, we bring practical solutions to specific challenges that employees and managers may encounter in an organization: how to hold good one-on-one meetings, how to work with a narcissistic personality, how to better use your superpowers…
The Boostalab approach is tested, vetted, and refined: an approach built around teams, which puts action at the heart of skills development and promotes accountability and autonomy in learning.
2019: Technology to support learning
Changing behavior is not easy. But that's where the use of technology comes in. Technology alone is not enough, but when it is used to support an innovative learning approach, the results are amplified.
It is with this idea in mind that Teamtonic was created. This application was presented for the very first time at the CHRP conference in Quebec City. It was an emotional moment! With Teamtonic, moving from theory to practice becomes easier thanks to the team challenges that put action and the team at the heart of the process. Moreover, with heatmap, teams can now map out and visualize their needs, their values, or their common aspirations to facilitate decision-making and foster engagement.
2019 is also the year Pascale joins the Boostalab adventure. She is the very first employee in our history, but not the last!
2020: Virtual intelligence in the spotlight
The year 2020 was sadly marked by the arrival of a health crisis of unexpected strength and unpredictability. Many teams have been shaken and destabilized. To support all these teams, we developed virtual intelligence courses to help them work better and collaborate in remote work. These are the premises of the learning experiences that characterize our solutions today.
When everything around you is changing, it's normal to feel disoriented. That's why we also launched the Pandami initiative to help alleviate the devastating effects of the pandemic by bringing like-minded people together around common aspirations! Pandami will have brought together more than a thousand people to address the various challenges caused by the pandemic.
2021: Focusing on learning solutions
2021 marks the beginning of a new era: that of learning solutions.
Boostalab's dream continues: we want to transform organizations so that tomorrow's world of work is more human, more engaging, and more efficient. We are convinced that the key to success lies in the development of soft skills.
We know that changing practices and developing soft skills in a sustainable way requires more than a guide. It requires a learning experience that, with the right approach and the right technology, provides the best conditions for skills development. It is an experience based on quality content, delivered in just the right amount, at the right time. It's an experience that promotes social learning and puts the team at the heart of the action. From this, our ready-to-train kits and interactive paths were born.
In 2021, the team has also grown, as has our community.
2022: Going the distance
Over the past 5 years, we have also been fortunate to work with a multitude of fabulous clients, who have grown with us, and who have wanted to challenge and transform themselves.
It also inspired us to go above and beyond. We decided to follow through on our mission to transform organizations by making them more human and efficient. To do this, we had to combine the best of what we do at Boostalab:
Simple, inspiring, and powerful content
An innovative learning methodology
Technology to support the transition to action
We provide organizations with a platform that accelerates changes in individual and team behaviors and makes them visible, thereby strengthening performance management and cultural evolution processes. It's the missing link in LMSs. And it's very exciting!
If the next few years are anything like the last 5, we can't wait to dive in!